3 Fast Steps to Make Money for Athletes (Using an App)
Callmart is a free, useful mobile application for selling your services via phone call. Create a listing, set a fee per minute, and watch the money roll in!
Callmart can be used by both professionals and freelancers. Use it for consultations with clients, or to sell your skills and knowledge to the whole world!
3 Fast Steps to Make Money for Athletes (Using an App)
1,573 views
Want to see Callmart in action? We've created an easy-to-understand Callmart simulation video. Have a look!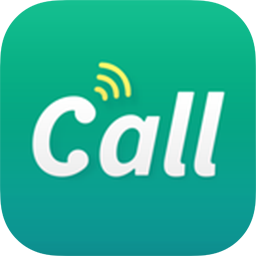 Free Download
Step 1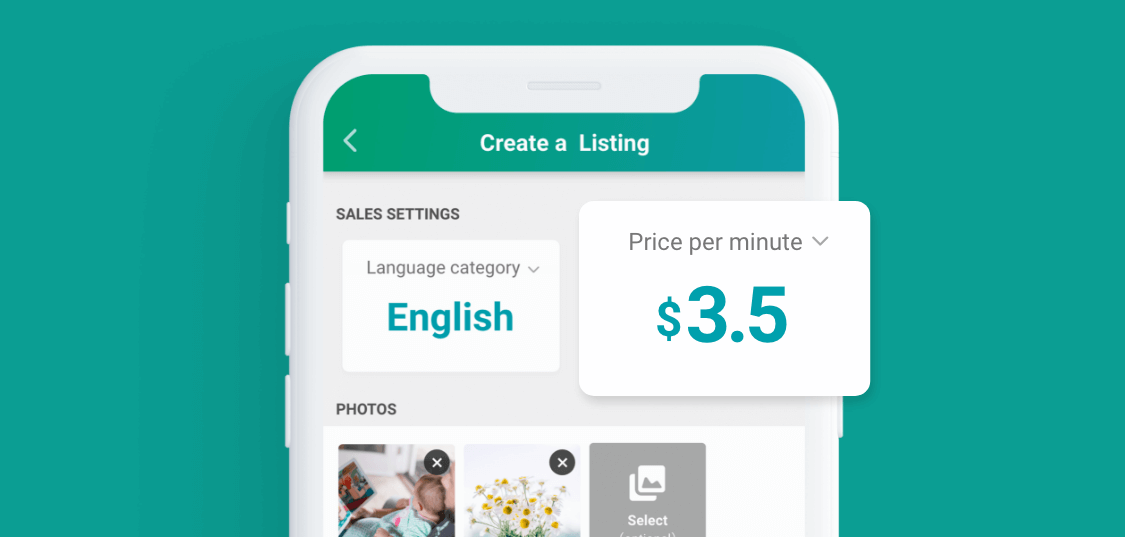 Create a listing.
Athletes have tons of followers. Many of those followers would love to speak to you, whether it's just to swoon or to ask advice! Callmart allows you to create listings for your services, set your own fees, and share!
Set your fees for your services freely with Callmart. You're the best judge of how much your services are worth per minute!
Each Callmart listing has a title and description. Crank those creative gears to make a catchy title and description, as these are the first things a potential buyer will see!
Step 2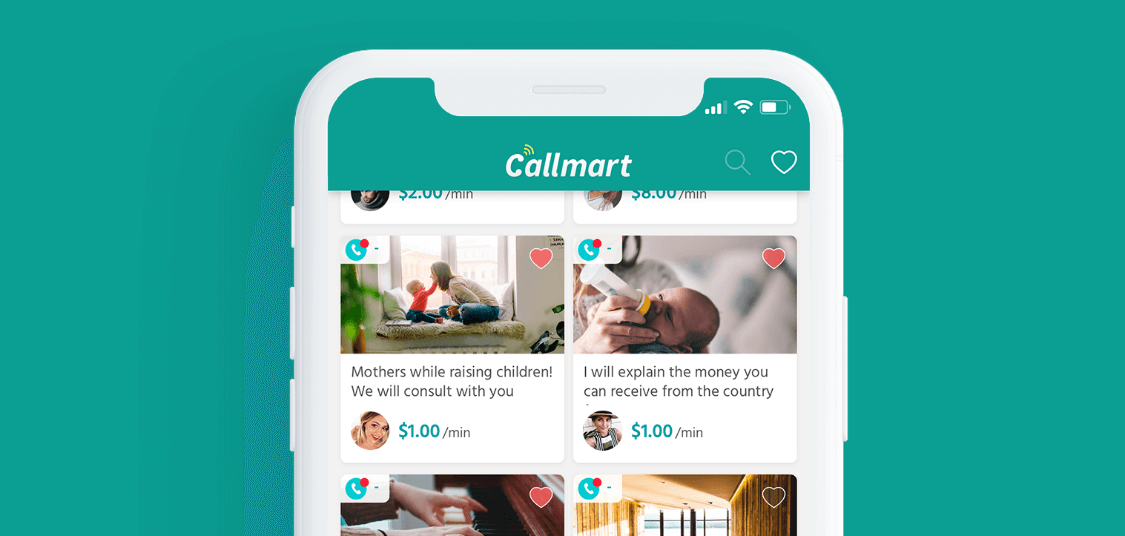 Share your listing.
Athletes can easily share their listings to fans and clients, both individually and to a large audience. Callmart provides unique URLs for each listing that you can share to whoever you want!
You can set your Callmart listings to private, so that only those with the unique URL are able to call it. This is great for personalizing listings for specific buyers.
If your services are better suited to be shared worldwide, Callmart lets you do that! Simply use Callmart's share function to automatically share your listing to your social media profiles, or set your listing as public so it's placed on Callmart's global marketplace.
Step 3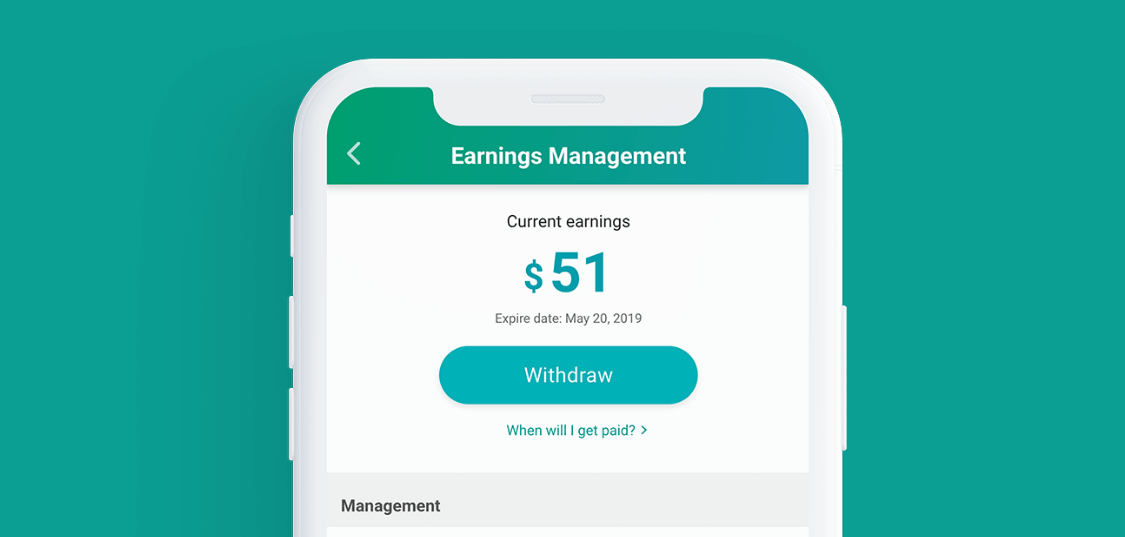 Make Money.
You've entertained and advised your fan over the phone and just hung up. Guess what? Callmart sends the payment automatically and immediately to your Callmart account!
Callmart will take a small, 3% fee from you and buyer to keep our app running. Stripe, the third-party company handling transactions, also takes a small fee.
Your earnings are easily transfered to your bank account. Just request a payout directly from the Callmart app!
What did you think?
We hope this article about Callmart was useful! Callmart matches athletes with fans through fee-charging communication. Now are you ready to make money with Callmart? Download it for free right now!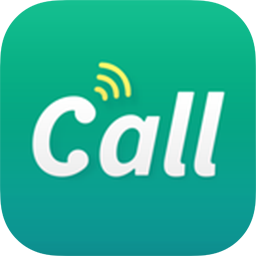 Free Download