The Fast Way to Make Money for Web Designers (Using an App)
Callmart is a free mobile application in which you can set a fee per minute for your services and make money instantly with a phone call. Create a listing for your services, then share that listing to anyone who might want your knowledge!
Whether you're a freelancer or a professional, Callmart will be of great use to you! Use it to charge your clients for phone consultations, or earn money sharing your valuable knowledge internationally.
The Fast Way to Make Money for Web Designers (Using an App)
1,579 views
Want to see Callmart in action? We've created an easy-to-understand Callmart simulation video. Have a look!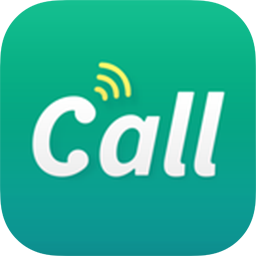 Free Download
Step 1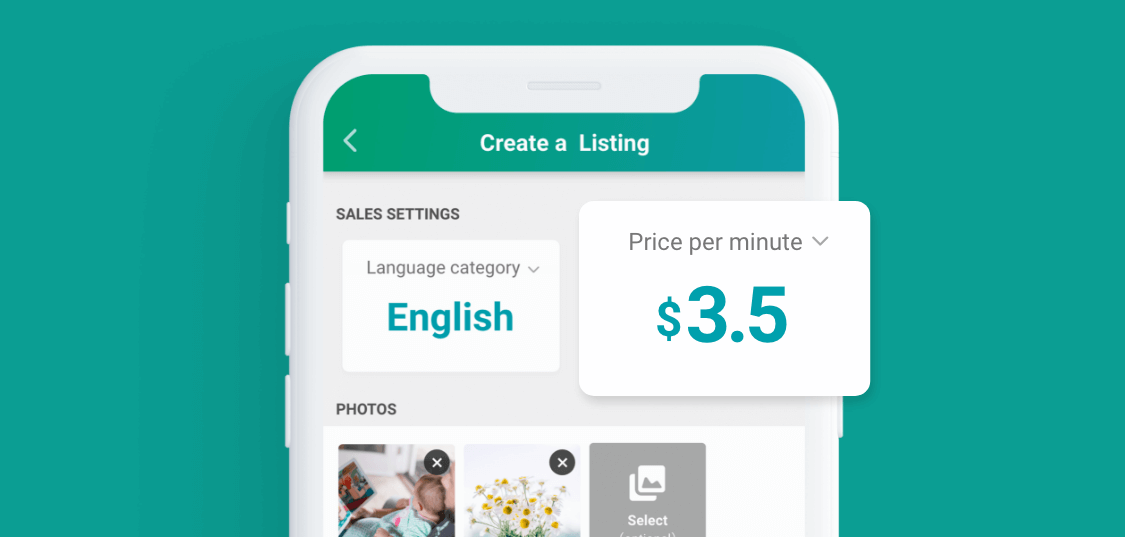 Create a listing.
Web designers are clearly the best people to give expert advice on web design. Use your extra time to make some money by creating a Callmart listing for your expertise!
You're the best judge of the value of your services. Callmart acknowledges that, and allows you to set your own fee per minute for your listings.
The best way to sell your services effectively on Callmart's marketplace is to have a catchy title and clear description. When creating your listing, don't forget to get creative with the title and description!
Step 2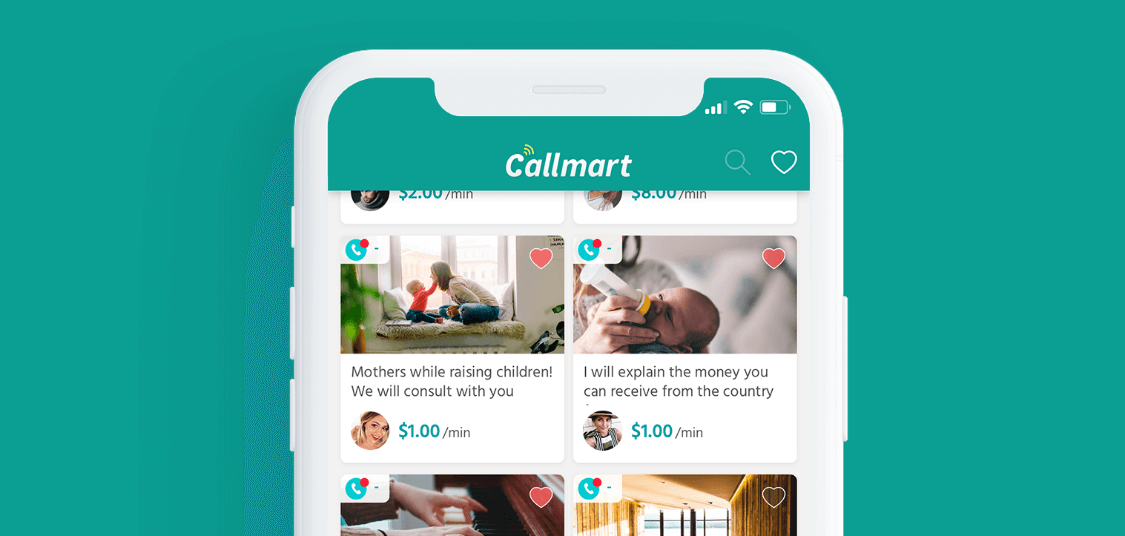 Share your listing.
Web designers can share their listings to current and potential clients easily! Callmart generates a unique URL for each listing, so use that to share.",Do you want to create a custom listing for a particular buyer? In that case
all you have to do is set your listing to private. That way
only people with access to your listing's unique URL can call your listing."
URL
Make Money.
Once you've finished your consultation, Callmart sends your client's payment to your Callmart account, immediately and automatically.
Callmart needs a small 3% service fee from both you and your buyer to keep providing our services. Stripe, the third-party system that handles your secure transactions, will need a small fee as well.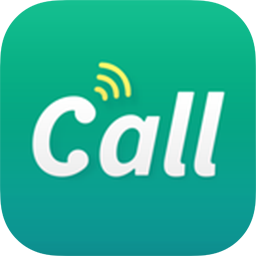 Free Download