Make Money
Travel Photographers
How to Make Money for Travel Photographers (With Your Phone)
Callmart is a free and convenient mobile application for selling knowledge and services via phone call. All you need to do is create a listing for your knowledge and/or services, then share it so people can start calling you!
Callmart is useful for anyone. A professional who does consultations with clients? Create a listing for your clients and charge them easily with Callmart. A freelancer? List your services, then wait for the thousands of people browsing the marketplace to call!
Make Money
Travel Photographers
How to Make Money for Travel Photographers (With Your Phone)
1,628 views
Want to see Callmart in action? We've created an easy-to-understand Callmart simulation video. Have a look!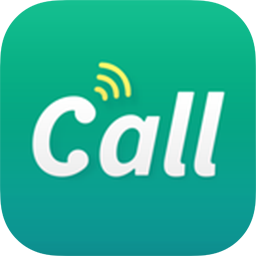 Free Download
Step 1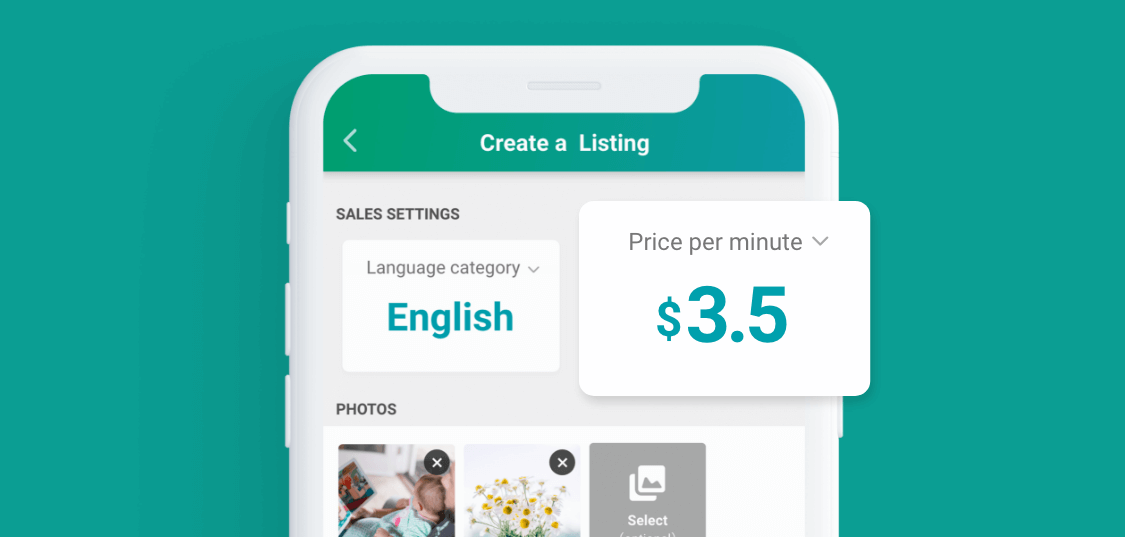 Create a listing.
Travel photographers might not think they have knowledge to sell through a phone call, but they do! Consult and guide up-and-coming photographers, give travelers advice, and so on with Callmart. Create a listing for your services and set your fee!
Only you know the true value of your knowledge. Take advantage of Callmart's fee function! You can set the prices of your own listing, and charge your buyers whatever you feel is right.
One great thing about Callmart is the ability to create titles and descriptions for your listings. Explain your services the way you want to!
Step 2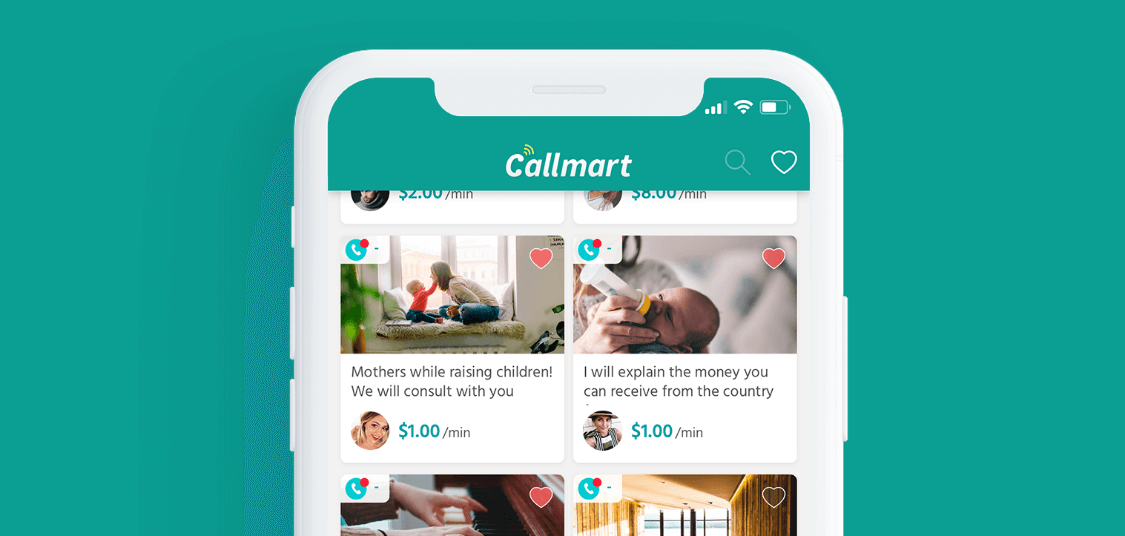 Share your listing.
Travel photographers can share their listings to potential callers using the unique URL Callmart provides for each listing. Post this URL on your website, blog, social media, and more!
If you already have specific buyers in mind and want to tailor your listings to their needs, simply set each listing to private and provide the buyers with their unique listing URLs!
Want an international market for your services instead? In that case, making your listing public will allow the entire global Callmart marketplace to see your listing. Don't forget to share it on your social media platforms using Callmart's share function!
Step 3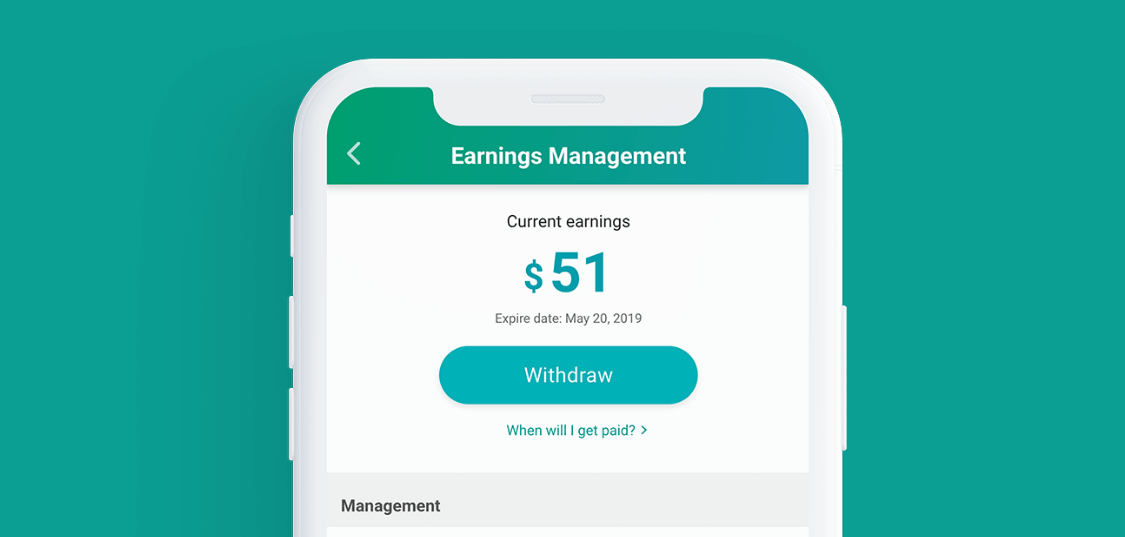 Make Money.
Once your client is satisfied with their consultation and you hang up, the payment will be sent immediately and automatically to your Callmart account.
Just 3% from you and your buyer is needed by us as a Callmart service fee. In addition, Stripe, the third-party transaction system, will need a small fee as well.
It's time to payout your earnings from your calls! Easily transfer this money into your bank account within the Callmart app.
What did you think?
We hope this article about Callmart was useful! Callmart matches travel photographers with clients through fee-charging communication. Now are you ready to make money with Callmart? Download it for free right now!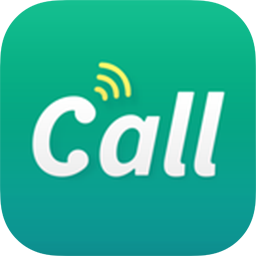 Free Download