Make Money
Financial Consultants
3 Simple Steps to Make Money for Financial Consultants (With an App)
Callmart is a practical, free mobile application for selling your services international by phone. All you need to do is make a listing for your services and/or skills, then share that listing with already-existing and potential customers!
Need a way to charge clients for your consultations over the phone? Looking to freelance using your skills? Callmart's the solution to all this!
Make Money
Financial Consultants
3 Simple Steps to Make Money for Financial Consultants (With an App)
1,548 views
Want to see Callmart in action? We've created an easy-to-understand Callmart simulation video. Have a look!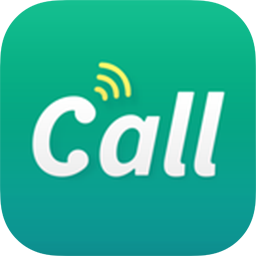 Free Download
Step 1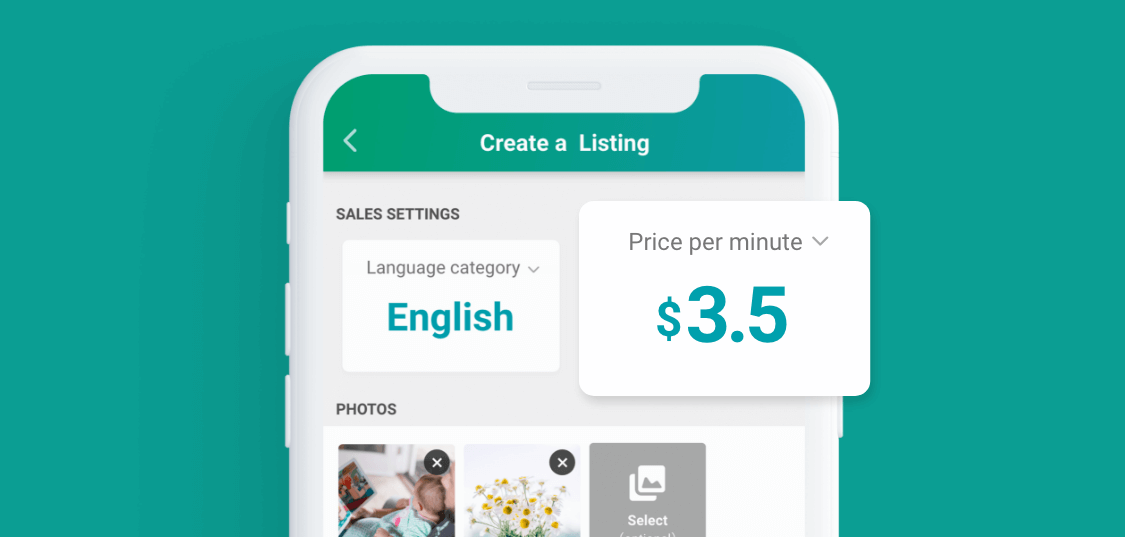 Create a listing.
Financial consultants are often needed on-site, but many times a consultation over the phone can suffice or at least be the necessary first step. Make phone consultations easy with Callmart! Create a listing for your services at the price that you choose.
You probably already have a fee you charge for your services offline. You can charge that same price, or any other price with Callmart! Callmart gives you the freedom to set your price for your services.
Callmart gives you the chance to show off your services to the world with an eye-catching title and description. Get creative with them for more buyers!
Step 2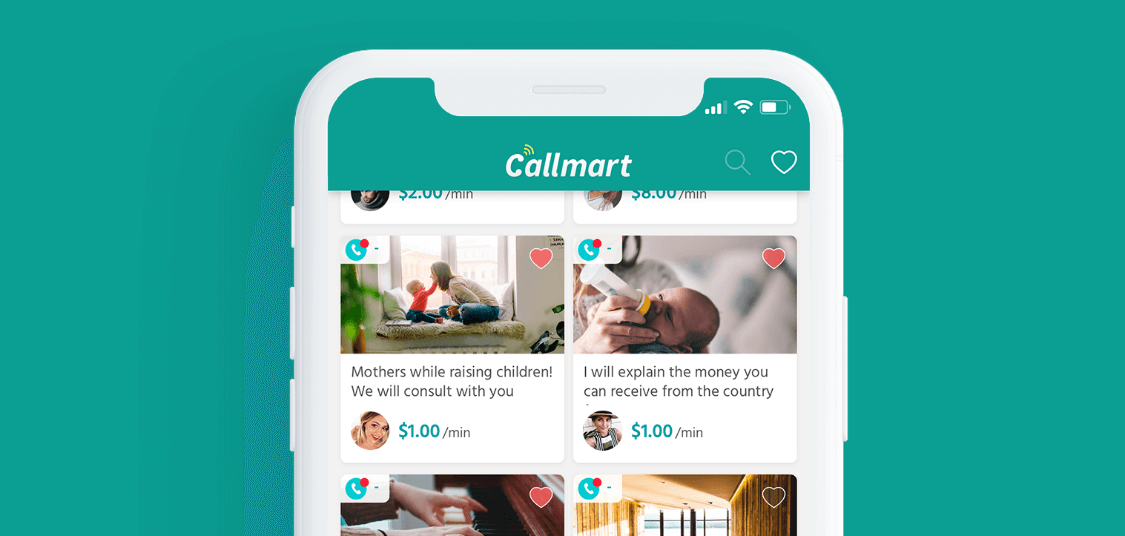 Share your listing.
Financial consultants are able to share their consultation services through any outlet they please with Callmart. Publish your listing's unique URL on social media, or send the link to your client personally.
With Callmart's unique URL for your listing, it's easy to share your services with anyone you want to. In particular, if you've created a listing customized for a buyer, you can set it to private so only those with access to the URL can see it!
Want to share your services to a global customer market instead? In that case, make your listing public so it appears on the Callmart marketplace. Don't forget to share your URL on your social media profiles with Callmart's convenient sharing function!
Step 3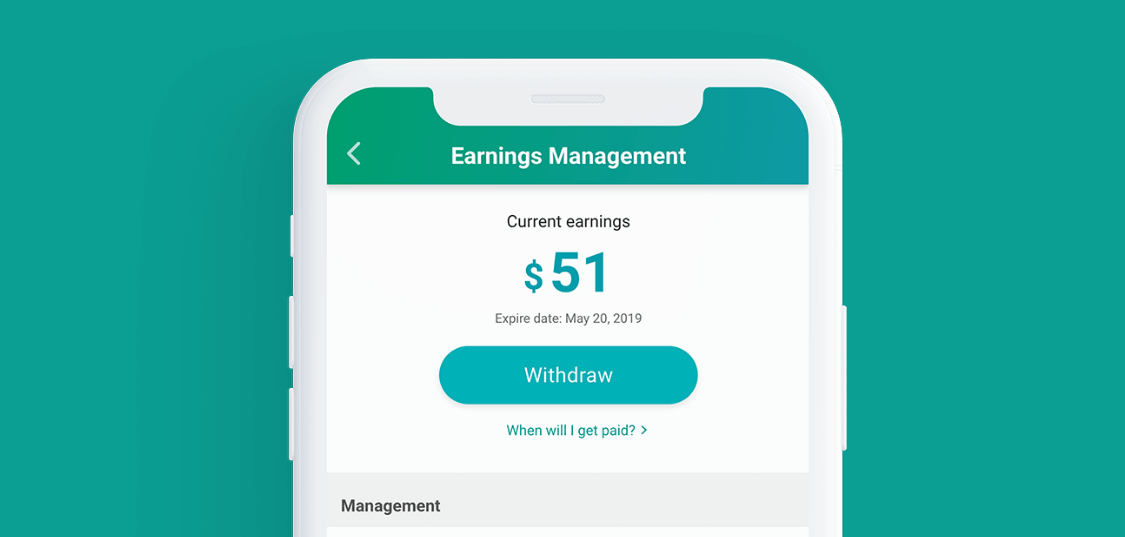 Make Money.
Watch your earnings come in automatically and immediately after you finish your consultation with your client. As soon as you end the call, funds will be pulled from your client's credit card and put into your Callmart account!
To provide you with the best services, Callmart takes 3% from you and your buyer as a service fee. Stripe, the third-party system in charge of the secure transactions, takes a small fee as well.
Get your earnings easily; just apply for a payout and have your hard-earned money transferred into your bank account!
What did you think?
We hope this article about Callmart was useful! Callmart matches financial consultants with clients through fee-charging communication. Now are you ready to make money with Callmart? Download it for free right now!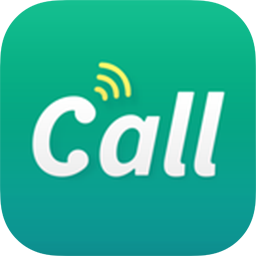 Free Download