Make Money online as Fishermen using smartphones.
On Callmart, you can sell your talk and make money where you can also set your own price.
With this app, any fishermen can teach how to fish over the phone.
Make Money online as Fishermen using smartphones.
1,063 views
Make money now! Want to see Callmart in action? We've created an easy-to-understand Callmart simulation video. Have a look!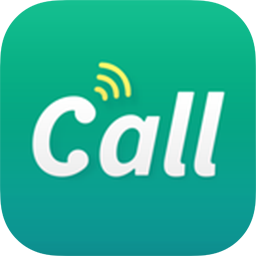 Free Download
Step 1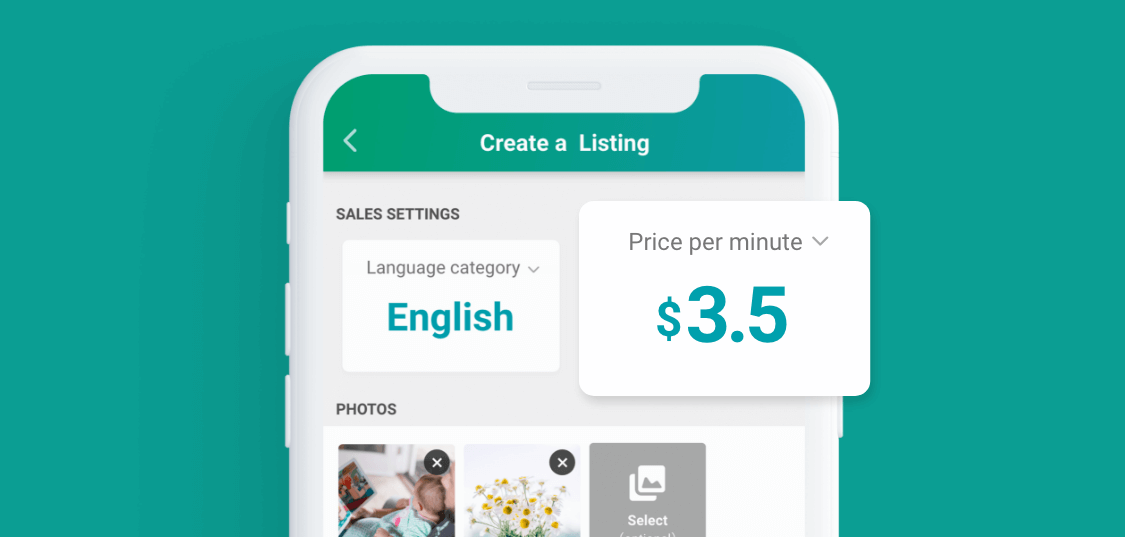 Create a listing.
Fishermen bravely spend much of their time on sea trying to fish. You do not have to keep your techniques secret and can always share your experiences with someone else. There is a perfect platform called Callmart where you can get money just by talking on the phone. Get started by creating your listings.
Create a listing on Callmart and set a fixed price per minute. Once you receive calls from buyers, you pick up the call and they are charged every minute.
You can put your descriptions as well. You might want to inform the buyer at what specific field you are good at so to avoid mismatches between you and clients.
Step 2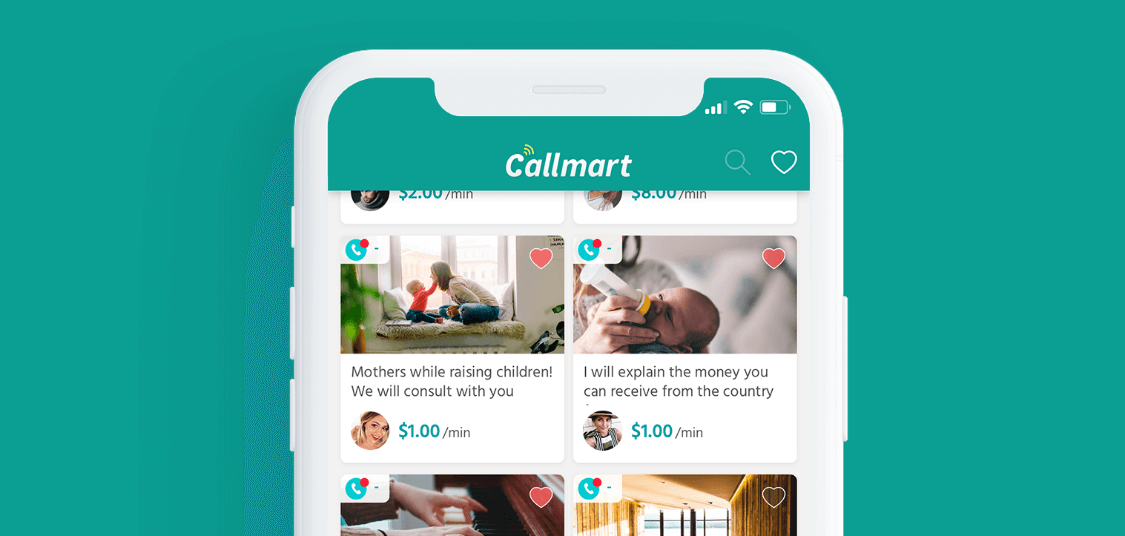 Share your listing.
Fisherman can differentiate your own customers and potential public customers by switching your account between private and public mode.
You could already have your current clients whom you give them knowledge on fishing. You can make use of Callmart from now on to make money by sending them your private link.
If you are on social media, you can paste your Callmart link to attract potential clients.
Step 3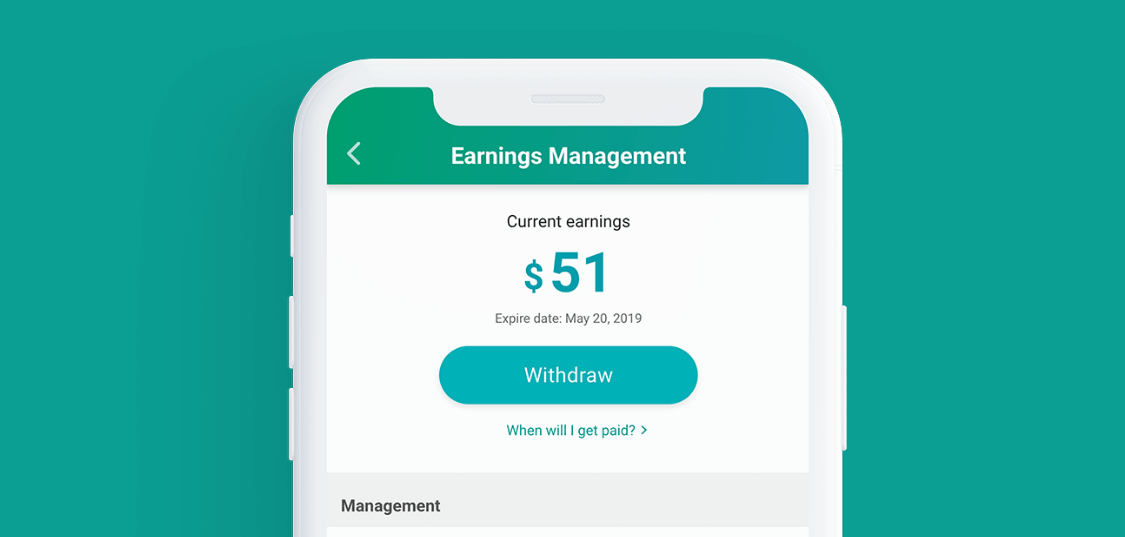 Earn Money.
If you are worried about getting scammed, don't worry because we have a great system for charging the buyer immediately once the person hangs up.
Do not forget that both you and the client would be charged 3% of the total value for service charge. On top of that, Stripe account deducts a small fee for having an account.
Withdrawing money on Callmart is extremely easy. You just have to click payout and let the app transfer the money into your bank account.
What did you think?
Callmart matches you with your clients through fee-charging online communications. Are you interested? Get Callmart on your device now. See you on Callmart!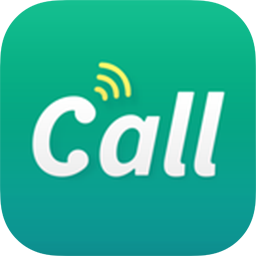 Free Download