Make Money online as Librarians using smartphones.
On Callmart, you can sell your talk and make money where you can also set your own price.
With this app, any librarian can give you information on books over the phone.
Make Money online as Librarians using smartphones.
1,072 views
Make money now! Want to see Callmart in action? We've created an easy-to-understand Callmart simulation video. Have a look!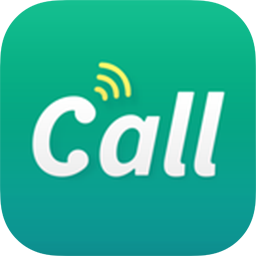 Free Download
Step 1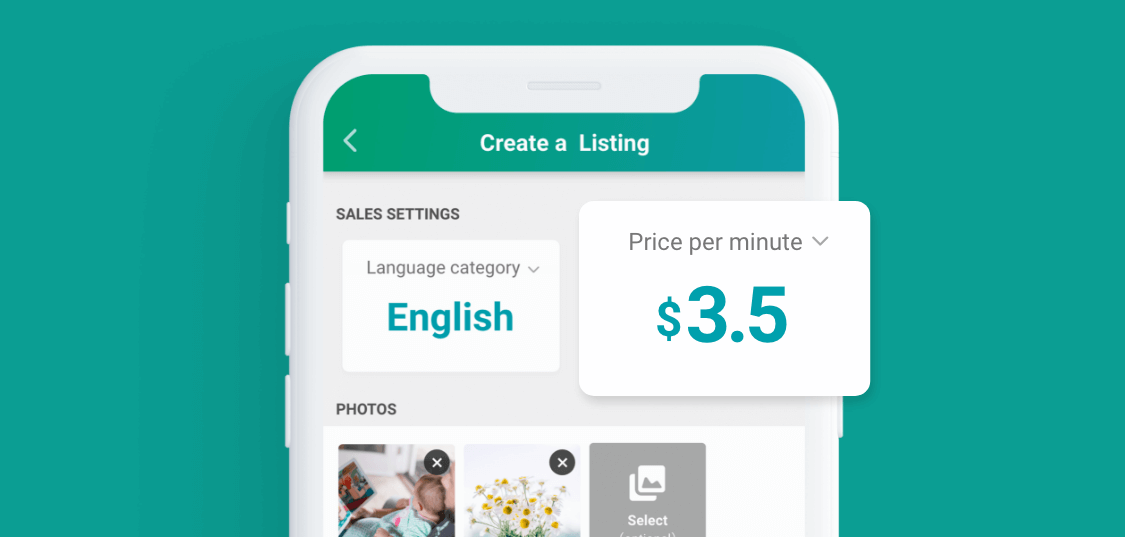 Create a listing.
Download Callmart to support clients who need your help. Your expertise in books is surely beneficial to clients whilst you can make money at your own pace. Callmart allows you to make money by helping people out using your free time.
Customise your Callmart listing by setting a price. You can either type in your price or select from the price list.
Give a title to your listing and add a description. Be creative to attract more buyers.
Step 2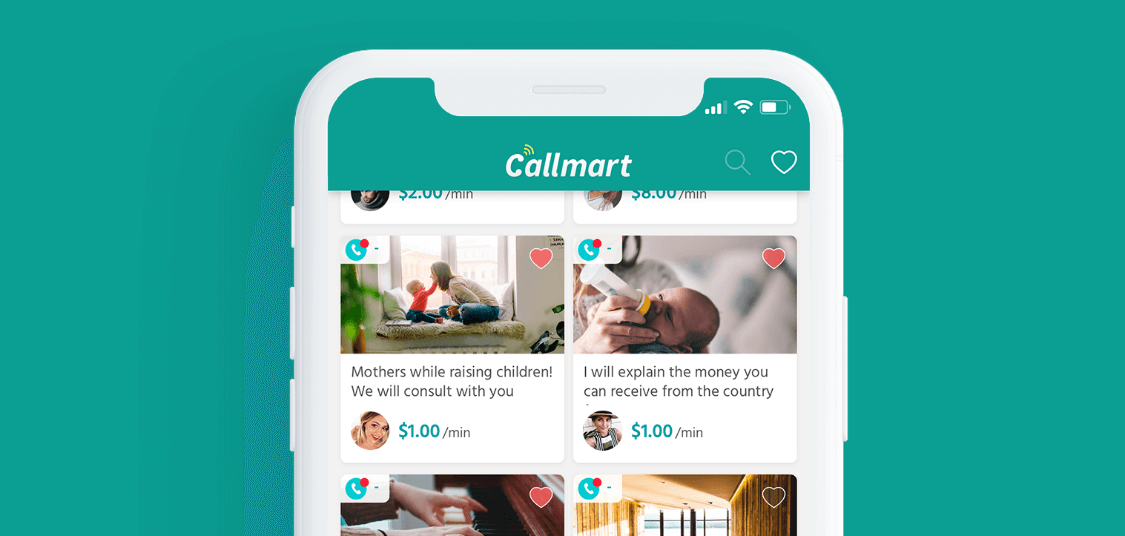 Share your listing.
Begin sharing your Callmart URL anywhere so that people can recognise your Callmart page. You can get both public and private URL so that you can select the target audience.
Private URL is useful if you want to pick the specific person whom you can receive the call. You can use the unique URL to create listings which only those people you share the link have access, making it private.
If you wish to receive more calls, try sharing your unique URL on your social media so that anyone who sees the link have access to your Callmart page.
Step 3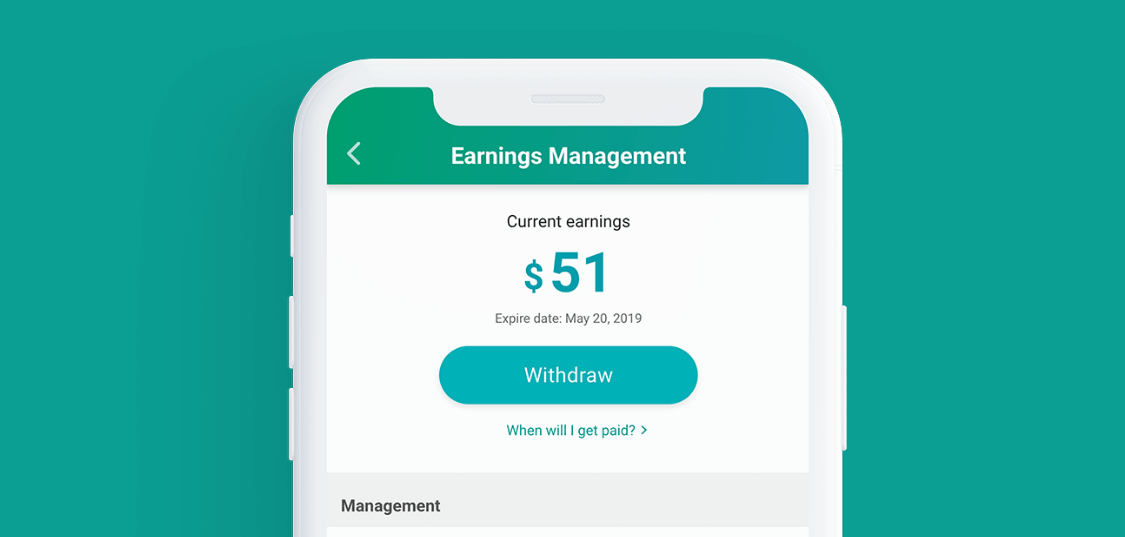 Earn Money.
Don't worry about getting scammed by buyers as it's impossible. We have a secure system for that which prevents buyers from running away as they are charged immediately once the conversation ends.
Both parties have to pay a service charge of 3% as well as the Stripe account fee. All these little fees are the ones that keep the greatest service running.
Once you made money on Callmart, click payout and you'll receive the money.
On a final note
Callmart matches librarians with clients where you can make money online. Install Callmart now to start making money!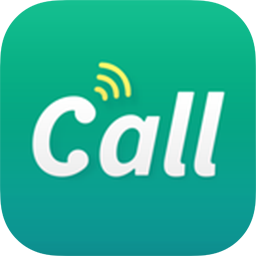 Free Download