Make Money online as Gamblers through Callmart.
If you think your knowledge or experience worth nothing, it's wrong. You can utilise them to make money simply by downloading Callmart on your device.
With this app, any gambler can give you tips on gambling over the phone.
Make Money online as Gamblers through Callmart.
1,005 views
Make money now! Want to see Callmart in action? We've created an easy-to-understand Callmart simulation video. Have a look!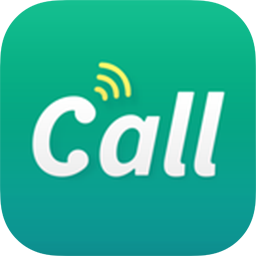 Free Download
Step 1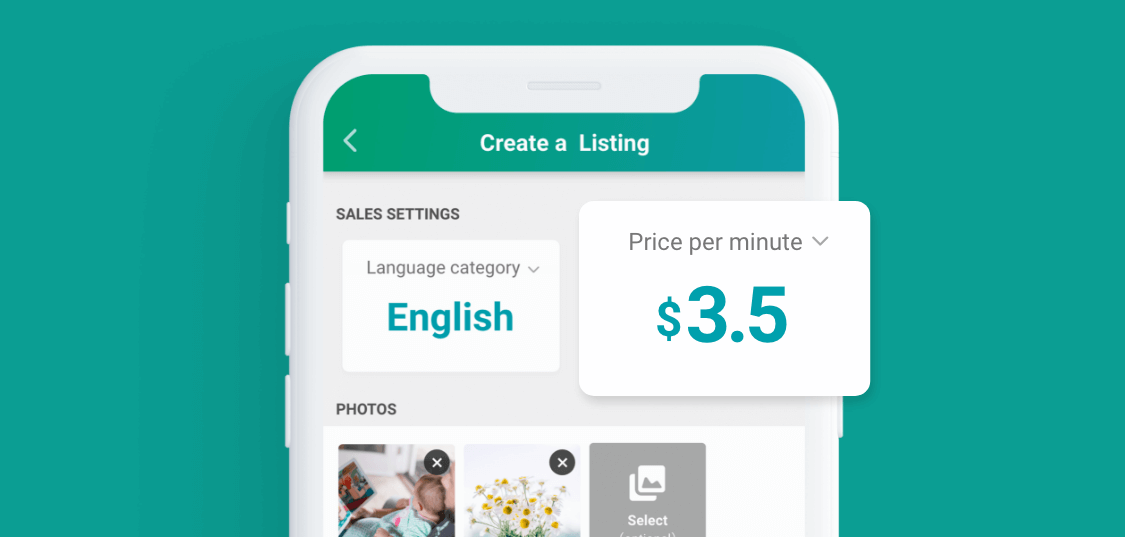 Create a listing.
Promote Callmart to guide clients who are in trouble. Your expertise in gambling is absolutely valuable to clients whilst you can make money anywhere anytime. Using Callmart, you can make money while you offer solutions to their problems whenever you are free.
You can choose the price either from the list or you can even set your own price.
Make sure to add a simple title with a unique description so you can attract your potential clients.
Step 2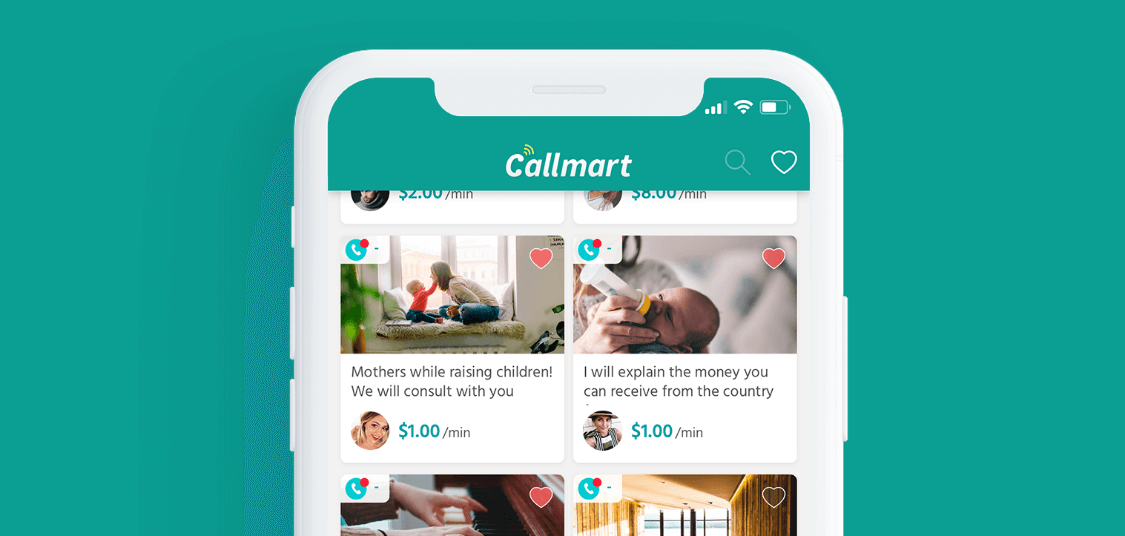 Share your listing.
Here's your opportunity to share your Callmart URL on anywhere you want! Use both public and private URL so that you can select whom you want to send the link to.
Share your private URL by sending directly to the person so that only they can call you. This is useful especially if you do not want everyone to call you.
If you are on social media, you can paste your Callmart link to attract the buyers.
Step 3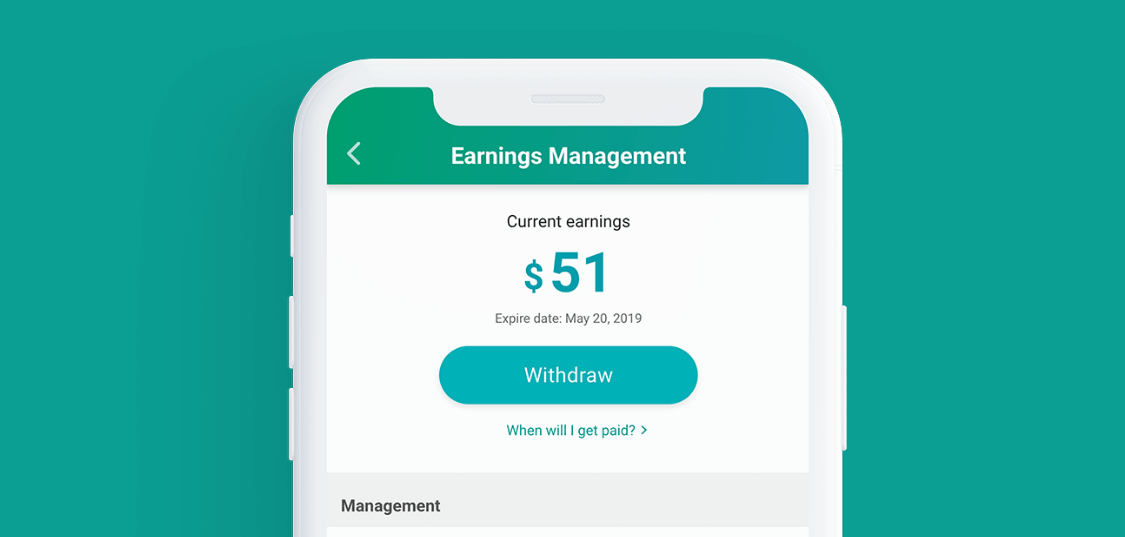 Earn Money.
Once you pick up the call, Callmart automatically charges the buyer per minute. This means that you don't have to ask the buyer for money as Callmart withdraws money from the buyer accordingly.
Just be careful when you use Callmart. It deducts 3% for the service charge as well as the Stripe account fee. Those are not expensive at all but it's better if you take a note.
Tap the payout button and let Callmart transfer the cash into your bank account for you.
Last but not least..
Callmart matches gamblers with clients which is beneficial for both parties. Thank you for following the steps above. Looking forward to talking to you on Callmart!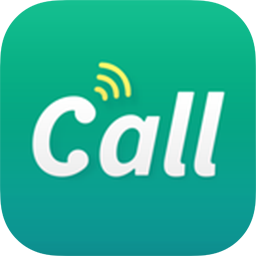 Free Download