Make Money online as Authors through Callmart.
If you think your knowledge or experience worth nothing, it's wrong. You can utilise them to make money simply by downloading Callmart on your device.
With this app, any author can tell you stories over the phone.
Make Money online as Authors through Callmart.
1,308 views
Make money now! Want to see Callmart in action? We've created an easy-to-understand Callmart simulation video. Have a look!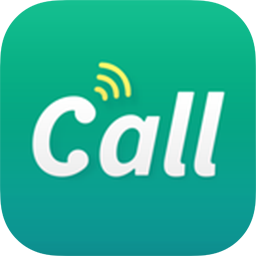 Free Download
Step 1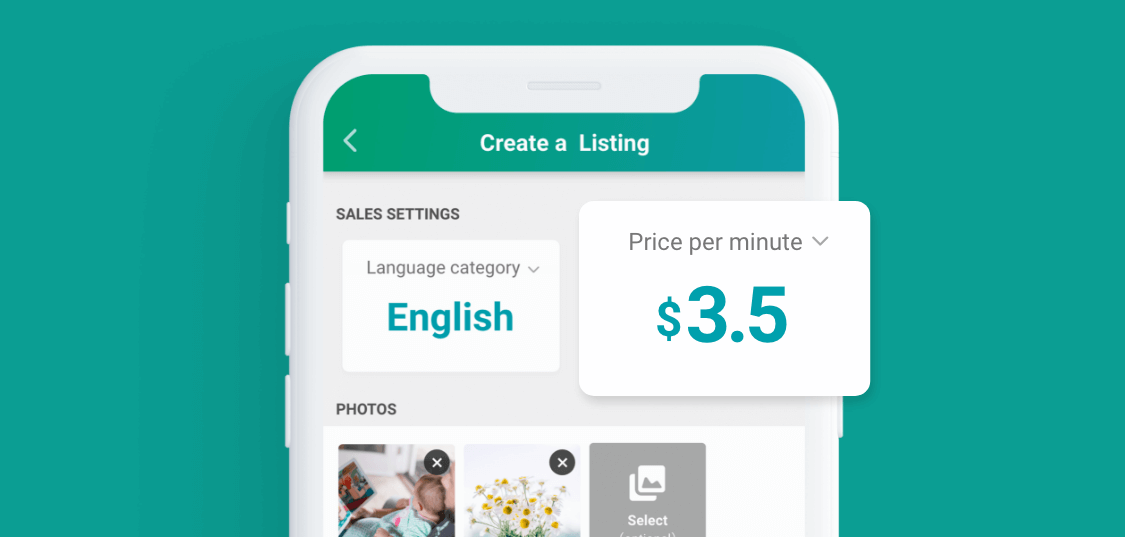 Create a listing.
Advertise Callmart to guide readers who are in trouble. Your expertise in books is unquestionably valuable to readers whilst you can make money without actually meeting them. Using Callmart, you can make money while you offer solutions to their problems whenever you have free time.
Create a listing on Callmart and set a fixed price per minute. Once you receive calls from buyers, you pick up the call and they are charged every minute.
Give a title to your listing and add a description. Be creative to attract more buyers.
Step 2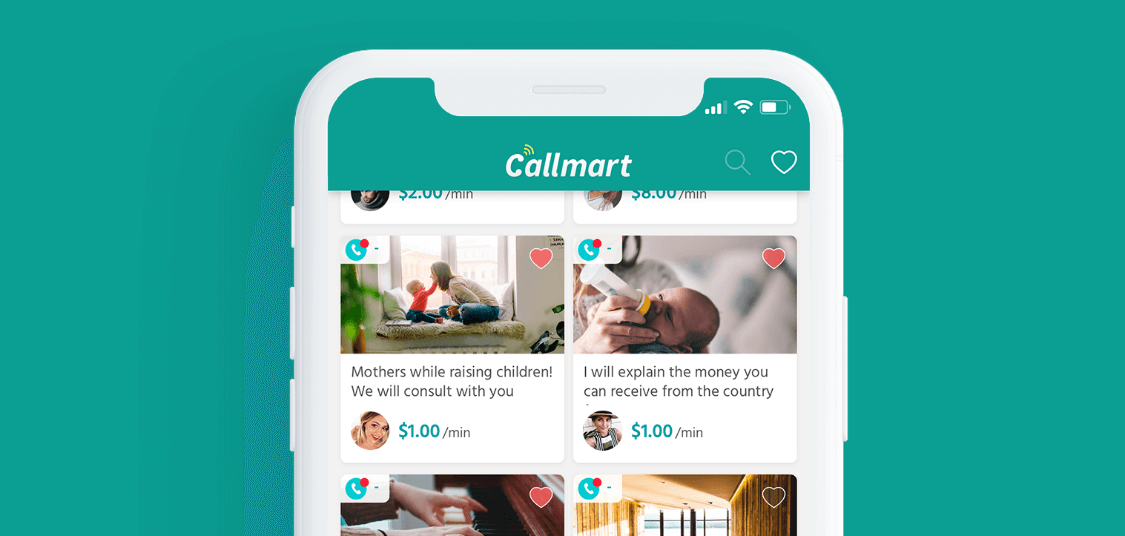 Share your listing.
Callmart provides you the unique URL which you can share on any website.
Share your private URL by sending directly to the person so that only they can call you. This is useful especially if you do not want everyone to call you.
You can also post your URL on social media so that anyone who's connected to the Internet can click the link to see your Callmart page.
Step 3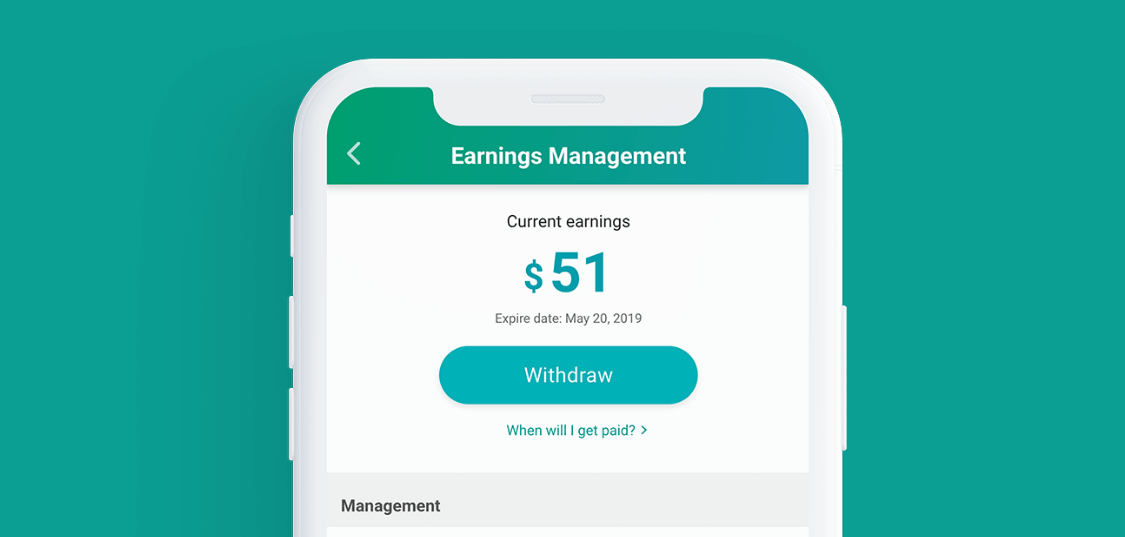 Earn Money.
Callmart is extremely useful because it pays you immediately after successful calls. Have you ever experienced the anger where you have worked but you do not receive the money? No such experience with Callmart.
Callmart deducts 3% from both buyers and sellers for the service charge. On top of that, a small fee would be deducted for using Stripe services and also during the time you withdraw money.
All you have to do is to click payout, wait for a while, and then boom, all the money you earned has been transferred into your account.
On a final note
Callmart matches authors with readers which is beneficial for both parties. Callmart is available on your device so start using it now.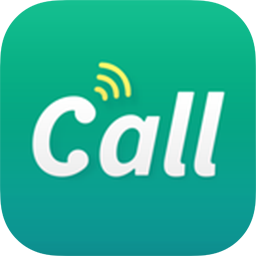 Free Download