Make Money online as Journalists using suggested apps.
Callmart is the best telecommunication platform where you can make money by charging your clients.
With this app, any journalist can take interviews over the phone.
Make Money online as Journalists using suggested apps.
1,350 views
Make money now! Want to see Callmart in action? We've created an easy-to-understand Callmart simulation video. Have a look!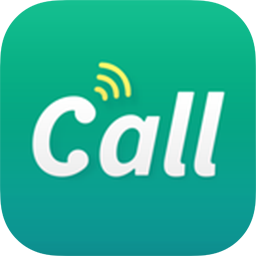 Free Download
Step 1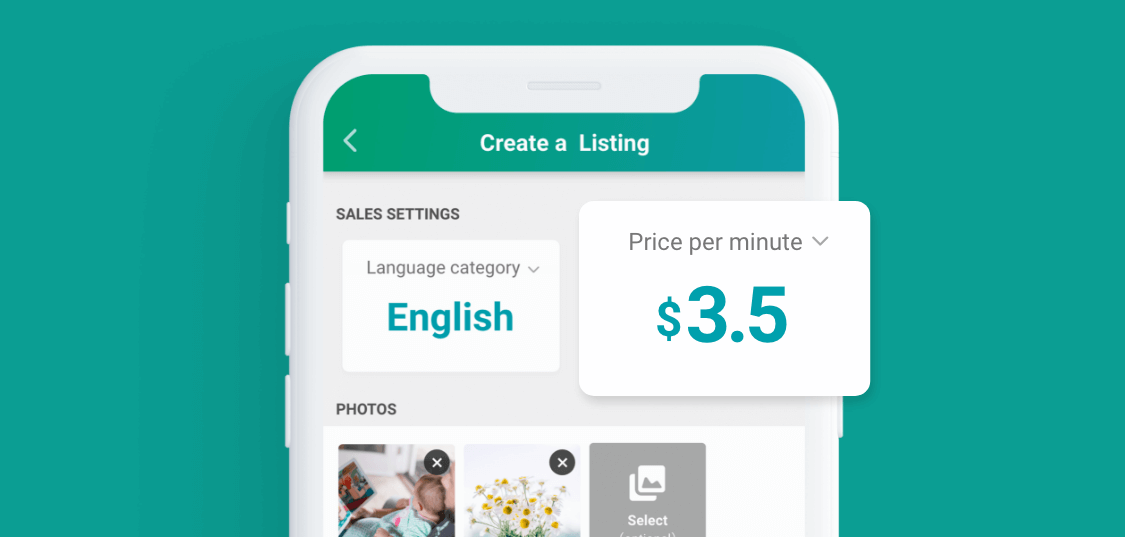 Create a listing.
Journalists benefit so much from using Callmart. There are many individuals who want to conduct an interview with you. However, there are instances where you are busy and couldn't accept the offer. Callmart will not make such things happen again. Instead, it allows you to receive calls anytime anywhere which maximises your time and opportunity. Begin your journey with Callmart by creating your own account and listings.
You do not have to choose your price from the list because you can also choose your own price.
When you are done creating your listings, make a title and put a description underneath. Make your description unique so that your profile stand out from the rest of sellers.
Step 2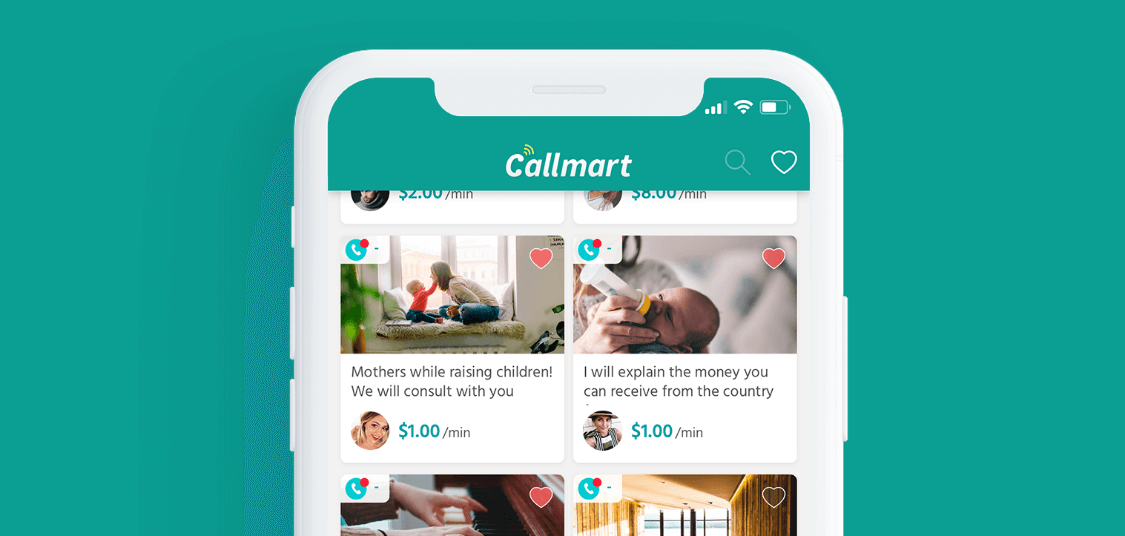 Share your listing.
Now that you have your listings set up, it's time to share your URL! You can obtain both public and private URL so that you can send the link to a specific buyer.
First, share your private URL by sending directly to the person so that only they can call you. This is useful especially if you want to take interviews through phone calls.
Second, post your URL on social media so that anyone who's connected to the Internet can click the link to see your Callmart page.
Step 3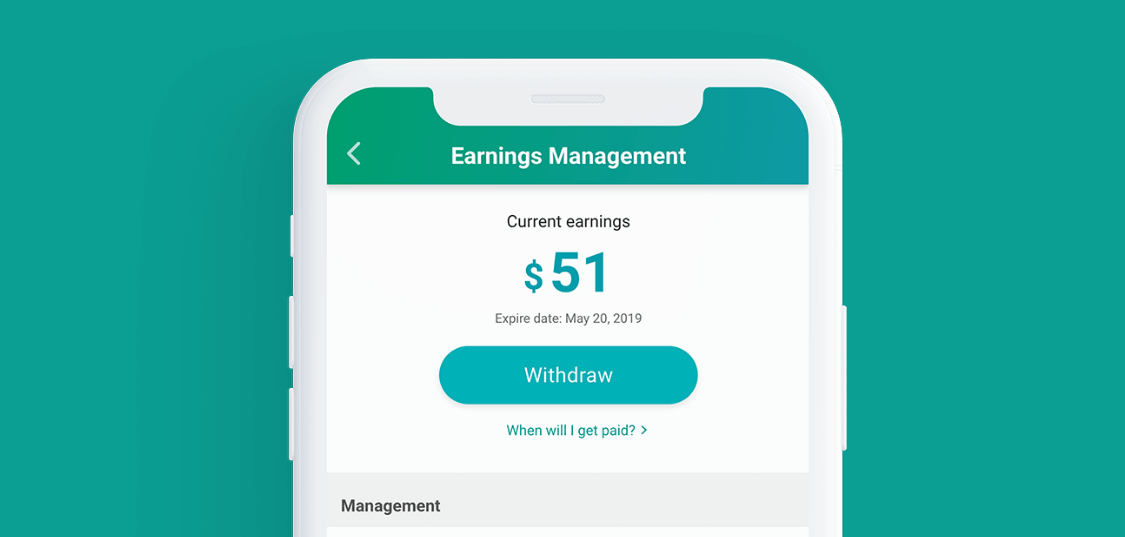 Earn Money.
Another reason why you would want to use Callmart is because the app has a secure system that prevents buyers from running away as they are charged immediately once the conversation ends.
3% charge would be incurred on both seller and buyer so that Callmart can keep their system updated. You also have to create a Stripe account which controls the transactions and it requires you to pay a small fee for its services.
Withdrawing money on Callmart is extremely easy. You just have to click payout and let the app transfer the money into your bank account.
On a final note
Callmart matches journalists with clients through fee-charging online platform. Your journey to become a millionaire starts today. Install Callmart on your device now!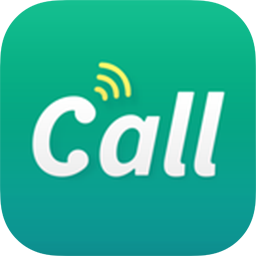 Free Download