Make Money online as Videographers using suggested apps.
On Callmart, you can sell your talk and make money where you can also set your own price.
With this app, any videographer can give you knowledge on videos over the phone.
Make Money online as Videographers using suggested apps.
813 views
Make money now! Want to see Callmart in action? We've created an easy-to-understand Callmart simulation video. Have a look!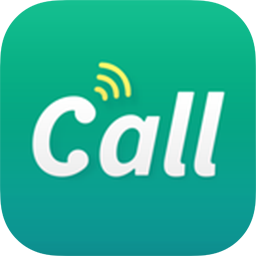 Free Download
Step 1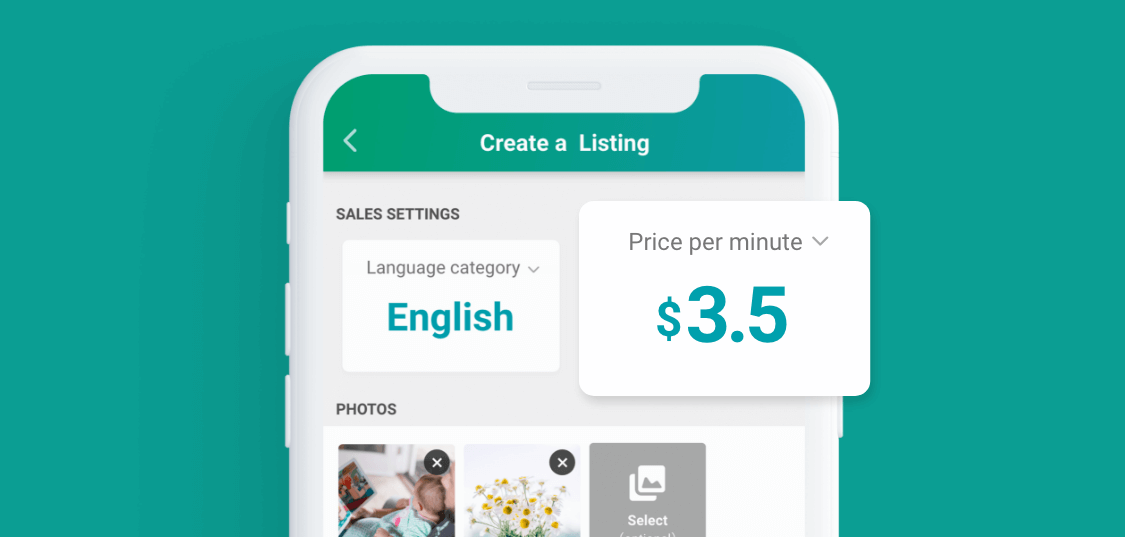 Create a listing.
Take advantage of Callmart to support clients who need your help. Your expertise in videos is surely beneficial to clients whilst you can make money at your own pace. Callmart allows you to make money by helping people out whenever you have free time.
You can choose the price either from the list or you can even set your own price.
Next, add a title and a description making it easier for the buyers to know what kind of knowledge you offer.
Step 2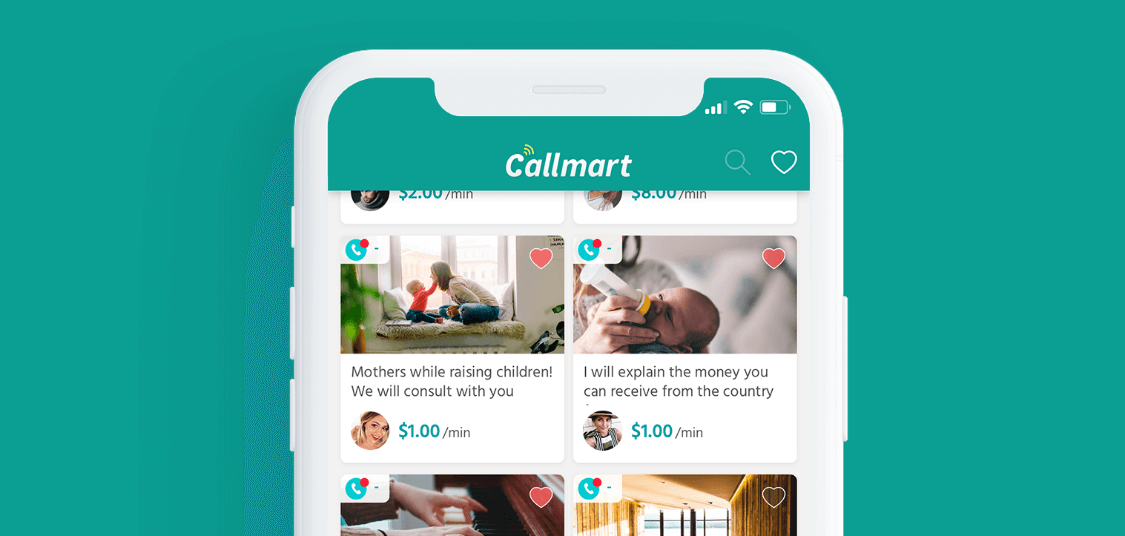 Share your listing.
Begin sharing your Callmart URL anywhere so that people can recognise your Callmart page. You can get both public and private URL so that you can select the target audience.
Private URL is useful if you want to choose the person whom you can receive the call. You can use the unique URL to create listings which only those people you share the link have access, making it private.
You can paste your URL on your social media as well so that your followers can just click the link and see your Callmart page.
Step 3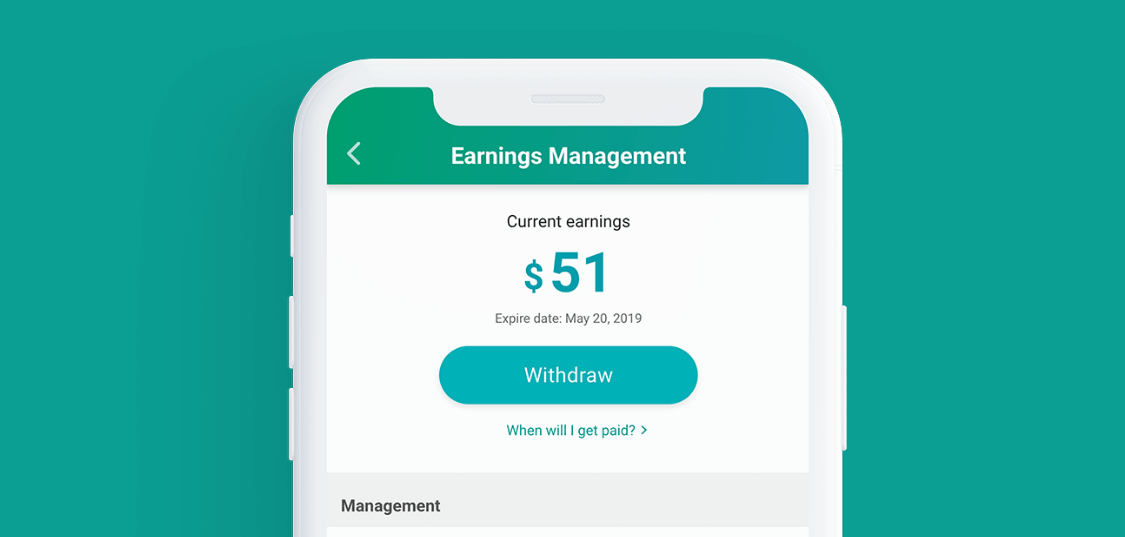 Earn Money.
Don't worry about getting scammed by buyers as it's impossible. We have a secure system for that which prevents buyers from running away as they are charged immediately once the conversation ends.
3% charge would be incurred on both seller and buyer so that Callmart can keep their system updated. You also have to create a Stripe account which controls the transactions and it requires you to pay a small fee for its services.
There is a payout button and once you tap it Callmart will automatically transfer the money for you.
What did you think?
Callmart matches videographers with clients where you can make money online. If you are interested, do not hesitate to download Callmart. Callmart is now trying to add other functions that could increase your user experience. See you on Callmart!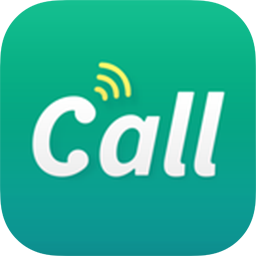 Free Download