Make Money
Personal assistants
Make Money online as Personal assistants through online services.
On Callmart, you can sell your talk and make money where you can also set your own price.
With this app, any personal assistant can offer help over the phone.
Make Money
Personal assistants
Make Money online as Personal assistants through online services.
1,123 views
Make money now! Want to see Callmart in action? We've created an easy-to-understand Callmart simulation video. Have a look!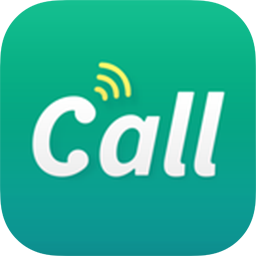 Free Download
Step 1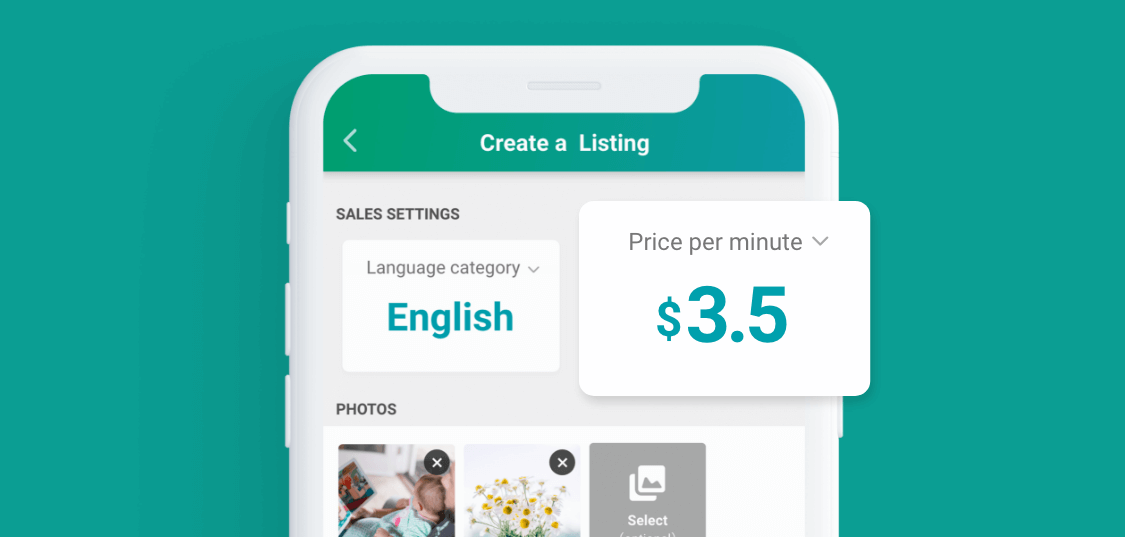 Create a listing.
Personal assistants can make full use of Callmart, an application that connects 2 individuals. First, create an account and publish your listing on Callmart. Once you receive a call from your client on Callmart, your client is charged every 1 minute you talk on the phone.
You don't have to decide the price as you can easily scroll down the price list and choose from there.
Make sure to add a simple title with a unique description so you can attract your potential clients.
Step 2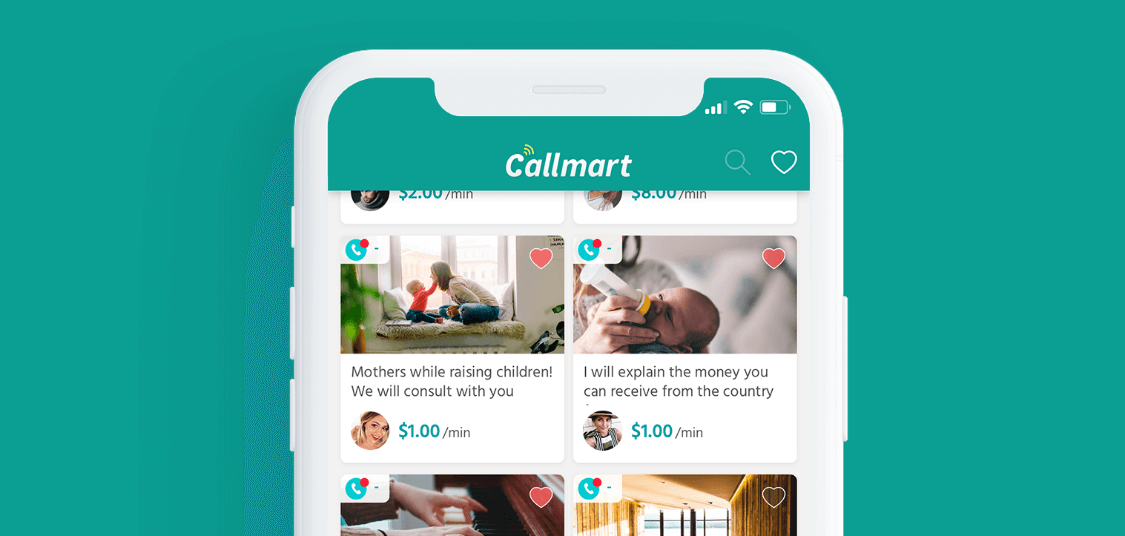 Share your listing.
You do not have to deal with strangers, however, if you wish to use Callmart just to keep your current clients. Callmart has the function to switch between public mode and private mode.
For private users, send them your link to Callmart and they can call you. It can simply block all strangers if you wish.
As for potential clients, you can also paste your Callmart link on your social media. Once someone click the link it automatically leads the client to your Callmart page.
Step 3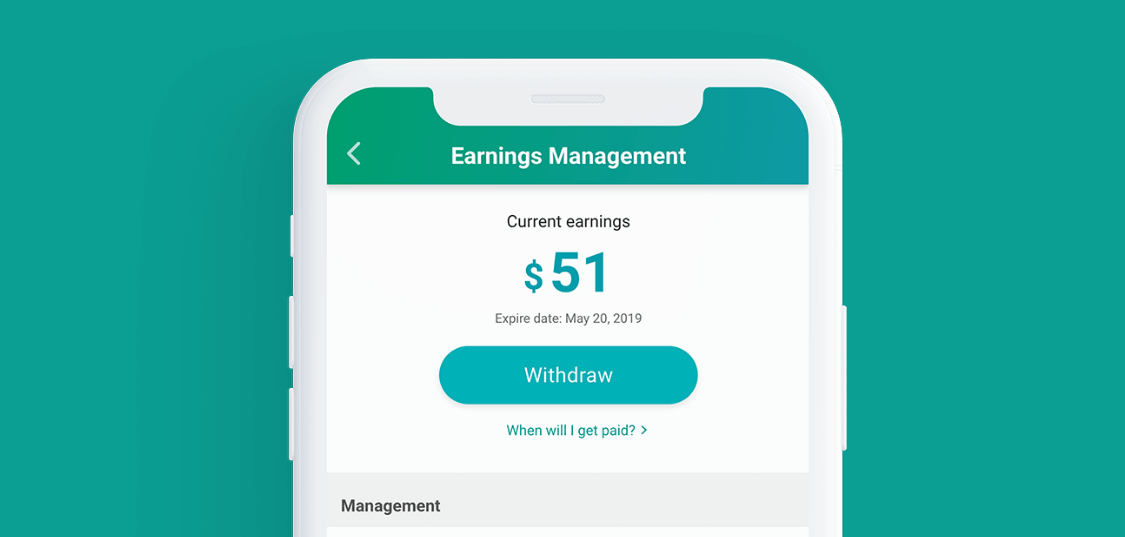 Earn Money.
The amazing part of Callmart is that it charges the buyer immediately once you hang up the call. This means that you don't have to ever worry about getting scammed by the user.
Both the seller and the buyer have to pay a 3% charge for using Callmart and a small fee for having a Stripe account. All these little fees make it possible to run such a great business.
Tap the payout button and let Callmart transfer the cash into your bank account for you.
On a final note
Callmart matches personal assistants with clients where you can make money online. Thank you for following the steps above. Looking forward to talking to you on Callmart!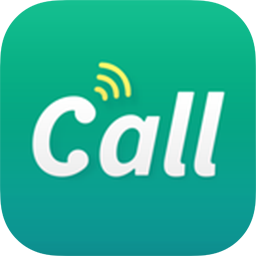 Free Download