Make Money online as Drummers by calling.
On Callmart, you can sell your talk and make money where you can also set your own price.
With this app, any drummer can teach you drums over the phone.
Make Money online as Drummers by calling.
781 views
Make money now! Want to see Callmart in action? We've created an easy-to-understand Callmart simulation video. Have a look!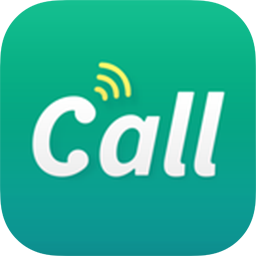 Free Download
Step 1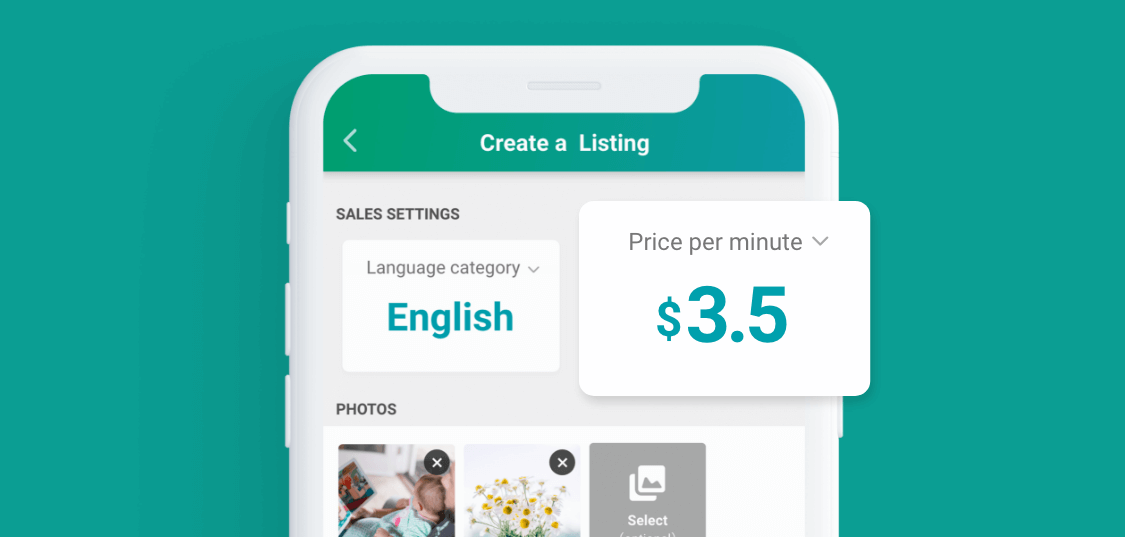 Create a listing.
Utilise Callmart to support students who need your help. Your expertise in drums is certainly beneficial to students whilst you can make money at the same time. Callmart allows you to make money by helping people out during your free time.
Create a listing on Callmart and set a fixed price per minute. Once you receive calls from buyers, you pick up the call and they are charged every minute.
In your description section, type in exactly what knowledge or experience you offer so that the buyers know exactly who to call.
Step 2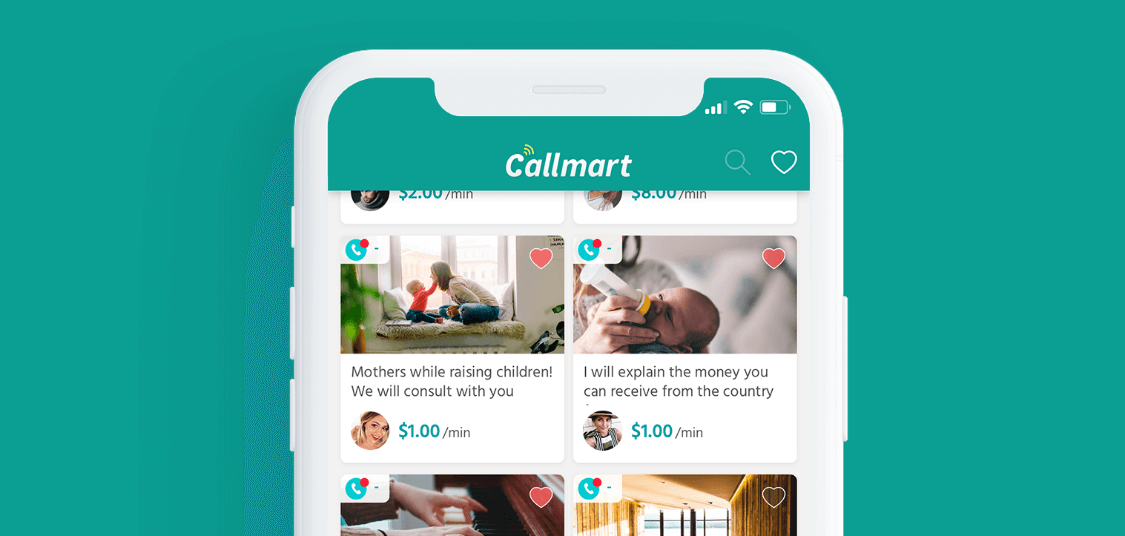 Share your listing.
When you are done creating your listings, start sharing them on any website.
Private URL is useful if you want to choose the person whom you can receive the call. You can use the unique URL to create listings which only those people you share the link have access, making it private.
You can also paste your Callmart link on your social media. Once someone clicks the link it automatically leads the user to your Callmart page.
Step 3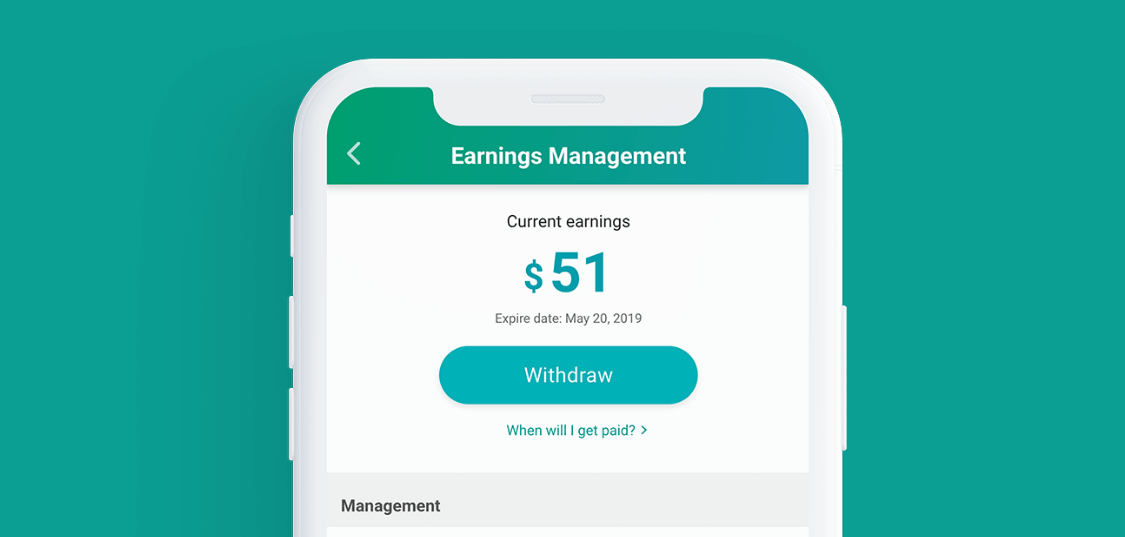 Earn Money.
The amazing part of Callmart is that it charges the buyer immediately once you hang up the call. This means that you don't have to ever worry about getting scammed by the user.
Callmart charges 3% for both you and the buyer to keep the business going. You also have to pay for your Stripe account fee which keeps the transactions smooth.
Once you made money on Callmart, click payout and you'll receive the money.
What did you think?
Callmart matches drummers with students where you can make money online. Thank you for following the steps above. Looking forward to talking to you on Callmart!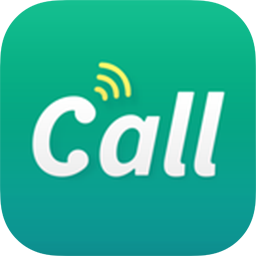 Free Download