Online Jobs
Maths Teachers
A Smart Way to get Online Jobs for Maths Teachers (with your phone)
There are many perks to being a maths teacher, like a lot of vacation days and a flexible schedule. However, more often than not, you're sacrificing a bit of money for these perks. What if you could make extra money with an online job using your knowledge and experience?
Callmart is a free, money-making app that that lets maths teachers share their knowledge online with people around the world to make money!
Any maths teacher can use Callmart online, and getting started takes just a few minutes! Download the app now to begin.
Online Jobs
Maths Teachers
A Smart Way to get Online Jobs for Maths Teachers (with your phone)
1,119 views
Want to learn what Callmart is like? Watch our short and simple video to see what you can expect from using the app!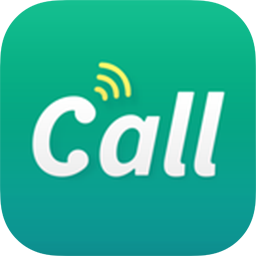 Free Download
Step 1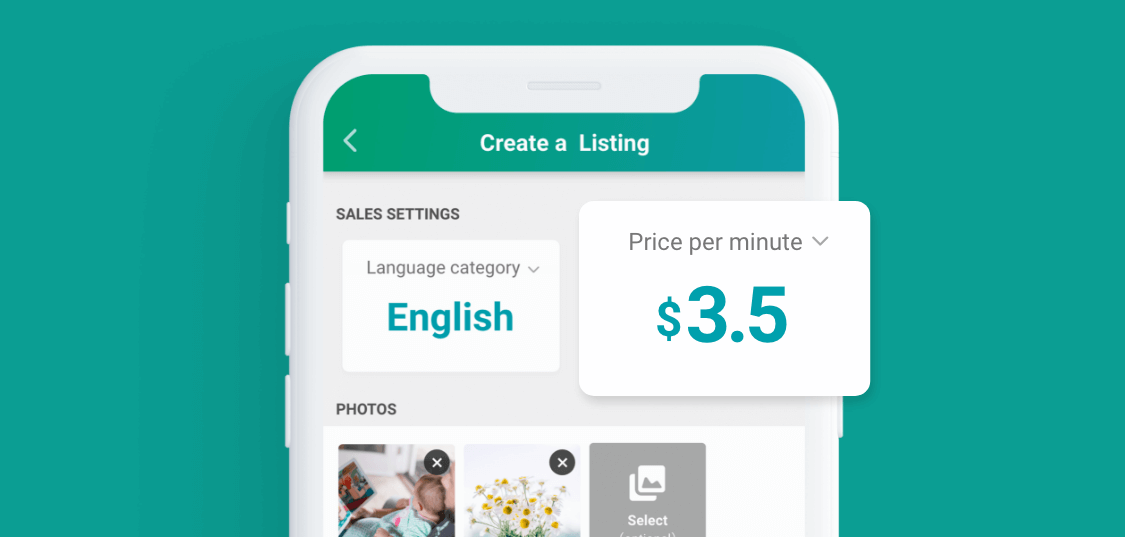 Go online, use Callmart.
Open up the app and make a Callmart listing to begin. Your listing can be for any purpose - for example, to help students worldwide with math problems, or providing advice for people online on how to become a math teacher like you. Think of Callmart as a platform for unique online jobs!
When creating a listing, use an adequate amount of time to make your title, description, and photo as good as possible. Generally, the best performing listings have unorthodox titles, brief and concise descriptions, and photos that aren't pixelated. Do these things and you'll certainly see a rise in interested buyers!
Always be sure to adjust the price per minute for your listing depending on whether or not you're receiving enough calls, or any changes you make to the contents of your listing. You can choose a custom price of your own, or from one of the pre-existing price options on the display.
Step 2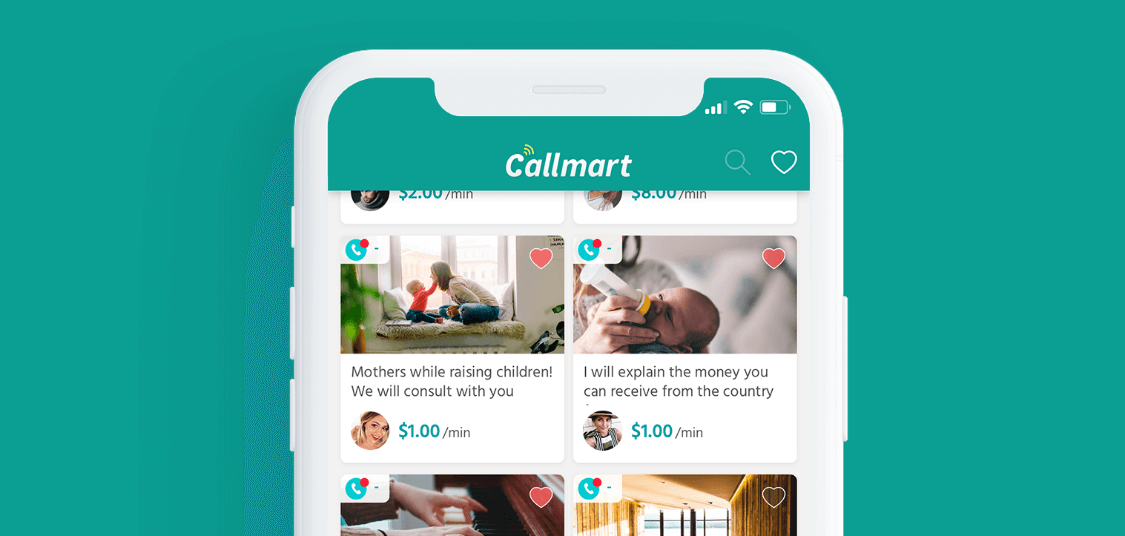 Pros for Maths Teachers
Maths teachers can announce anyone online about their listing by using the app's share listing feature. By using this feature, you'll have a URL specific to each listing you create, that you can then share on any site - we recommend sites like LinkedIn and Twitter, as well as your school's page if possible.
Callmart can be used by almost anyone - our app is currently available in English, Japanese, Korean. German, Spanish and French. In addition, we support transactions for 135 currencies in the world. making it extremely convenient for everyone to buy and sell!
Payments on Callmart are hassle-free and risk-free: each minute of a call is charged automatically, making the process of getting paid as easy as ending your call. Once your call has ended, you'll see your earnings on the app instantaneously!
Step 3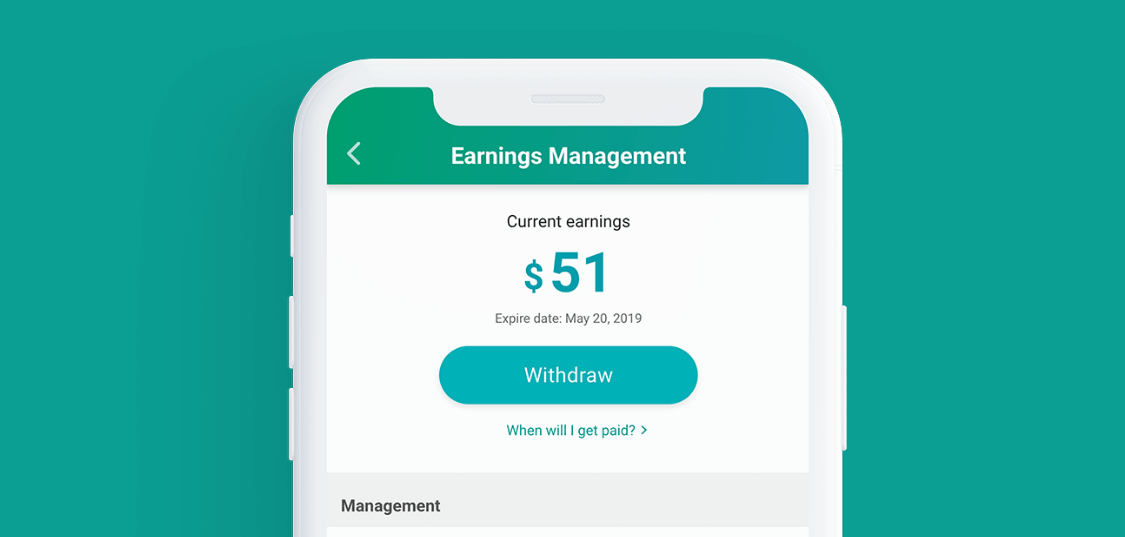 The Ideal Online Job.
The app is the most creative online job to earn money on your own. Maths Teachers can communicate with people from different backgrounds and countries by publishing their listing on the marketplace - a truly unique experience! Making your listing private, on the other hand, is useful if you want to limit your listing to people you know personally.
For the purpose of improving our services, we charge a small service fee (3%) on all transactions. We also want to let you know that Stripe, our third party payment processing service company, also charge a nominal fee for their services.
If you've got some free time, why not turn it into cash? Whether at home, at work, at school or in your car, you can use the app to start making extra money.
Ready to begin?
Callmart is a global C2C marketplace app that connects maths teachers with student through charged phone communications.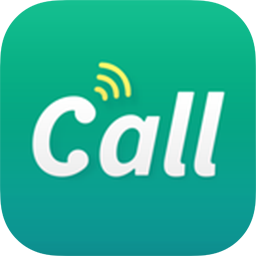 Free Download