Online Jobs
Android Developers
The New Method to get Online Jobs for Android Developers (using your smartphone)
Android developers are a highly sought-after profession due to the specialized knowledge and skills required for daily tasks and problem solving. Unfortunately, due to the competitive nature of the industry, only a select few are able to make a good amount of money. If you're an Android developer looking for online jobs to make money without having to change your current routine, this guide is for you.
Callmart is a free, useful and extremely user-friendly app that provides android developers with the tools to make money online by using their smartphone.
By downloading the app, any type of android developer can create listings for services they want to provide online by publishing it to the Callmart marketplace, or sharing it with anyone they wish!
Online Jobs
Android Developers
The New Method to get Online Jobs for Android Developers (using your smartphone)
1,405 views
Want to learn what Callmart is like? Watch our short and simple video to see what you can expect from using the app!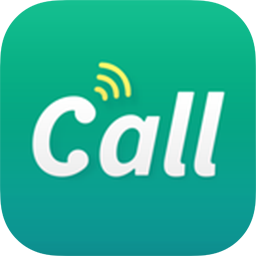 Free Download
Step 1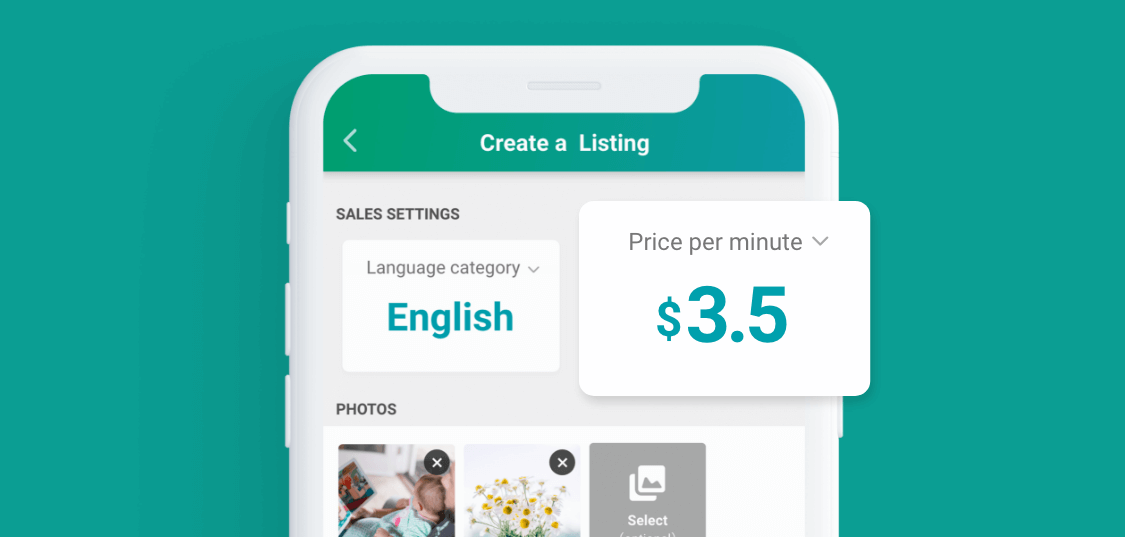 Go online, use Callmart.
Create a Callmart listing once you've downloaded the app on your phone. Your listing can provide services for anyone you wish - e.g. industry advice for other Android developers online, or for charging clients who wish to contact you off-work hours. You're pretty much starting an online job!
There are three parts to your listing that you should pay special attention to; the title, description and the photo(s). These three parts should represent who you are without requiring people to spend a long time to figure out. A tip to achieve this is to use bullet points in your description, come up with an intriguing title and pick a high quality photo.
The fee per minute that you choose to charge for your listing should be proportional to the level of knowledge or service you have to offer. Of course, this can be hard to determine on your own, so Callmart makes it possible for you to go back to your listing at any point to make changes to your fee.
Step 2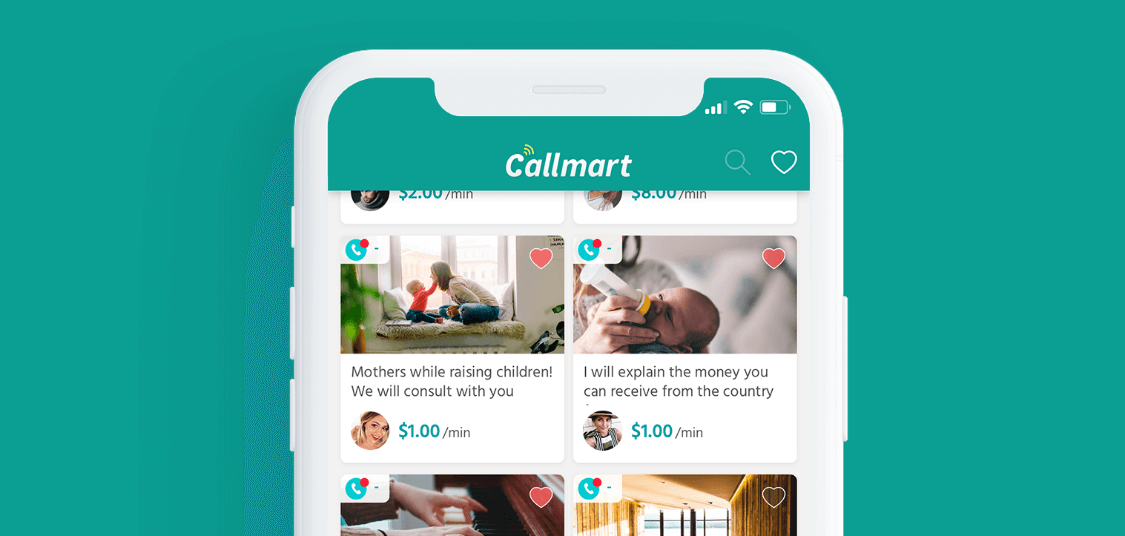 Pros for Android Developers
The best place for Android developers to promote their listing is probably LinkedIn. Callmart makes it easy for you to promote your services on any site within a few seconds after account creation. Use Callmart's share URL feature to share your listing's URL anywhere online, like your company's page or any online job forum that relates to your industry.
Not only Callmart supports transactions in 135 currencies of the world, it also comes in 6 languages at the moment: English, French, German, Japanese, Korea and Spanish. Why don't you share your knowledge with the world and learn new things about yourself and the rest of the world at the same time?
As soon as a call ends between you and your buyer, you get paid on the app immediately without any risk of non-payments. Callmart automatically charges every call in one minute increments, so that you don't have to worry about getting paid for providing a service for your listing!
Step 3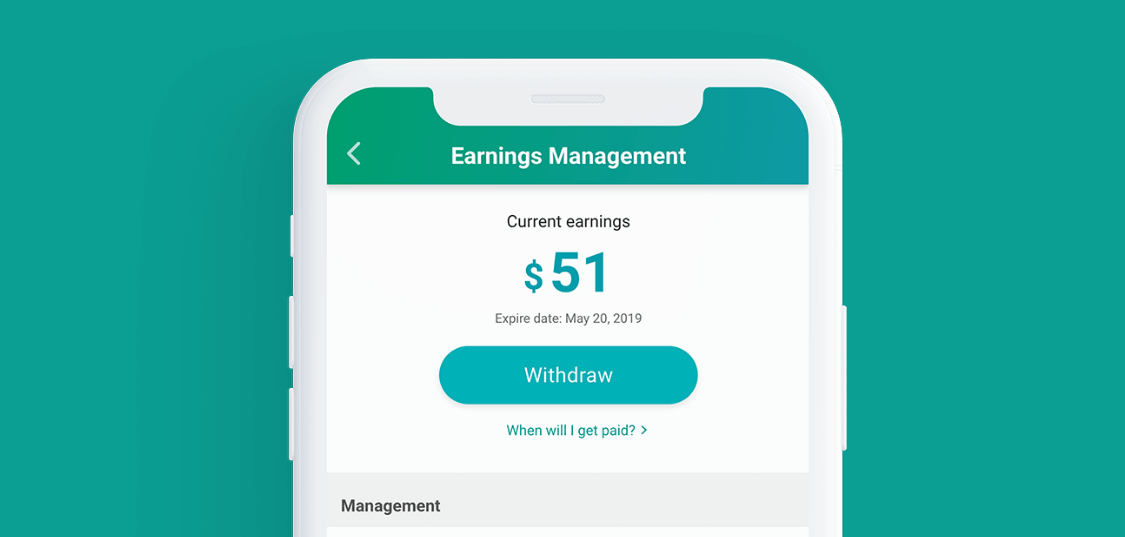 The Ideal Online Job.
Callmart is optimal to create the perfect online job of your own. Android Developers have a ton of choices with their listing - they can choose to publish it on Callmart's global marketplace, or keep things on the down-low by simply toggling their listing to 'private'.
We must charge a 3% service fee for every call in order to make further improvements to our app and maintain the best experience possible for our users. We use Stripe as our third-party online payment processing provider, and they charge a separate fee as well.
You can use the app anytime, anywhere! Whether at home, on the go, or on your break, you can start making money.
Ready to begin?
Callmart is a global C2C marketplace app that connects android developers with client through charged phone communications.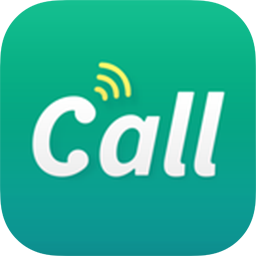 Free Download