Online Jobs
University Students
The Easy Way to Get Online Jobs for University Students
Looking to earn some extra money? This is a common desire for many university students. We'll show you the best way to do this!
Don't worry - it's easy for university students to make extra money by working online jobs! Give an online job a try by downloading Callmart, the charged call app! Instantly earn some extra cash by sharing your services and/or knowledge with just a phone call.
Since you're a student, don't have regular hours that you can work? With an online job using Callmart, you can choose when you work, whenever you want to work!
Online Jobs
University Students
The Easy Way to Get Online Jobs for University Students
1,296 views
Want to see Callmart in action? We've created an easy-to-understand Callmart simulation video. Have a look!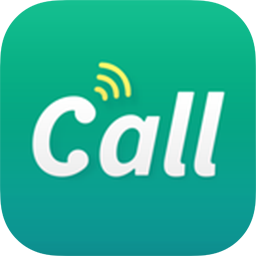 Free Download
Step 1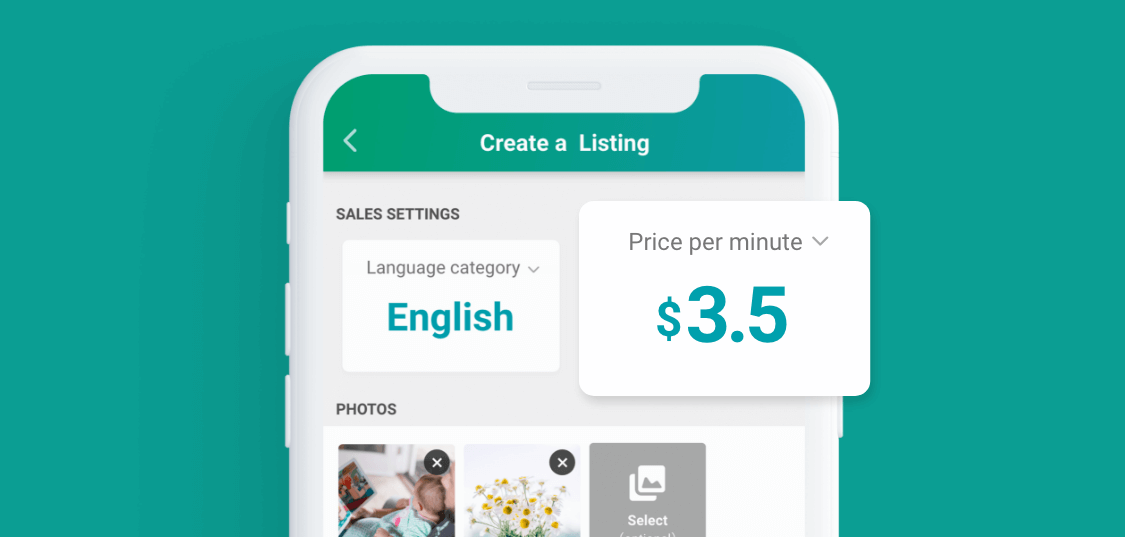 Use Callmart Online
Trust Callmart to help you work online jobs that are ideal for university students. Make a listing on Callmart to start sharing your valuable knowledge, and make some extra money too. Callmart makes it possible to work only when you want to work!
As long as you own a phone, you can begin make money with Callmart! Just download the app, make your listings, and begin!
You can start making money with Callmart with just Internet access. Whether you are at home, at work, or on your commute, you can tap into your limitless possibilities.
Step 2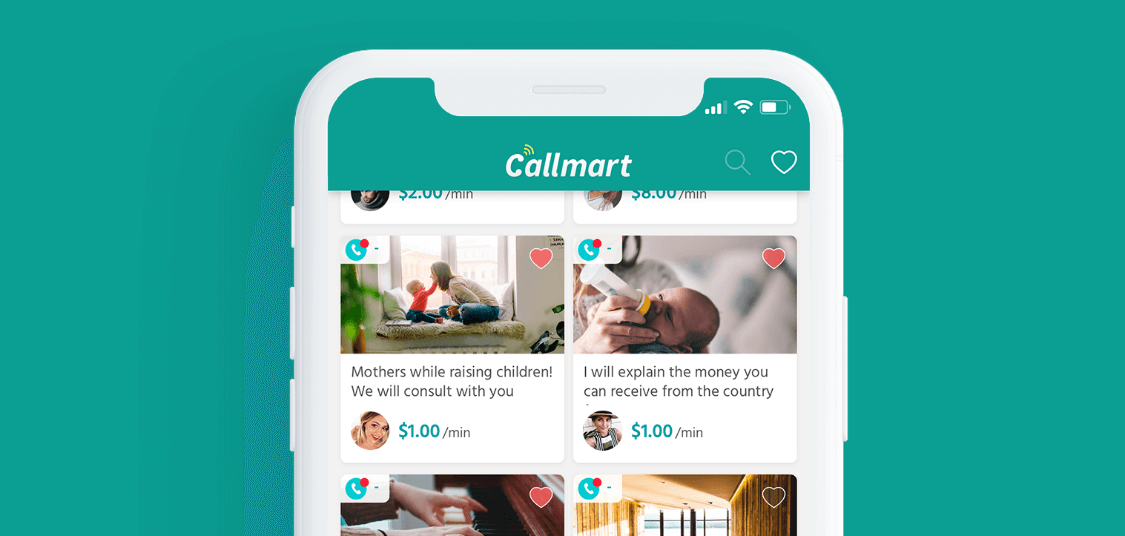 University Students: Listings
Ready to start working your new online job with Callmart, student? Excellent! Time to make a listing, then. Creating a listing is easy, and can be done in a few minutes! Don't forget to share! You'll gain lots of callers by sharing your listings.
Time to get creative! When creating a listing, Callmart needs you to write a title and description. Use these to really sell your services!
All you need to do to share you Callmart listings is to copy and paste the unique listing URLs to the platforms you want to share them to! Super simple and easy.
Step 3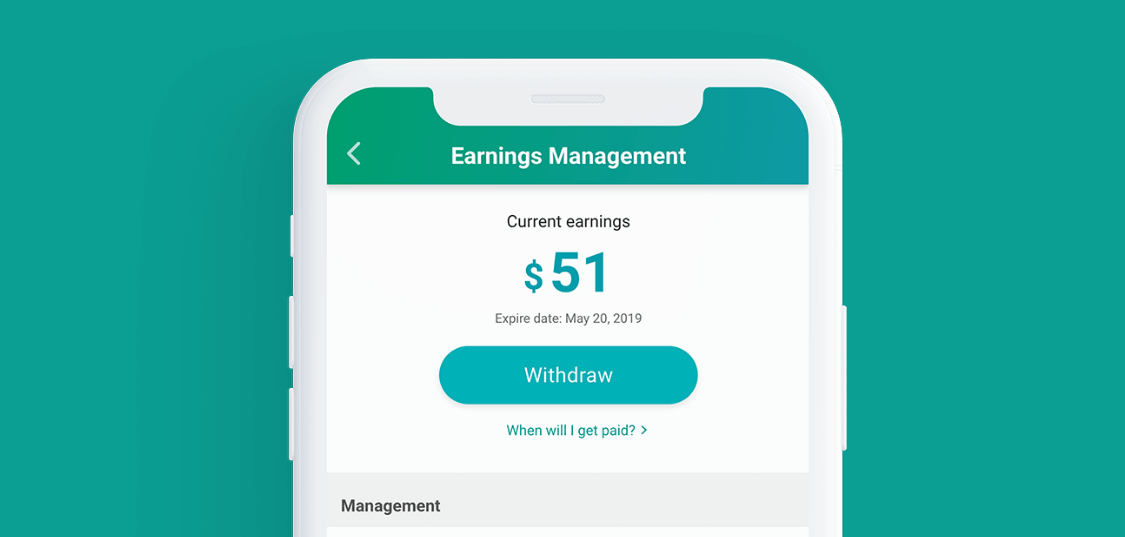 Make Money Online!
Once you're done speaking to your caller, you'll get paid immediately. Callmart automatically sends the payment to your Callmart account.
Want your hard-earned money? Easily payout your earnings and transfer them to your bank account directly from the Callmart app.
Both the seller and the buyer are charged a small, 3% fee by Callmart so we can keep providing our services to you. In addition, Stripe, the third-party transaction system, will charge a small fee as well.
Ready to make money with an online job?
We hope this article was useful for you! Callmart matches university students with anyone through fee-charging communication. Now, are you ready to start finding online jobs with Callmart? Download it for free right now!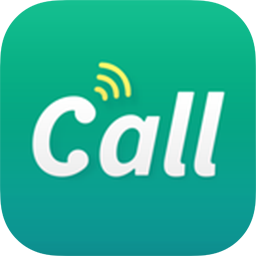 Free Download