3 Simple Steps to Get Online Jobs for Working Moms
Are you unhappy with the amount of money you're making as a working mom? Don't worry, you're not the only one! And since you're not the only one, there is a great solution for this.
Making extra money for working moms isn't hard with online jobs. Try downloading Callmart, the charged communication app, to work an online job. Make money instantly - charge a fee for sharing your knowledge over a phone call.
Find yourself with some free time? Try working an online job with Callmart! No discrimination that may come with being a working mom, we guarantee.
3 Simple Steps to Get Online Jobs for Working Moms
587 views
Want to see Callmart in action? We've created an easy-to-understand Callmart simulation video. Have a look!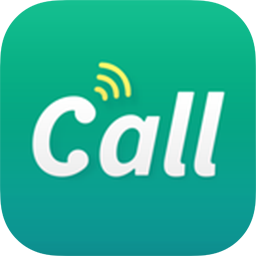 Free Download
Step 1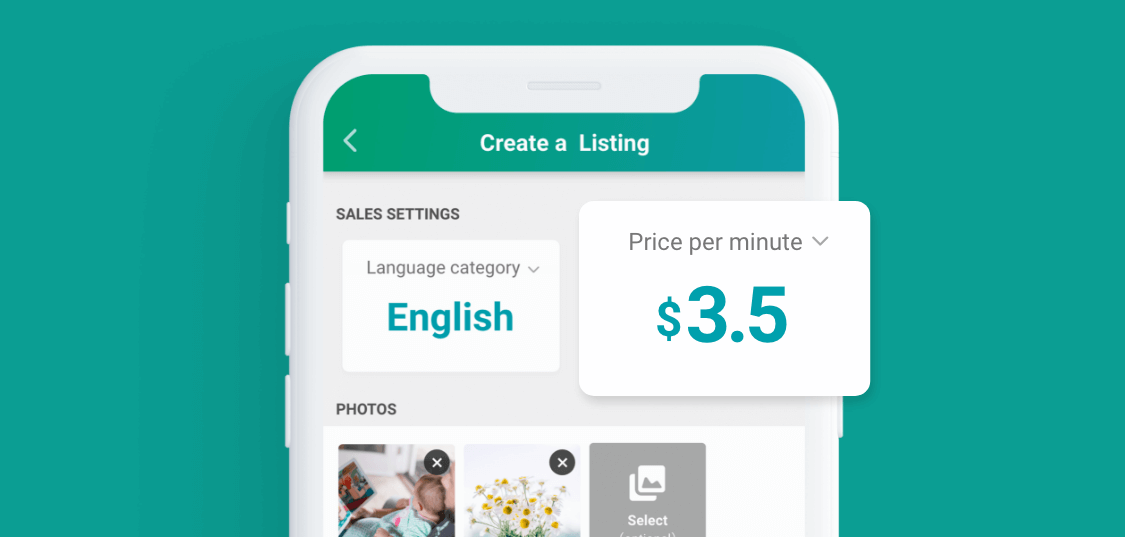 Use Callmart Online
Create a listing on Callmart for your services/advice, set your fee per minute, and share! For working moms, finding and working online jobs is a great way to make extra cash, or even replace traditional jobs entirely. Work when you want, wherever you want with Callmart!
Nothing is complicated with Callmart: it's quite a simple mobile app! Once you've downloaded the app, make your own listing! You can set any fee for your time.
You can start making money with Callmart if you have an Internet access. There is no limit as to where or when - at home, at work, or while you commute.
Step 2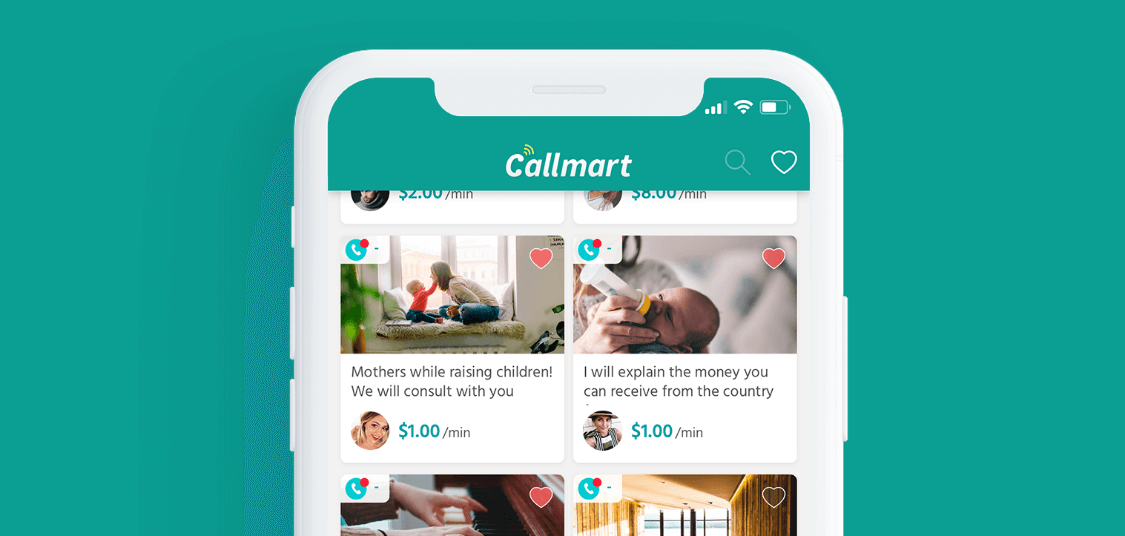 Working Moms: Listings
Hey, working mom - the time has come to start your online job! Making a Callmart listing is the first thing you will do. Just fill out the few things needed to make a listing (and be creative!). Your listing will be shared on the Callmart marketplace, and you can personally share it too!
You have the chance to promote your Callmart listing by writing the title and description yourself! Don't forget to get creative.
Callmart provides you with unique URLs for every listing you create. Using these URLs, you can share you listings individually or to the world on your social media/blog/website!
Step 3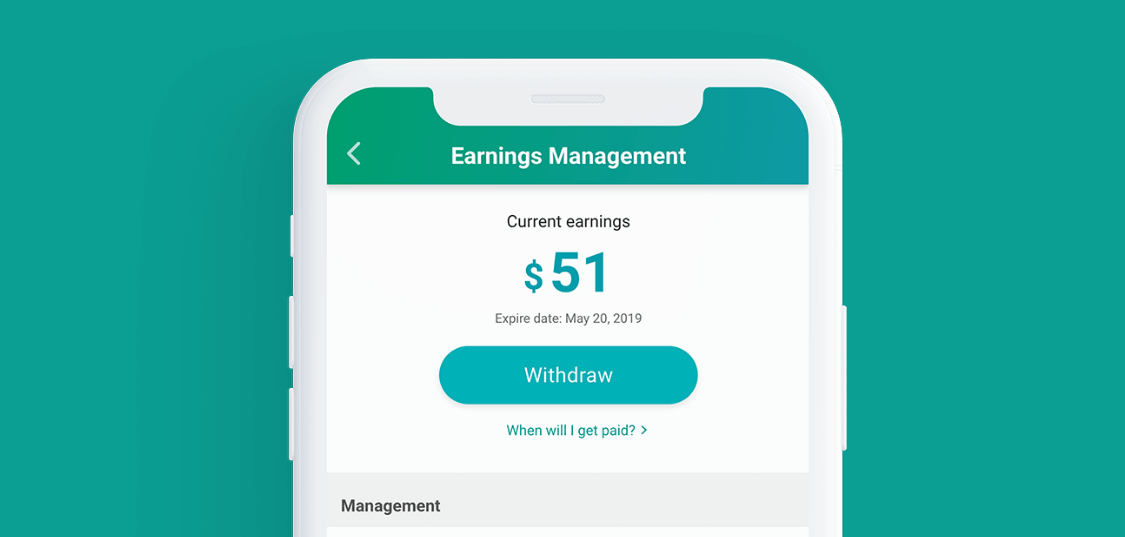 Make Money Online!
You've advised your caller over the phone and just hung up. Receive your payment in your Callmart account immediately and automatically after your call.
As soon as your call is over, payout your earnings and transfer them to your bank account!
To keep providing our service, Callmart will need a 3% service fee from you and your buyer. In addition, for the secure transactions to continue, third-party Stripe will ask for a small fee as well.
Ready to make money with an online job?
We hope this article was useful for you! Callmart matches working moms with anyonethrough fee-charging communication. Now, are you ready to start finding online jobs with Callmart? Download it for free right now!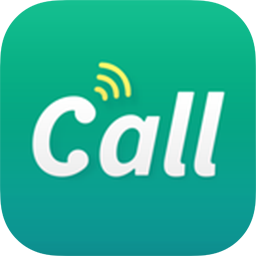 Free Download