The Effective Method to get Flexible Jobs for Veterans (with your phone)
Are you a veteran struggling to find job opportunities after returning from military services? We know the position you're in - you're worried because you're not hearing back from places you've applied to. We're going to be introducing you to a way to create a flexible job for yourself without having to rely on others but yourself. Read on to find out about how you can use your time and experience to your max potential.
Callmart is a free smartphone app that makes it possible for veterans to get rich flexibly through communication by phone with people rom all across the globe.
Callmart is designed for any veteran that wants to make the most out of their time in a flexible way by having fun and profiting from it.
The Effective Method to get Flexible Jobs for Veterans (with your phone)
1,414 views
Want to learn what Callmart is like? Watch our short and simple video to see what you can expect from using the app!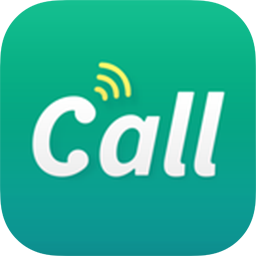 Free Download
Step 1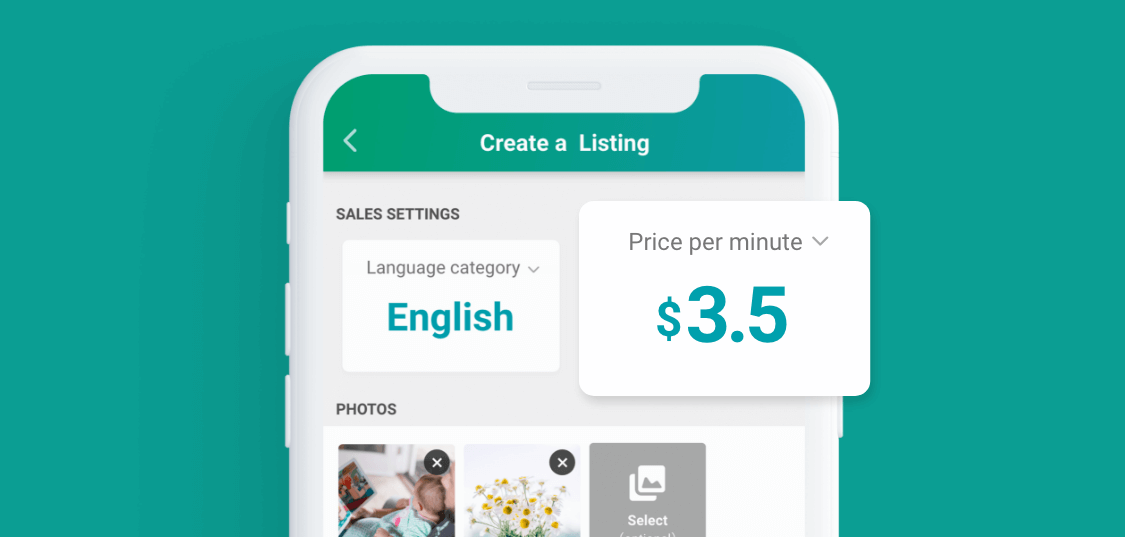 A Flexible Life with Callmart.
By creating a flexible job listing on Callmart, you're enabling access for people to buy your knowledge. Make your listing based on anything you think will work - as an example, you can use your experience as a veteran to give tips to people thinking of joinign the military!
Producing a captivating title and short but sweet description for your listing is what you should aim for - this will be very effective in getting a user to make the decision to contact you. The photo(s) you choose to accompany your listing should be relevant to what you're trying to sell, and clear (i.e. unpixelated) if possible.
Depending on your situation and your buyer, you can customize fee per minute to match any situation. Whatever fee you decide to charge for your listing is not final and can always be adjusted after you create your listing, so test it out as much as possible to come up with the best fee for both you and your buyers!
Step 2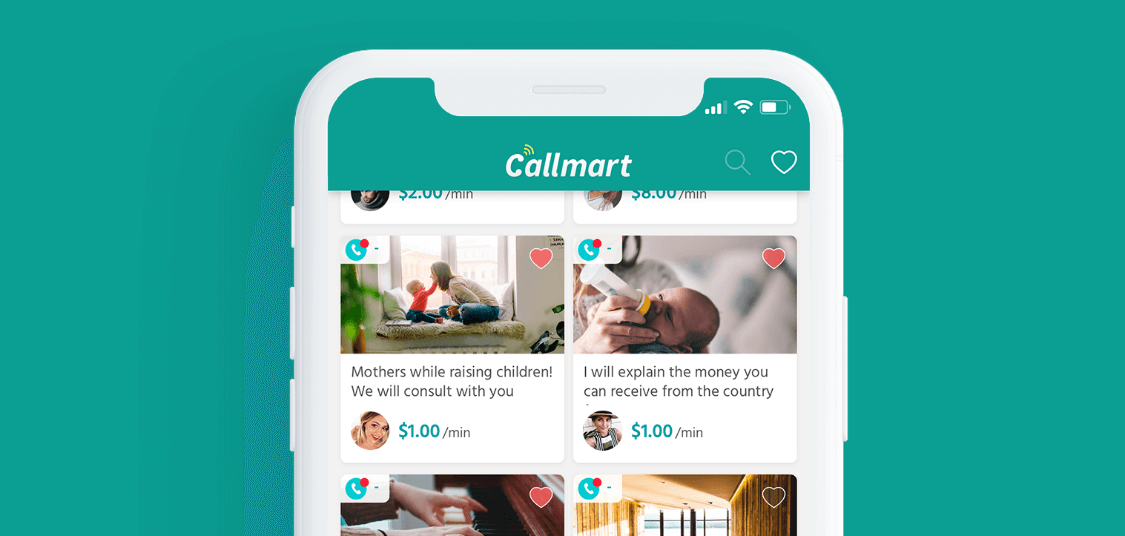 Merits for Veterans
Veterans can use Callmart's share listing tool to publicize their listing flexibly after creating a listing. We highly recommend you use this to share your listing's URL on professional sites like LinkedIn, as well as any veteran-related pages on Facebook.
Callmart app is available in 6 languages - English, French, German, Japanese, Korean and Spanish and can handle transactions in some 135 currencies. Callmart is designed and built for its global marketplace with millions of potential users. Aren't you curious about who's out there that needs your knowledge and expertise?
When a call between you and your buyer has finished, you receive your money immediately. All the risk and hassle associated with collecting payments is taken care by us!
Step 3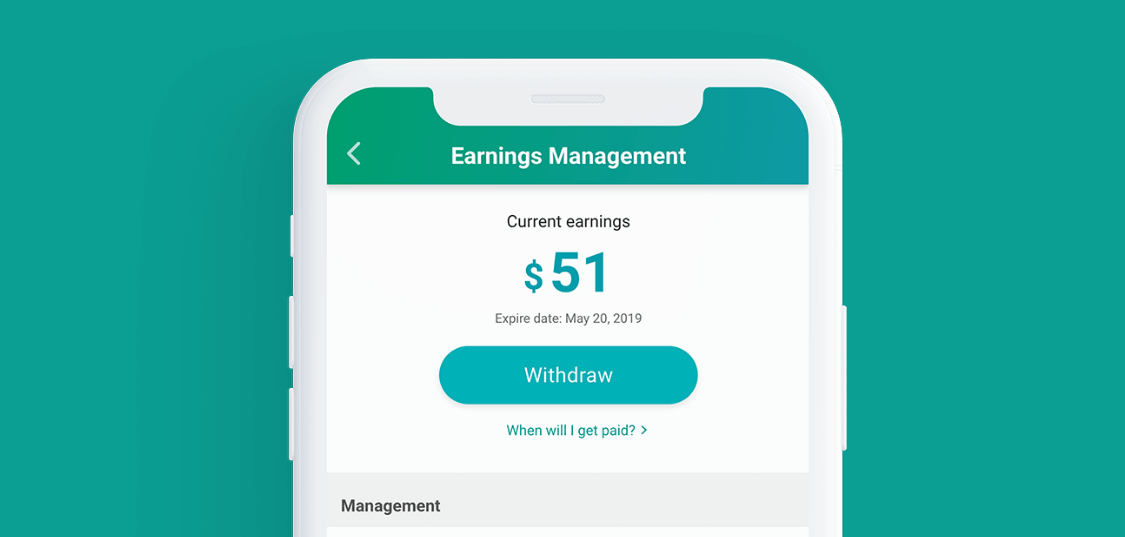 First-Class Flexibility
Callmart is a global app, meaning that veterans can create their very own flexible job that involves talking on the phone with people from all around the world. Callmart's marketplace offers a plethora of opportunities to earn money for anyone!
For the purpose of improving our services, we charge a small service fee (3%) on all transactions. We also want to let you know that Stripe, our third party payment processing service company, also charge a nominal fee for their services.
You can literally use the app under any circumstance - before work, on your commute, even on your bed! Once you've made money on the app, you can request a payout to your bank account. That's all there is to it!
Ready to begin?
Callmart is a global C2C marketplace app that connects veterans with anyone through charged phone communications.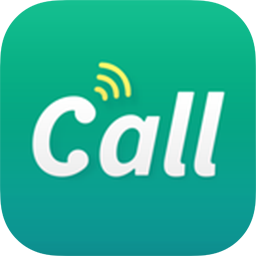 Free Download