Flexible Jobs
Software Engineers
A Short Guide to get Flexible Jobs for Software Engineers (using Callmart)
Are you also a software engineer struggling to make ends meet, and looking for ways to make extra cash with a flexible job (without having to change your current job)? You're not alone - this is a common problem with many in the engineering industry. We'll be introducing you to a new solution to this problem; a solution that only requires your current knowledge and skills from work.
Callmart is a marketplace for communication that enables software engineers to earn money by sharing their knowledge and skills with people from all around the world. Start your journey to make money flexibly today!
The app is perfect for every software engineer who wants to capitlize on money-making opportunities in a flexible way. To get started, download Callmart!
Flexible Jobs
Software Engineers
A Short Guide to get Flexible Jobs for Software Engineers (using Callmart)
992 views
Want to learn what Callmart is like? Watch our short and simple video to see what you can expect from using the app!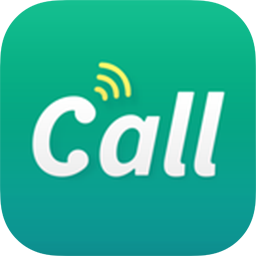 Free Download
Step 1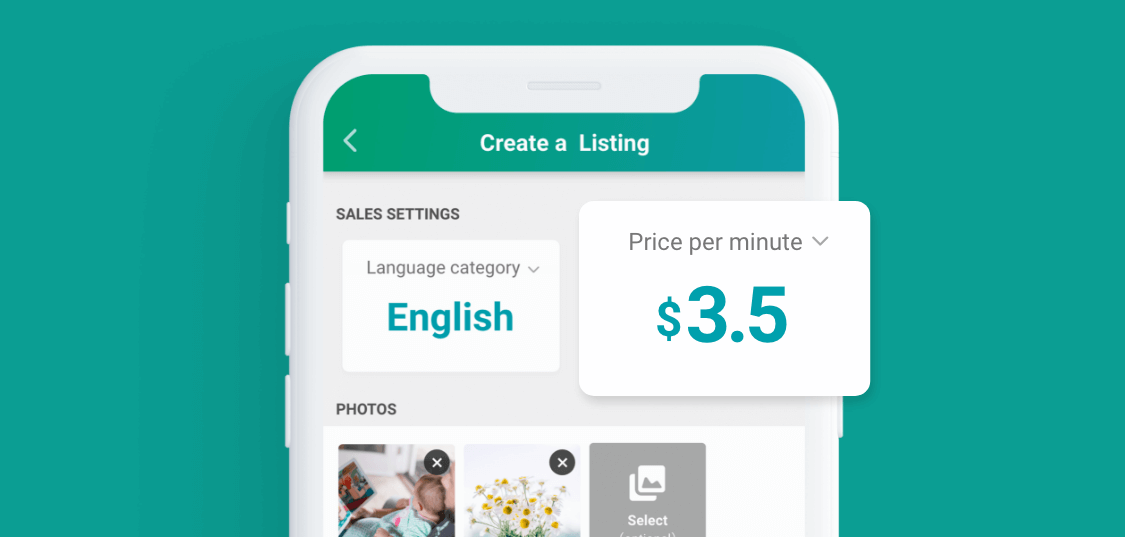 A Flexible Life with Callmart.
Create a listing on Callmart to start. You can be as creative as you want in terms of the contents of your listing - for example, providing industry advice on how to become a software engineer, or a line of communication for your clients to contact you whenever your schedule allows.
You need to give people that don't know you a reason to view your listing on the marketplace, so take as much time as you can to make your description easy to read and includes information buyers would want to know about. The image(s) you pick are also equally important; aim for high resolution images that are an accurate representation of your services.
When choosing the price for your services, it might be a good idea to come up with a custom price on your own, then make changes to your price on a weekly basis if you aren't content with the amount of calls you're getting. After doing this for some time, you'll figure out the optimal price for your listing!
Step 2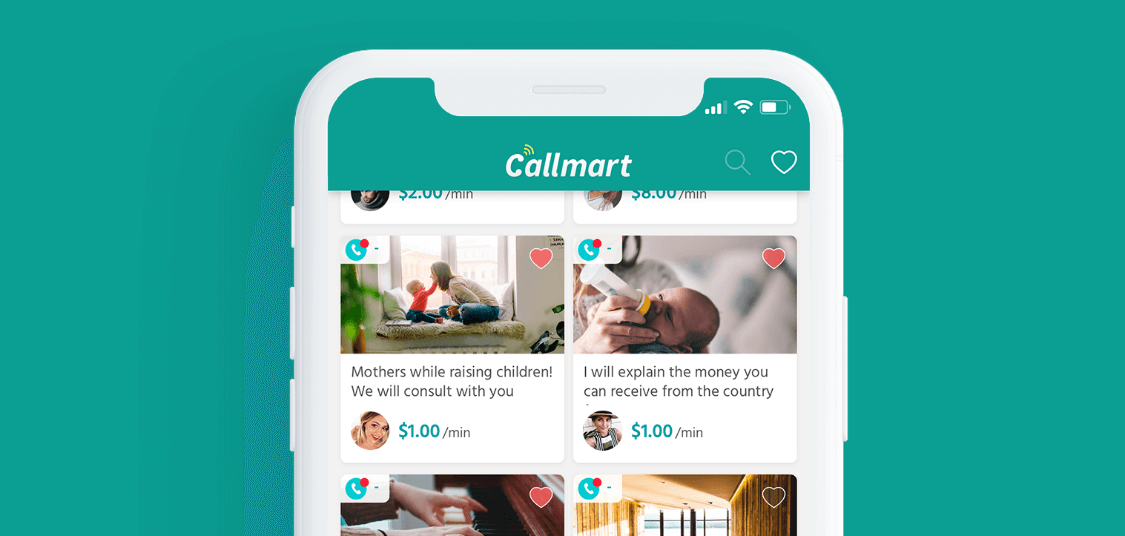 Merits for Software Engineers
We understand that software engineers don't have too much time off work, so use Callmart's share listing tool to save a lot of time. This tool generate a shareable URL for every listing you create, that can be posted anywhere flexibly in a matter of seconds. We highly recommend you use this to share your listing on professional sites like LinkedIn, as well as your personal page on your company's site to make it easier for your clients to find your listing.
Anyone living anywhere can use Callmart. Our app is available in 6 languages; it has been translated into Korean, German, French, Spanish and Japanese. In addition, we support transactions for 135 currencies worldwide!
Every call you make through Callmart is charged automatically by the minute, meaning that all the work of billing and risk of not getting paid is completely erased!
Step 3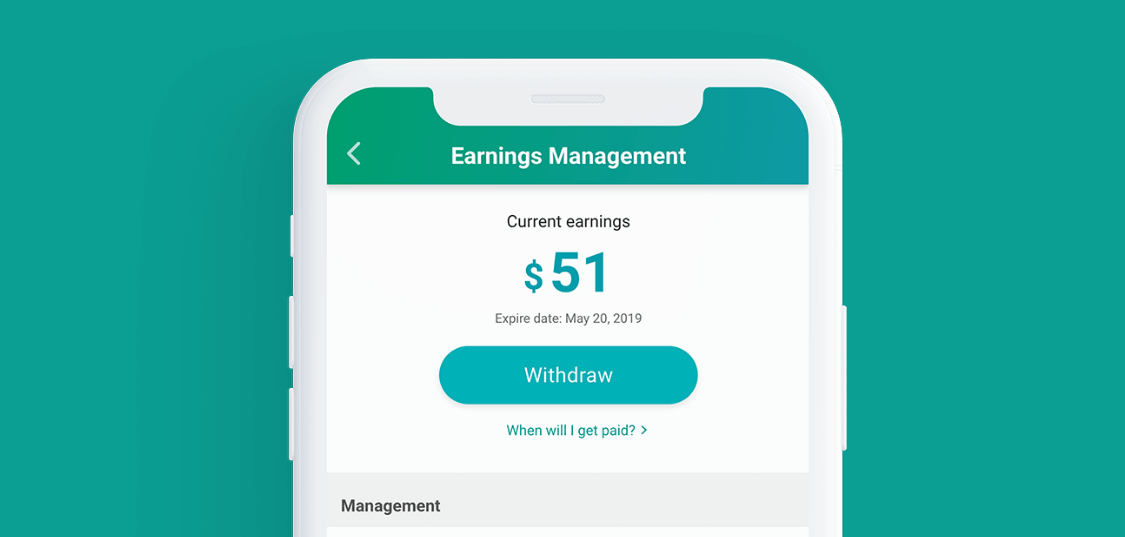 First-Class Flexibility
Your preconceived notions about flexible jobs will change drastically after using Callmart. Software Engineers can publish their listings on the marketplace to offer their services to people worldwide. Switching your listing to private can be done instantly if you wish to make a non-public listing.
Callmart will charge a 3% service fee on all transactions in order to continue to improve our services. There will be a separate charge by Stripe, our third party payment processing service company for secure and safe payment transactions.
You can work 24/7 if you want to with Callmart, and it doesn't choose where you work, either. Callmart's built-in global marketplace let you expand the scope your business a lot further than you imagine.
Ready to begin?
Callmart is a global C2C marketplace app that connects software engineers with client through charged phone communications.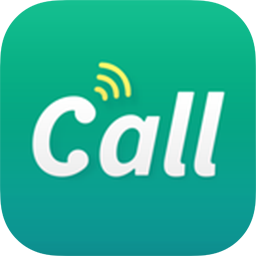 Free Download