Freelance Jobs
Software Engineers
3 Fast Steps to Get Freelance Jobs for Software Engineers
Do you find yourself with some extra time that you wish you could use productively? You're not the only software engineer with that problem. Let's have a look at a great way to spend your extra time productively, and make some extra money!
Don't worry - it's easy for software engineers to make extra money by working freelance jobs! Download Callmart to try working an online job! Share your knowledge, whatever it might be, over the phone and make some extra cash!
As an engineer, your skills and expertise are in the highest demand these days. Make some extra cash in your spare time by selling your knowledge! Work a freelance job with Callmart to do this, whenever you want.
Freelance Jobs
Software Engineers
3 Fast Steps to Get Freelance Jobs for Software Engineers
1,403 views
Want to see Callmart in action? We've created an easy-to-understand Callmart simulation video. Have a look!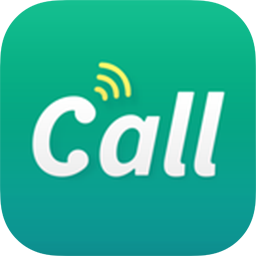 Free Download
First ...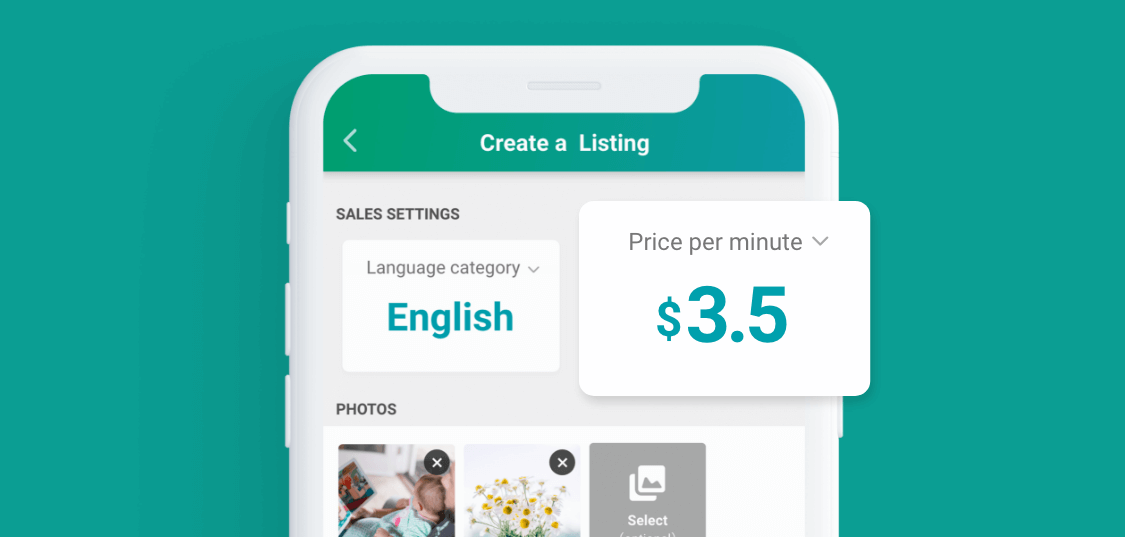 A Freelance Platform!
The best part about freelance jobs for software engineers is that you can work during your free time and make some extra cash. Use Callmart to sell your software knowledge and expertise to people from all over the world who need it. Simply create a listing for your services at the price that you choose.
Using Callmart's not complicated at all! All you need is a phone. Just download the app, and share making money using your knowledge!
Callmart has a great built-in global marketplace on its app. So long as your listing is "Public", Callmart will automatically publish your listing in the global marketplace for all Callmart users to find and call you!
Second ...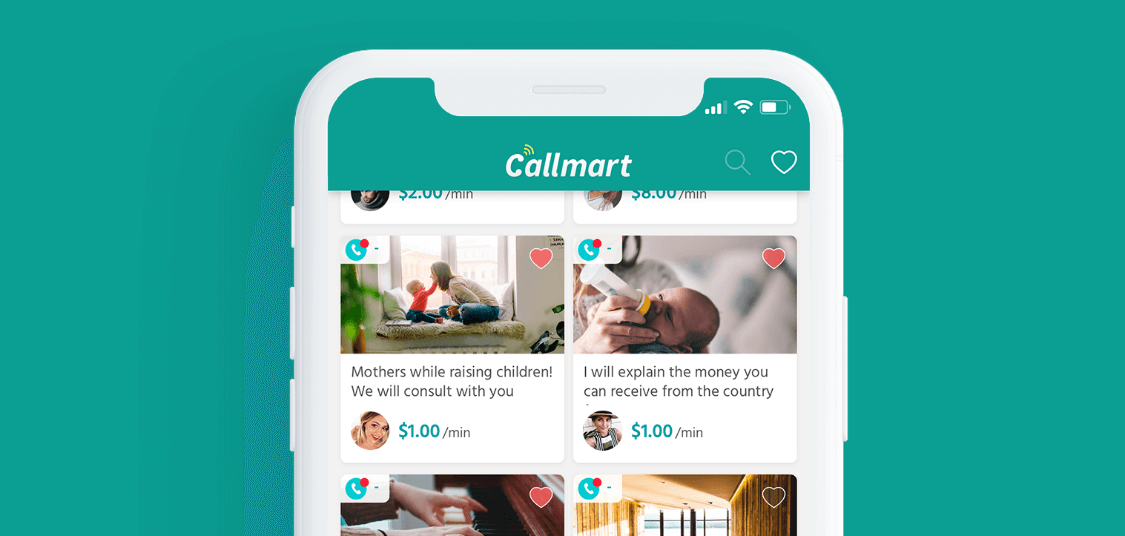 Software Engineers: Sell Your Skills
Time to make a listing for your services! This is the first step to working a freelance job with Callmart for software engineers. In only minutes you'll be able to create and publish a listing for your services. Then, share your listing to the whole world!
Have the chance to describe your services in your own words with Callmart. Every listing needs a title and description, in which you can use your own words to explain what it is exactly that you do!
You can share your Callmart listings to anyone. Each listing comes with a unique URL, so all you have to do is send it to your callers or share it on social media!
Last!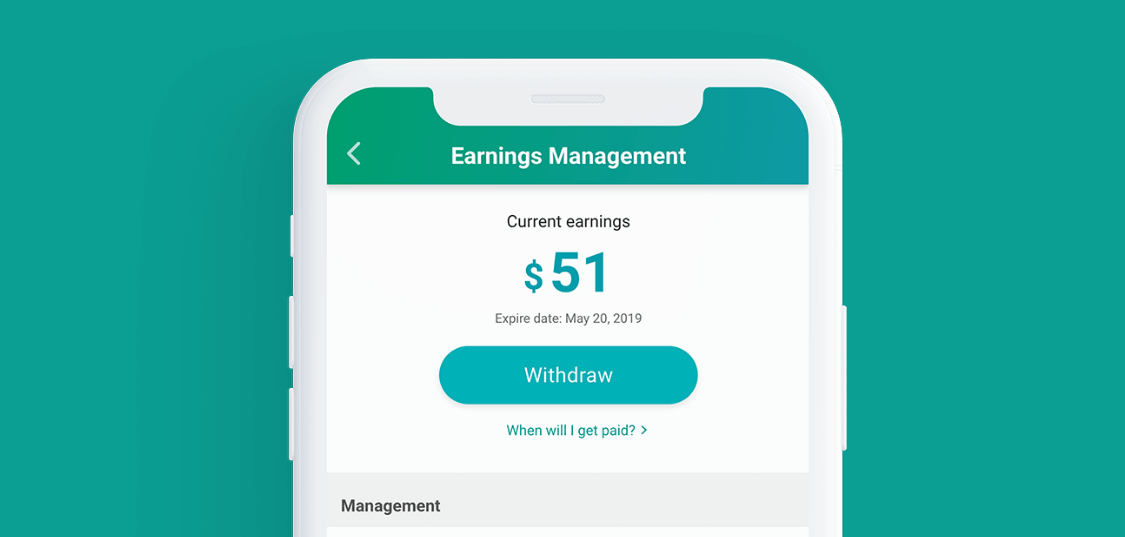 Make Money Freelancing!
So you know that Callmart allows you to charge by the minute. But did you know that Callmart pays you immediately and automatically? There are no risks, as Callmart immediately charges your client once you hang up for the minutes you spent talking.
Take your Callmart earnings out whenever you want! Apply for a payout directly on the app, and then your money will be transferred to your bank account automatically.
To keep providing our service, Callmart will need a 3% service fee from you and your buyer. In addition, for the secure transactions to continue, third-party Stripe will ask for a small fee as well.
Are you ready to start freelancing?
We hope this article was useful for you! Callmart matches software engineers with clients through fee-charging communication. Now, are you ready to start finding freelance jobs with Callmart? Download it for free right now!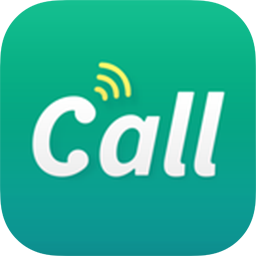 Free Download