The New Way to get Flexible Jobs for Musicians (with a smartphone app)
Many individuals in the world inspire to become musicians, but only a very few gain stardom and reap the lucrative rewards that come with fame. Whether you're an established musician or aspiring to become one, there are ways to make money with a flexible job without having to make any changes to your current schedule.
Callmart is a free smartphone app that makes it possible for musicians to get rich flexibly through communication by phone with people rom all across the globe.
Callmart is designed for any musician that wants to make the most out of their time in a flexible way by having fun and profiting from it.
The New Way to get Flexible Jobs for Musicians (with a smartphone app)
1,395 views
Want to learn what Callmart is like? Watch our short and simple video to see what you can expect from using the app!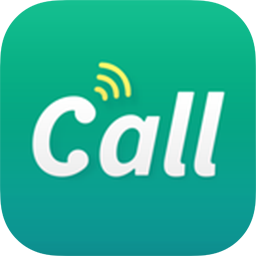 Free Download
Step 1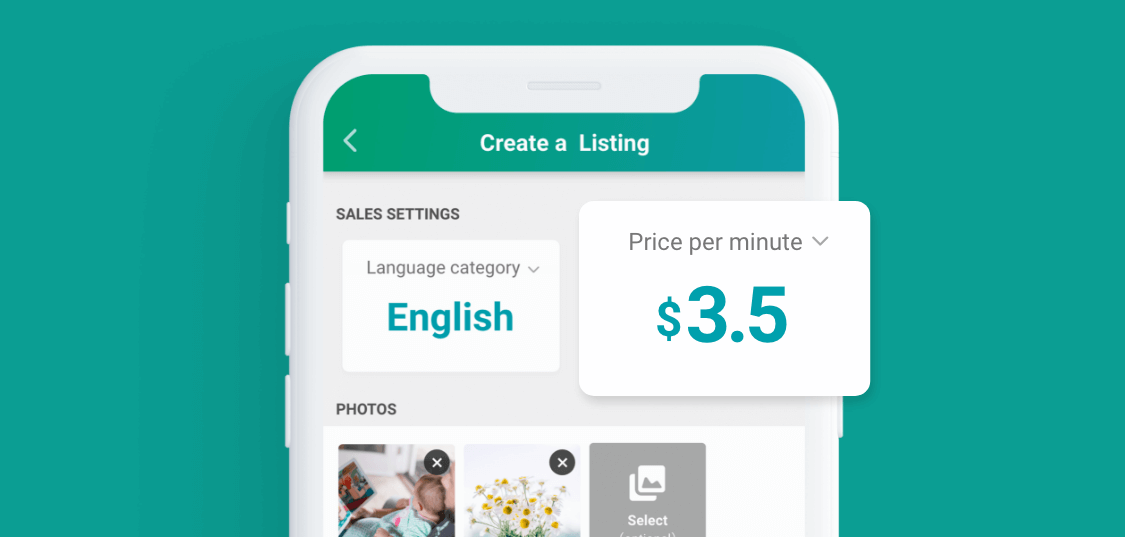 A Flexible Life with Callmart.
Start by creating a listing on Callmart. For instance, your listing can be to aid aspiring illustrators with special industry tips, or to charge clients for calling you during off-work hours. It's entirely up to your imagination.
While you're working on your title and description of your listing, keep it as short as possible without sacrificing the key points of your service - you can achieve this with the use of bullet points, for example. In addition, there is an abundance of sellers on Callmart, so increase the likelihood of a potential buyer clicking on your lising by choosing a photo that is clear and not pixelated.
Editing your listing and changing the price per minute can always be done whenever you please. If you already have a price per minute in mind, create your own price from the price pop-down menu - if not, simply pick from one of the pre-existing price suggestions!
Step 2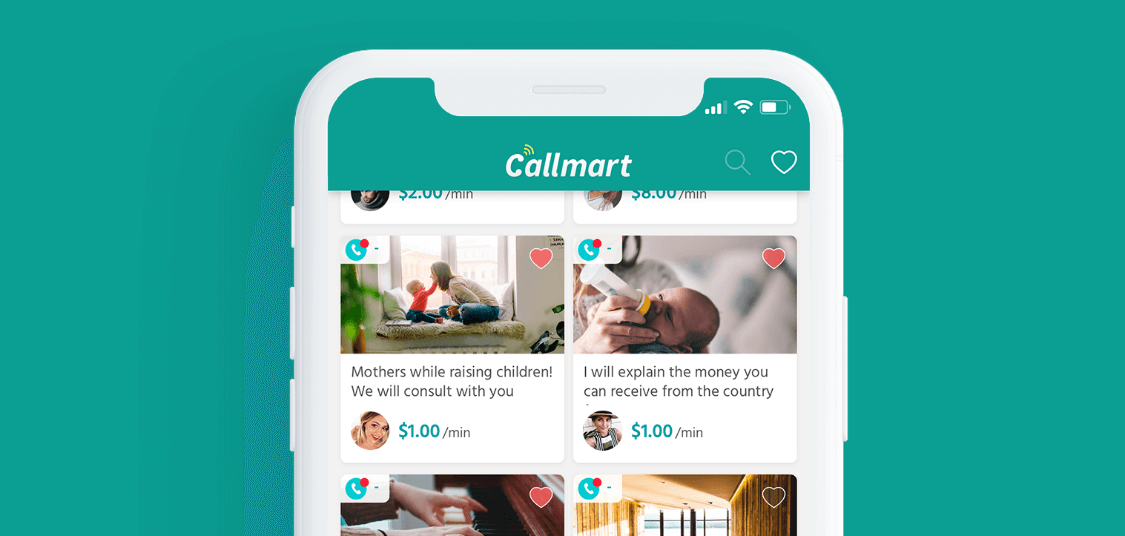 Merits for Musicians
Callmart makes it really simple for musicians to promote their listing by using the share URL feature. This Callmart feature displays a unique URL for your listing for you to share flexibly anywhere, such as Soundcloud. Use this to attract more fans and potential buyers to your listing.
International communication and knowledge exchange is what we aim for. Callmart is available in 6 different languages - English, Korean, German, French, Spanish and Japanese. Additionally, transactions on our app are available for 135 currencies!
Say goodbye to late payments and collecting fees for your services! We do all the hard work for you - all you have to do is talk, hang up the phone and you'll get your earnings on the app immediately. All calls on the app are charged instantaneously every minute, so you get paid for the minutes you've talked!
Step 3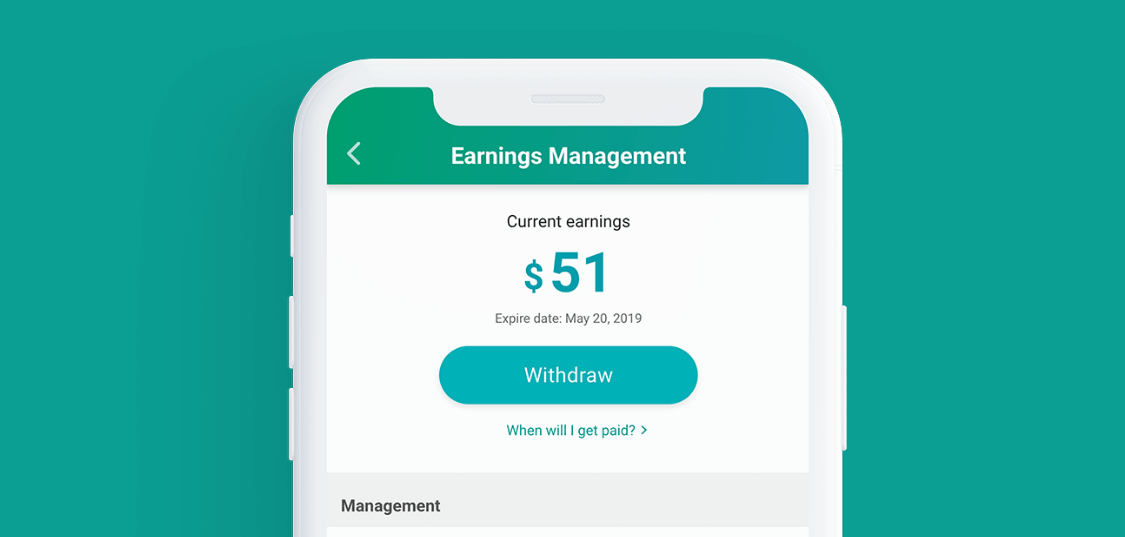 First-Class Flexibility
The global diversity of the app's marketplace offers an unparalleled experience for any musician that is interested in a flexible job. Switch your listing to public or private depending on your own situation. Publishing your listing on the marketplace will make it public to all users globally who are browsing the app.
Please be aware of our service fee (3%). We charge this fee in order to help us keep our products and services continuously updated. Please also know that our third party payment processing service provider, Stripe, also charges a small fee in order to maintain the integrity of the payment system.
It doesn't matter if you only have a few minutes to spare; Callmart can be used for any situation you're in. All you've got to do is pick up the phone, talk for as long as you want to, then get paid! You can payout your earnings to your bank account at any point you wish.
Ready to begin?
Callmart is a global C2C marketplace app that connects musicians with fan through charged phone communications.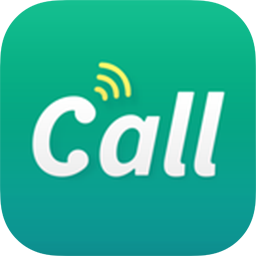 Free Download