The Easy Way to get Online Jobs for Musicians (with a smartphone app)
Many individuals in the world inspire to become musicians, but only a very few gain stardom and reap the lucrative rewards that come with fame. Whether you're an established musician or aspiring to become one, there are ways to make more money online without having to make any changes to your current schedule.
Callmart is a free, useful and extremely user-friendly app that provides musicians with the tools to make money online by using their smartphone.
By downloading the app, any type of musician can create listings for services they want to provide online by publishing it to the Callmart marketplace, or sharing it with anyone they wish!
The Easy Way to get Online Jobs for Musicians (with a smartphone app)
1,444 views
Want to learn what Callmart is like? Watch our short and simple video to see what you can expect from using the app!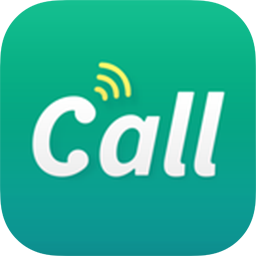 Free Download
Step 1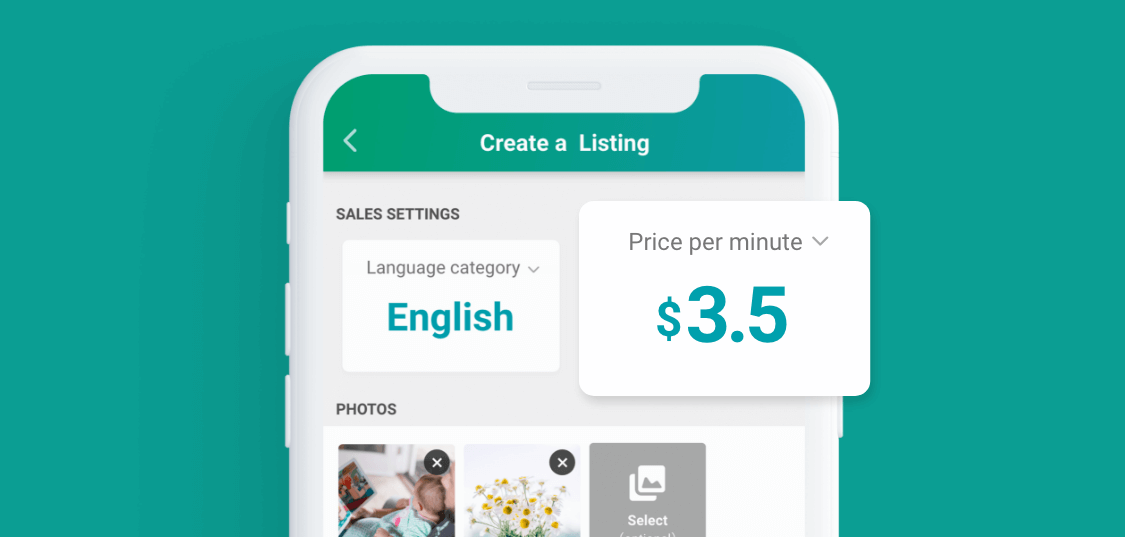 Go online, use Callmart.
Begin by creating a listing on the app. You can sell pretty much any type of knowledge on Callmart, so be as imaginative as you want to be. For instance, you can help other musicians online with special knowledge on how to perform on stage, or a listing to charge fans who want to have a private conversation with you on the phone. You're pretty much starting an online job!
Come up with a creative title and description to accompany your listing in order to boost the amount of people clicking on your listing on the marketplace!
Setting a price for your listing on Callmart is super easy, and you're able to charge people by the minute, making it convenient to make money based on any schedule you may currently have. You can either choose the pre-existing choices for price on the drop-down menu, or come up with a custom price per minute of your choosing.
Step 2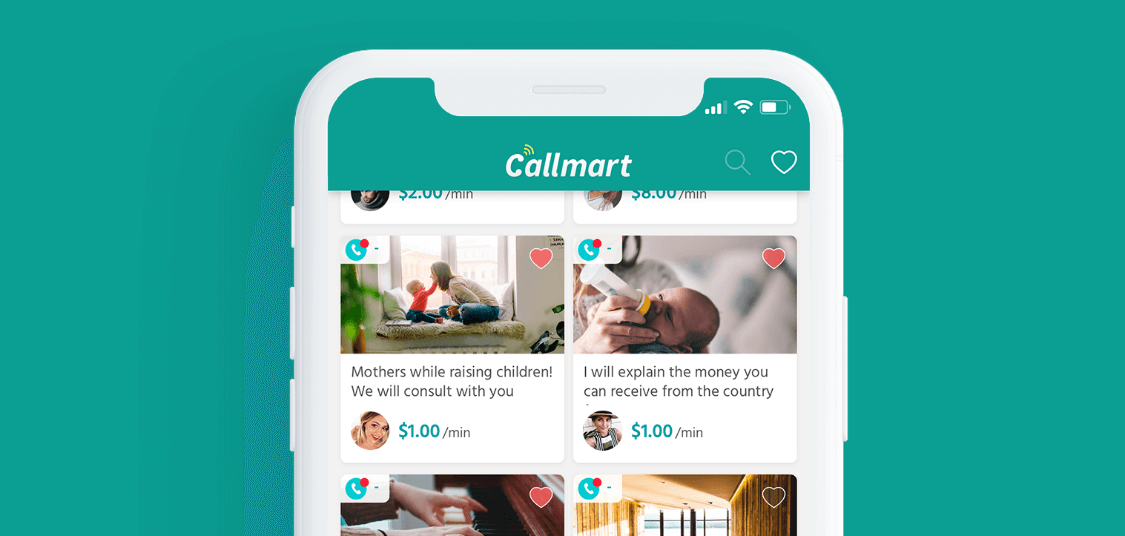 Pros for Musicians
Musicians can promote their listing online in minutes by using Callmart's share listing option. This option gives every listing you create a specific URL that can be shared anywhere, such as Soundcloud, Facebook and Twitter. Let your fans know about your listing as soon as possible by using this option!
Anyone living anywhere can use Callmart. Our app is available in 6 languages; it has been translated into Korean, German, French, Spanish and Japanese. In addition, we support transactions for 135 currencies worldwide!
Each minute of a call on the app is automatically charged, meaning that you'll receive payment for your call as soon as you finish talking to a buyer of your listing. You don't have to worry any longer about all the inconveniences that come with payments!
Step 3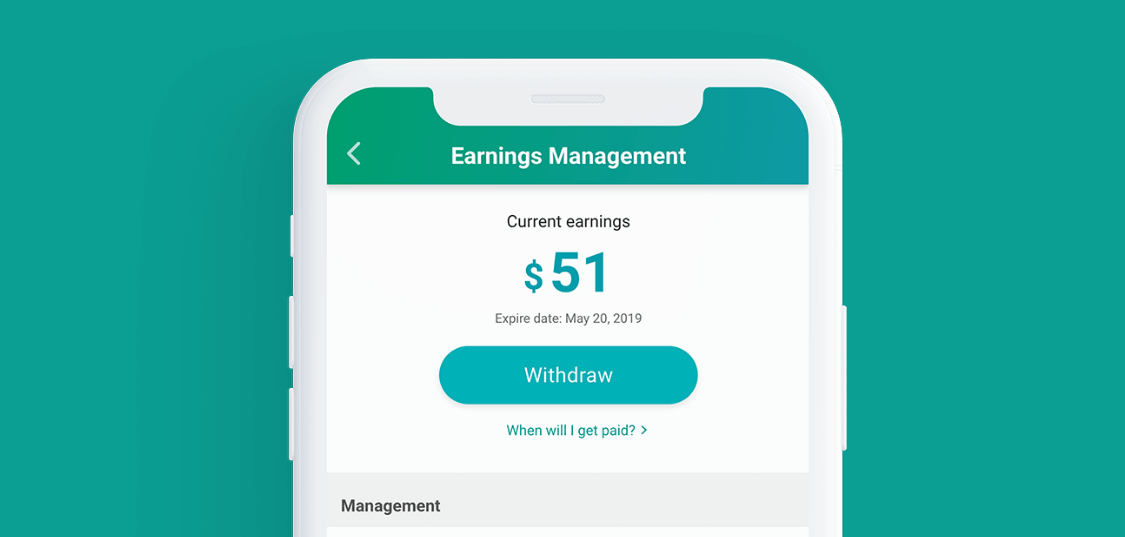 The Ideal Online Job.
Callmart is made for everyone. Musicians can make money with an online job in a marketplace with users from all around the world. You always have the option to switch your listing to private mode, for cases where you wish to communicate with a specific person.
To continue to improve the overall experience and add new and exciting features, Callmart only charges a 3% fee for every call. We use Stripe as our 3rd party online payment processing provider, that charges a separate fee.
Use Callmart whenever you feel like it, or whenever you have free time - even if it's just a few minutes! All you've got to do is talk, get paid, then transfer your earnings to your bank account!
Ready to begin?
Callmart is a global C2C marketplace app that connects musicians with fan through charged phone communications.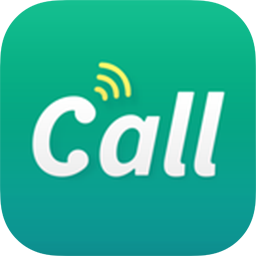 Free Download