3 Legitimate Steps to Get Flexible Jobs for Dentists
Dentists have a lot of knowledge to share. In fact, you could even share that knowledge for a price that people would willingly pay. Here's how!
Flexible jobs are the perfect way to earn extra money for dentists. You can work an online job with Callmart. Instantly earn some extra cash by sharing your services and/or knowledge with just a phone call.
Expand your clientele by working a flexible job with Callmart and getting more patients.
3 Legitimate Steps to Get Flexible Jobs for Dentists
1,368 views
Want to see Callmart in action? We've created an easy-to-understand Callmart simulation video. Have a look!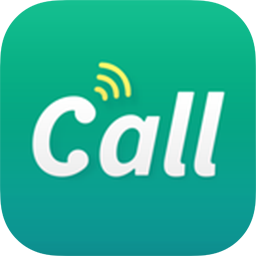 Free Download
#1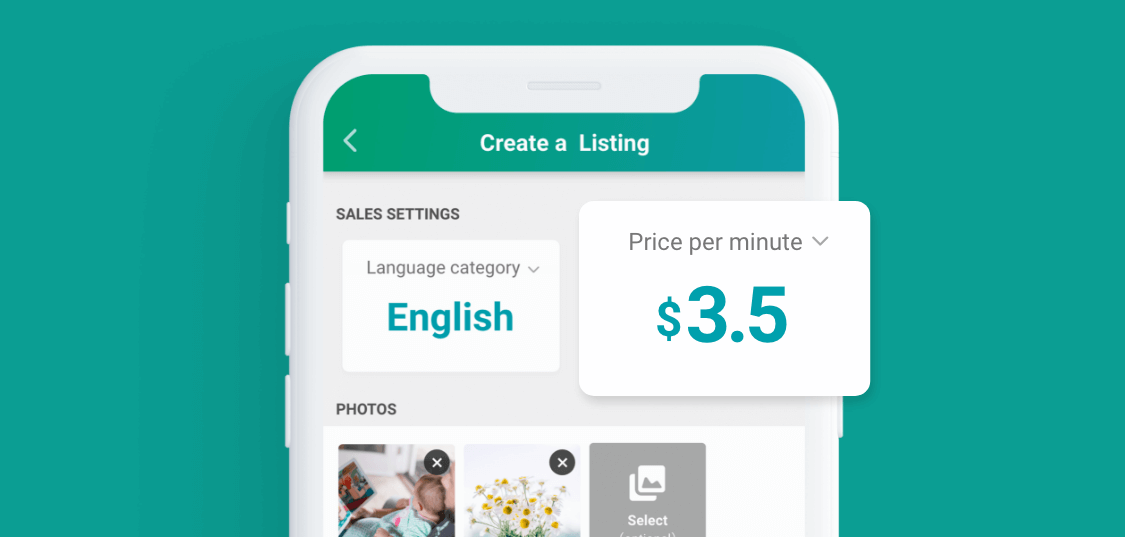 Anytime, Anywhere
Flexible jobs for dentists aren't hard to find - just use Callmart! Create a listing on Callmart for your dental services/advice, set your fee per minute, and share!
If you own a mobile phone, you own everything needed to begin making money on Callmart. Making listings for your services, withdrawing money - all done on the app!
Use Callmart to make money wherever you want! As long as you have access to the Internet, you can use Callmart.
#2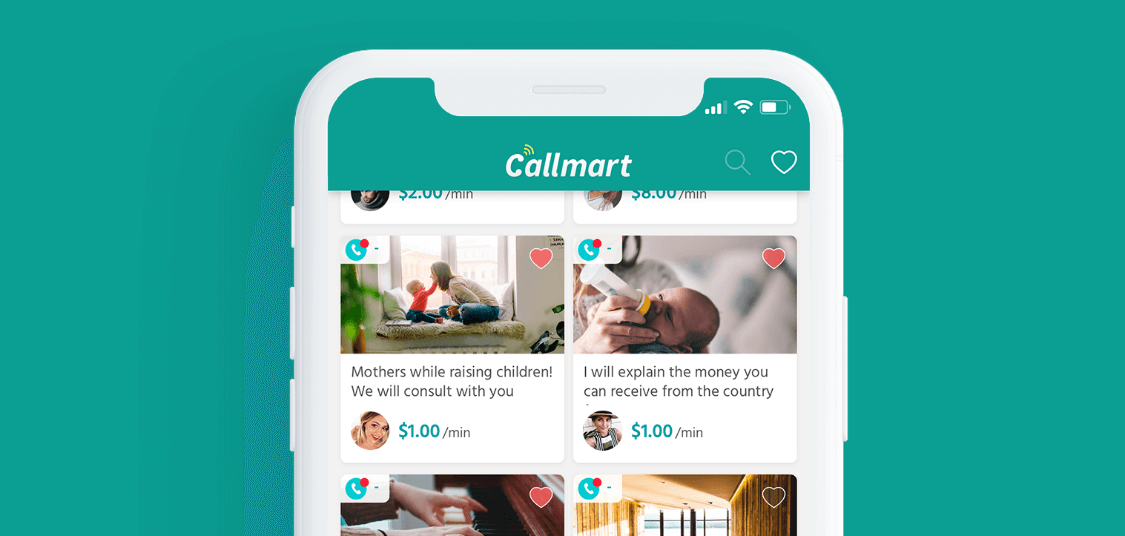 Dentists: Make Job Listings
Get ready to get creative, since it's time to make yourself a Callmart listing to start making money with your new flexible job using your dental knowledge. It's easy to create a listing! Just fill out the few things needed to make a listing (and be creative!). Then, share!
Thought of a great title for your listing? Great! Callmart gives you 100% control over your listing's title and description, so feel free to get creative.
You can share your listing on your website or even on social media, all from the app. Callmart creates a unique URL for your listing, and gives you control to share your listing with whoever you want and however you want.
#3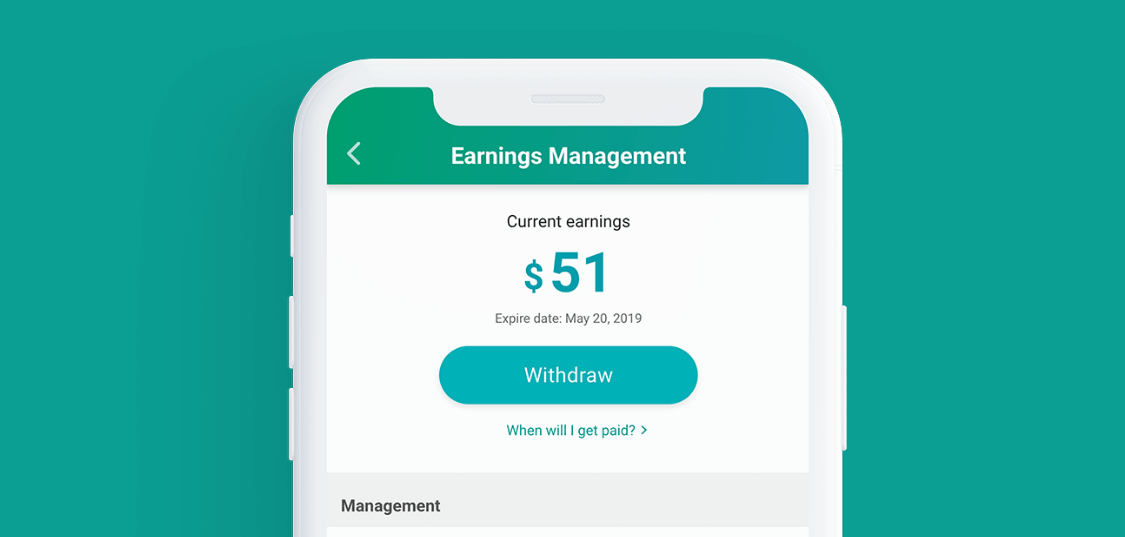 Get Money Flexibly!
Once you've finished speaking to your patient, Callmart immediately charges them by how many minutes you've spoken and your price per minute, and that payment goes directly into your account.
Get your earnings easily; just apply for a payout and have your hard-earned money transferred into your bank account!
To keep Callmart up and running, we need a 3% service fee from both you and your buyer. Stripe, the third-party transaction system, will also need a small fee to keep the transactions secure.
Start working flexibly now!
We hope this article was useful for you! Callmart matches dentists with patients through fee-charging communication. Now, are you ready to start finding flexible jobs with Callmart? Download it for free right now!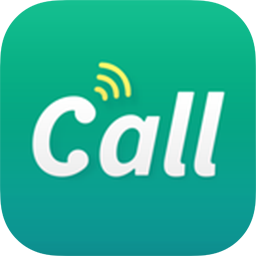 Free Download