A Smart Way to Get Rich for Dentists (using Callmart)
Callmart is a money making app that that lets you share your knowledge with clients and people around the world at a price set by yourself! To get started, all you need to do is create a Callmart listing and share it with the world.
Using Callmart, dentists can provide consultations to everyone around the world and make money.
A Smart Way to Get Rich for Dentists (using Callmart)
1,516 views
Want to learn what Callmart is like? Watch our short and simple video to see what you can expect from using the app!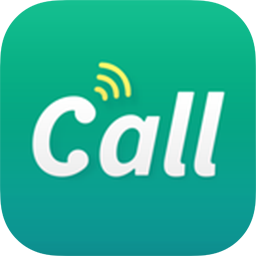 Free Download
Step 1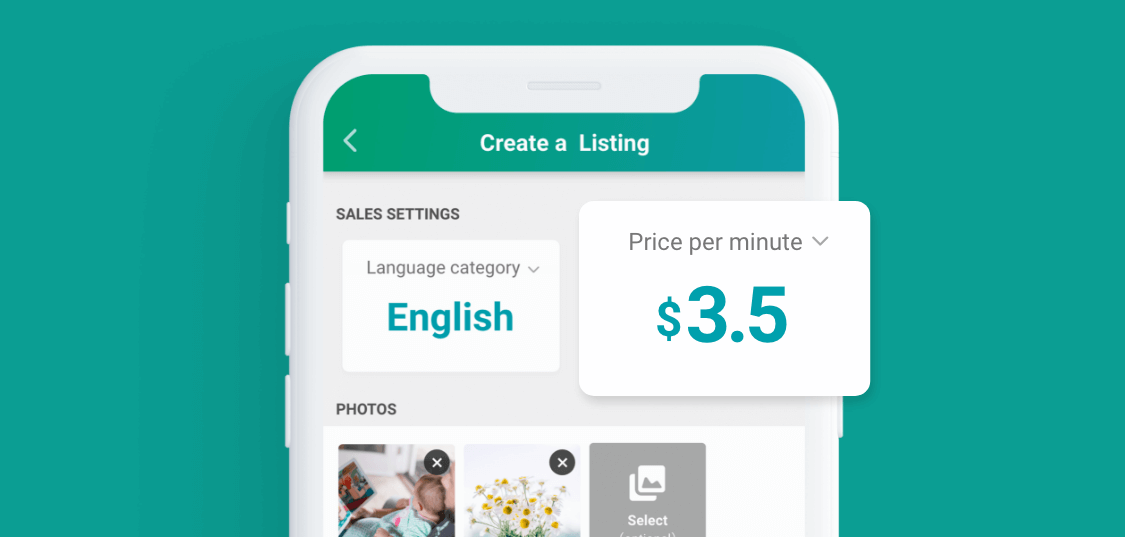 Create a listing.
As a dentist, you can provide paid phone consultations to your existing clients with Callmart, or even teach potential clients about diet, flossing, and other aspects of dental care. To start, create a Callmart listing.
Setting a per-minute price for your Callmart listing is easy. You can either choose one of the price suggestions on the drop-down menu for price, or set a custom per-minute price on your own. Either way, you'll always be able to make changes at any point in time.
Create a well thought-out title that can draw the attention of people browsing the Callmart marketplace. When adding a description to your listing, make it short and sweet by including only the main points - this will increase the likelihood of people giving you a call!
Step 2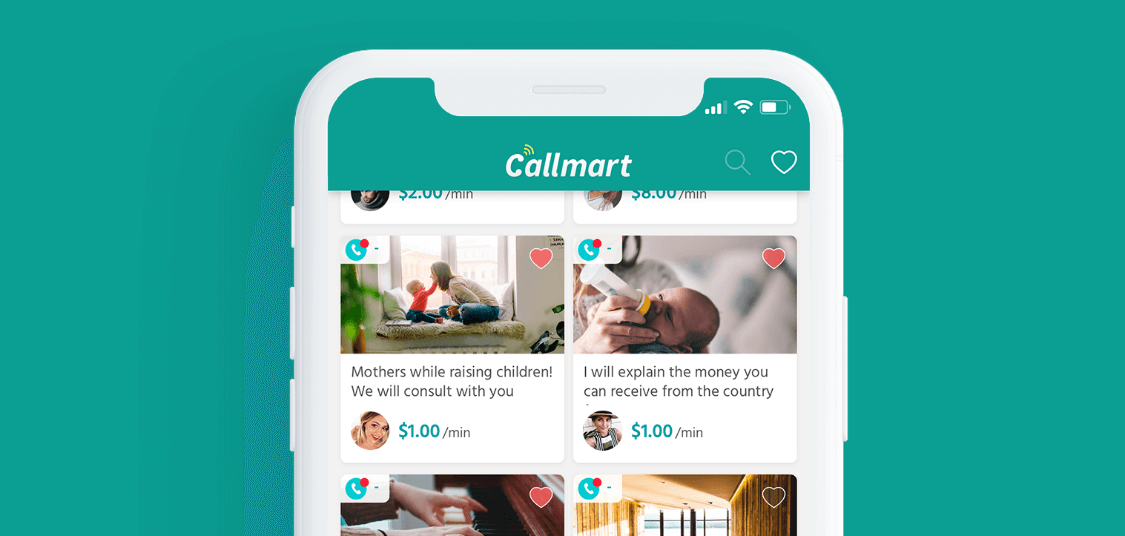 Share your listing.
Dentists can start sharing thir industry know-how on a much larger scale by using Callmart's share feature. This is an automatically generated unique URL for each and every one of your listings! Once you've created your listing, you can share your URL anywhere to enable easy access for your patients to view your listing from anywhere!
Share your unique URL on all the hot social media sites like Facebook and Twitter to make your listing even more easy to access for everyone. If you'd like to keep things on the down-low, you can take your listing off the marketplace by setting it to private - only the people you send your unique URL to will have access to your listing. All of this can be done with just a few taps on the app!
Take advantage of all the sharing features that are available to you on the app to save time and effort to market your services to the world.
Step 3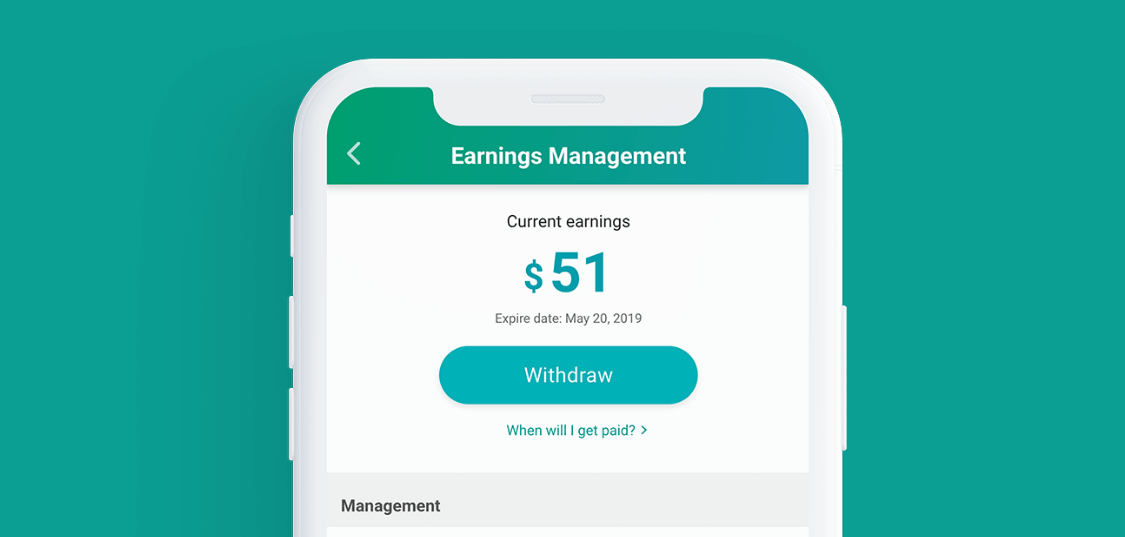 Get Rich.
Each minute of a call on the app is automatically charged, meaning that you'll receive payment for your call as soon as you finish talking to a buyer of your listing. You don't have to worry any longer about all the inconveniences that come with payments!
In order for us to continue the operations of this app and make constant improvements, there's a 3% service fee that we charge for each call on the app. There will also be a small fee charged by Stripe, the third-party online payment processing service that our app uses.
Payout your earnings whenever you'd like by requesting a payout to your bank account.
Ready to get rich?
Callmart matches dentists with patient through fee-charging online communications.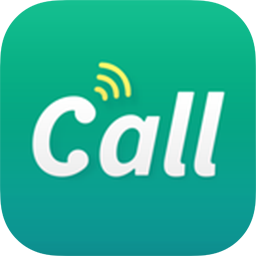 Free Download