Flexible Jobs
Retired Teachers
The Easiest Way to Get Flexible Jobs for Retired Teachers
Want to turn your knowledge and experiences gained as a retired teacher into money? There's a very simple way of doing this!
Retired teachers can easily earn a side income by working flexible jobs. Give an online job a try by downloading Callmart, the charged call app! Set a fee per minute for your services and make money instantly with a phone call.
You've retired, but perhaps you're still restless. Try working a flexible job with Callmart! Make some extra money and keep yourself happily occupied.
Flexible Jobs
Retired Teachers
The Easiest Way to Get Flexible Jobs for Retired Teachers
1,368 views
Want to see Callmart in action? We've created an easy-to-understand Callmart simulation video. Have a look!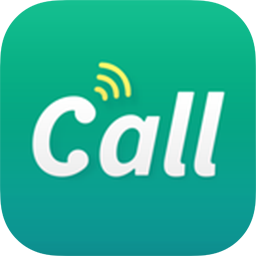 Free Download
#1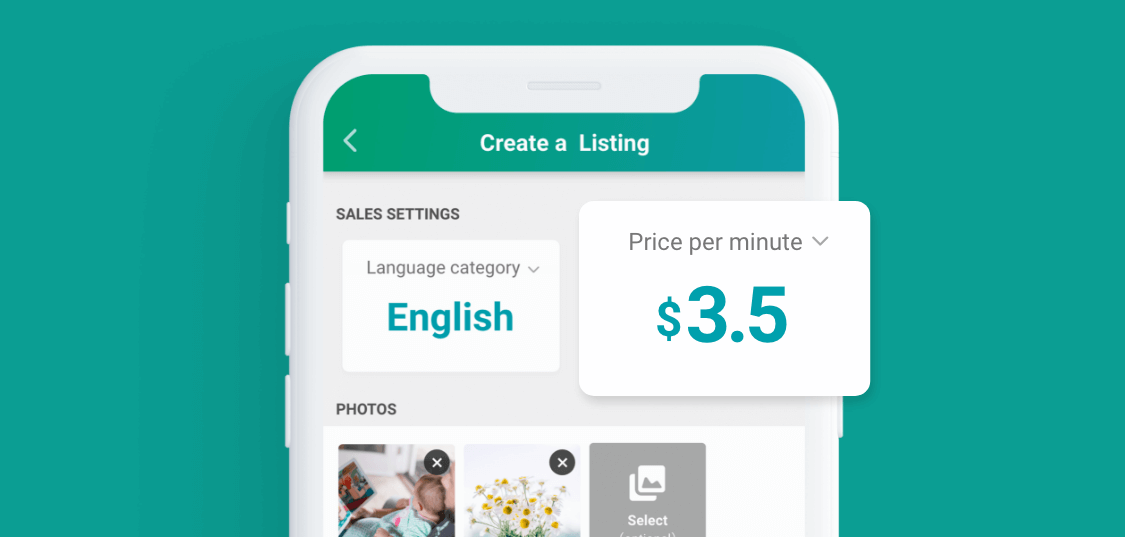 Anytime, Anywhere
The best part about flexible jobs for retired teachers is that you can work during your free time and make some extra cash. Use Callmart to sell your teaching knowledge and expertise to people from all over the world who need it. Create a listing for your services at the price that you choose!
Almost everyone has a phone these days, so pretty much anyone can make money with Callmart! Just download the mobile app!
As long as you've got access to the Internet, you can work on Callmart! Have the freedom to choose where you want to work, whenever you want to work.
#2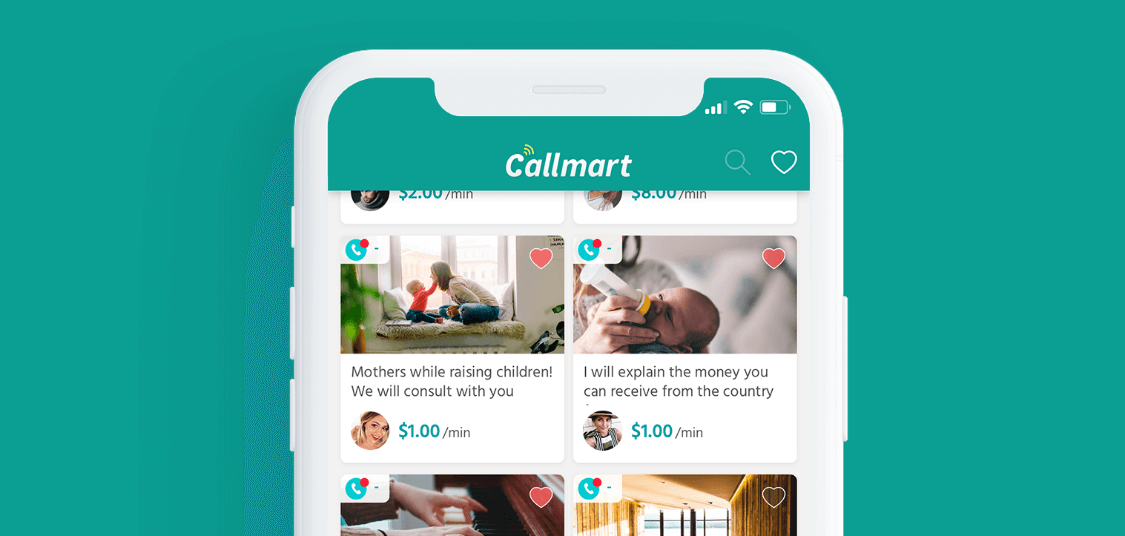 Retired Teachers: Make Job Listings
Get ready to get creative, since it's time to make yourself a Callmart listing to start making money with your new flexible teaching job! Creating a listing is easy, and can be done in a few minutes. Get buyers calling your listing by sharing it! Callmart gives you lots of sharing options.
Express yourself freely by creating your own title and description for your Callmart listing! Describe your services with conviction and personal commitment to what you can offer.
Callmart creates a unique URL for every listing, and allows you to set it as private! Share your listing through any online website/communication tool. You can share your listing with whoever you choose, however you decide.
#3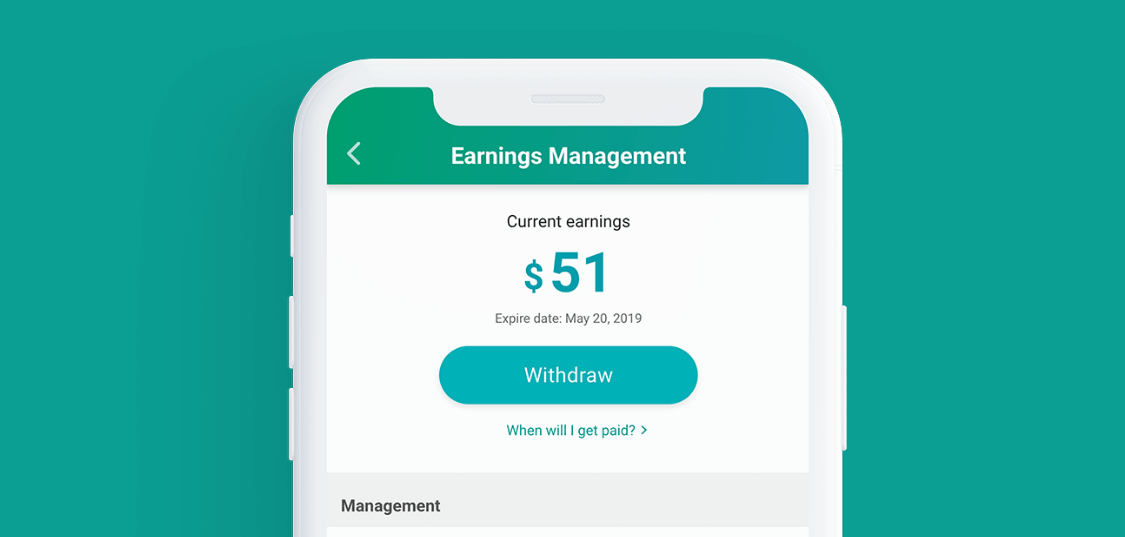 Get Money Flexibly!
Once your conversation with your caller is over, Callmart automatically charges them and immediately sends the payment to your Callmart account.
Take your Callmart earnings out whenever you want! Apply for a payout directly on the app, and then your money will be transferred to your bank account automatically.
A 3% fee is needed to continue providing Callmart's services. This fee is taken from both the seller and the buyer. Stripe, the third party transaction system, takes a small percentage as well.
Start working flexibly now!
We hope this article was useful for you! Callmart matches retired teachers with anyonethrough fee-charging communication. Now, are you ready to start finding flexible jobs with Callmart? Download it for free right now!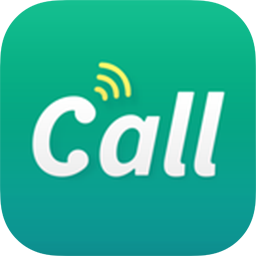 Free Download