Freelance Jobs
Retired Teachers
3 Steps to Get Freelance Jobs for Retired Teachers
Want to turn your knowledge and experiences gained as a retired teacher into money? There's a very simple way of doing this!
Freelance jobs are the perfect way to earn extra money for retired teachers. Try downloading Callmart, the charged communication app, to work an online job. Share your knowledge, whatever it might be, over the phone and make some extra cash!
Work a freelance job with Callmart during your free time. You may have retired, but the world still needs your wisdom!
Freelance Jobs
Retired Teachers
3 Steps to Get Freelance Jobs for Retired Teachers
1,390 views
Want to see Callmart in action? We've created an easy-to-understand Callmart simulation video. Have a look!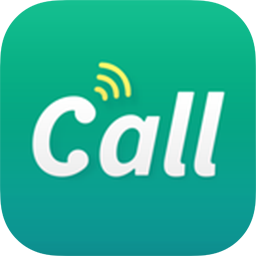 Free Download
First ...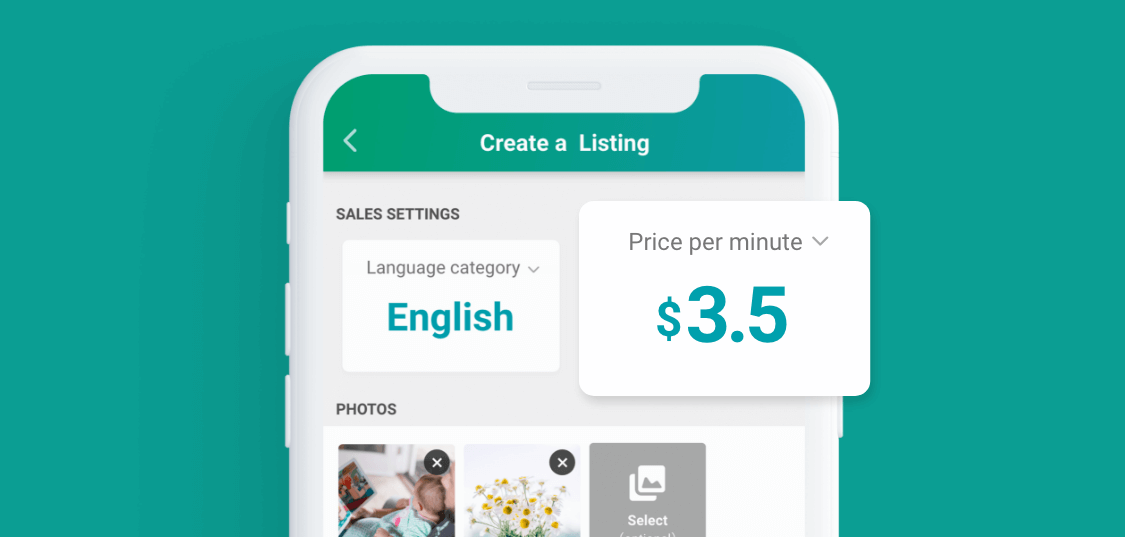 A Freelance Platform!
Have knowledge or experience that could be shared to others, possibly students? Of course you do! Sell that knowledge with a phone call. Callmart allows retired teachers to find and work freelance jobs in a hassle-free, simple way. Create a listing for your services at the price that you choose.
Callmart is an app, so everything can be done on your phone. You can choose the fees for your services and share your services online, all from the app itself.
An easy way to give your listing tons of exposure - set it to Public. That way, Callmart automatically publishes it onto the Callmart marketplace for every Callmart user to see and call.
Second ...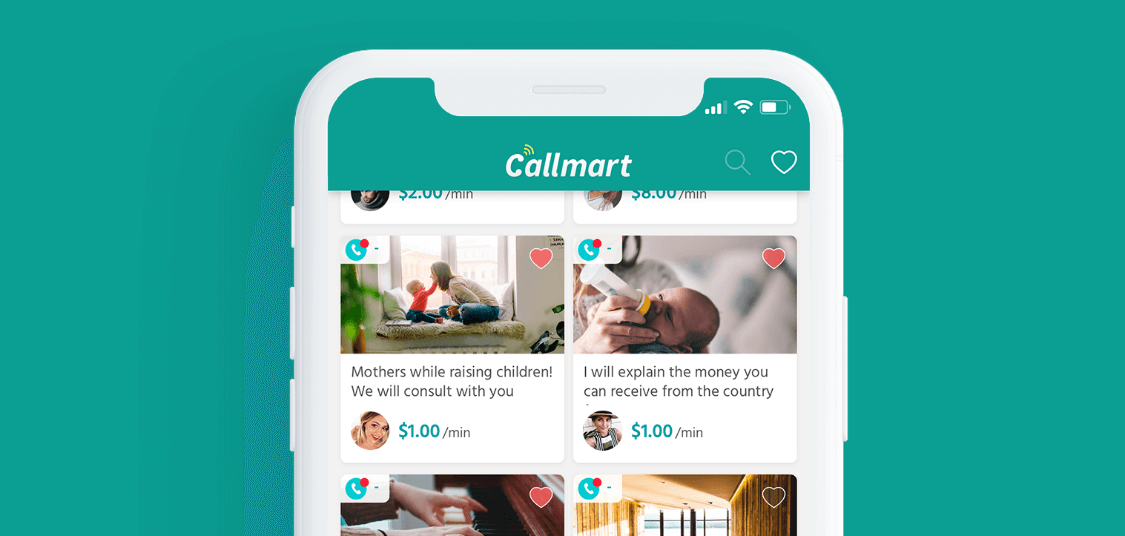 Retired Teachers: Sell Your Skills
Time to make a listing for your teaching services! This is the first step to working a freelance job with Callmart for retired teachers. Creating a listing is easy, and can be done in a few minutes! Share your listing for maximum exposure.
Have the freedom to develop your own title and description for your Callmart listing. Describe your services that speak the essence of who you are.
Using Callmart's unique URLs for every listing, share your services individually or with the whole world! Or, share your listing to your social media directly from the app.
Last!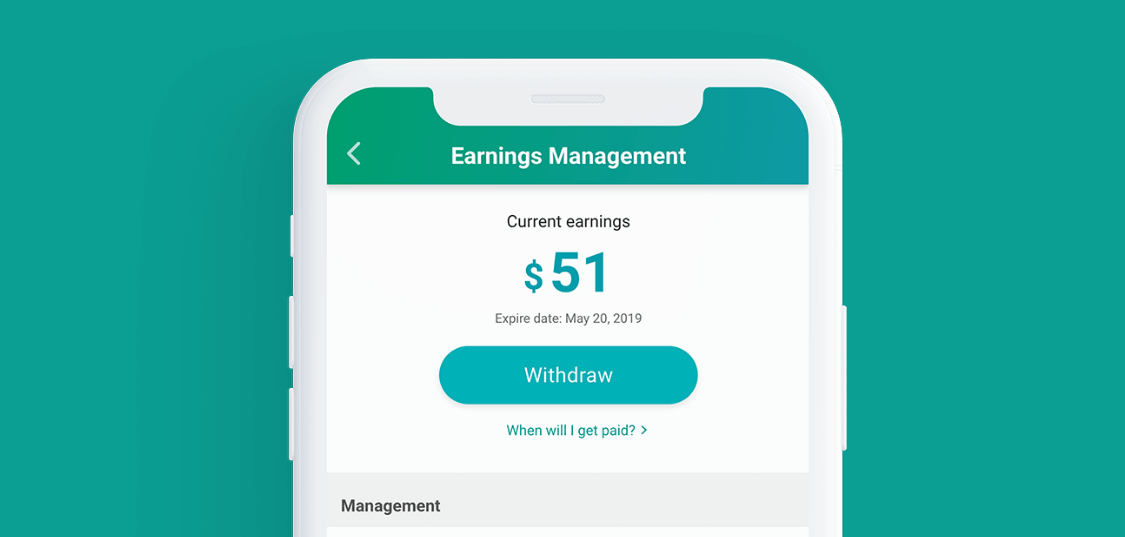 Make Money Freelancing!
Once you've hung up, Callmart will immediately and automatically send the payment to your Callmart account.
Want to get your money now? It's very easy! All you need to do is request for a payout directly on the app, and wait for your earnings to get transferred to your bank account.
Providing Callmart's services requires a 3% fee from both you and your buyer. Stripe, the third party company handling the secure transactions, also takes a small fee.
Are you ready to start freelancing?
We hope this article was useful for you! Callmart matches retired teachers with anyonethrough fee-charging communication. Now, are you ready to start finding freelance jobs with Callmart? Download it for free right now!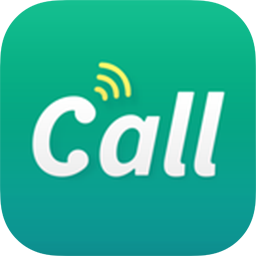 Free Download