How to Get Flexible Jobs for Females
Are you unhappy with the amount of money you're making as a female? Don't worry, you're not the only one! And since you're not the only one, there is a great solution for this.
Making extra money for females isn't hard with flexible jobs. You can work an online job with Callmart. We all have a service or knowledge to sell, so do it via phone call!
Do you find yourself with some free time and want to make a little extra cash with it? Try Callmart! Callmart's great for females. Work a flexible job with Callmart!
How to Get Flexible Jobs for Females
1,367 views
Want to see Callmart in action? We've created an easy-to-understand Callmart simulation video. Have a look!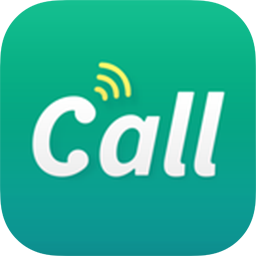 Free Download
#1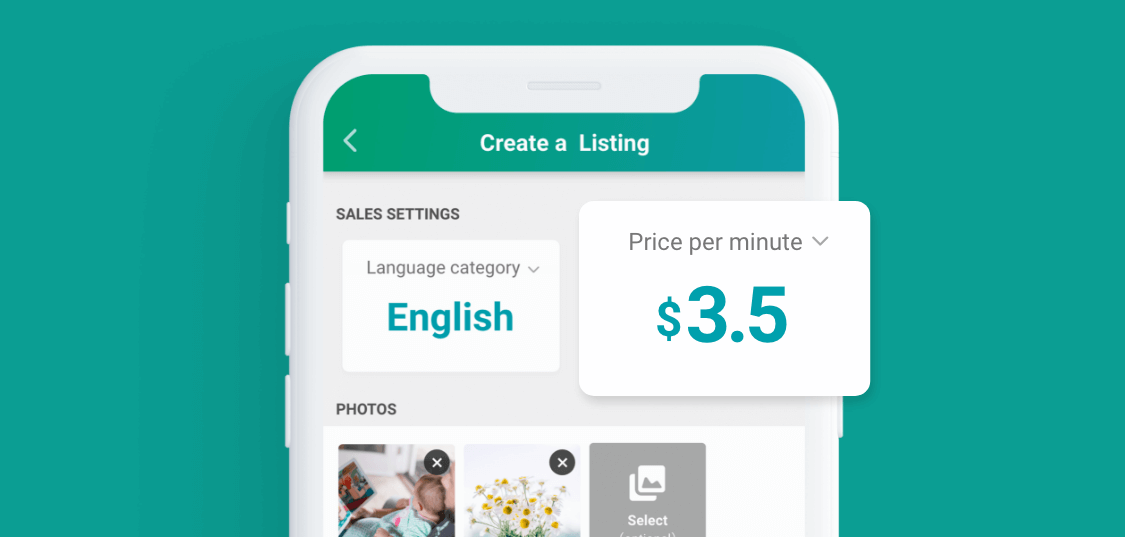 Anytime, Anywhere
Females can try out working flexible jobs by using Callmart, the mobile application! Work when you want, wherever you want with Callmart. Try making a listing on Callmart for any knowledge and/or skills you possess! Set your own fee per minute, and share.
As long as you have a phone, you can work on Callmart! Everything is done on the app, including taking calls, transferring your earnings, and sharing your services to potential buyers.
You can make money on the side with Callmart if you've got the access to the Internet. Sitting at home? A little break on the job? Bored on your long commute? Your free time can be an endless opportunity.
#2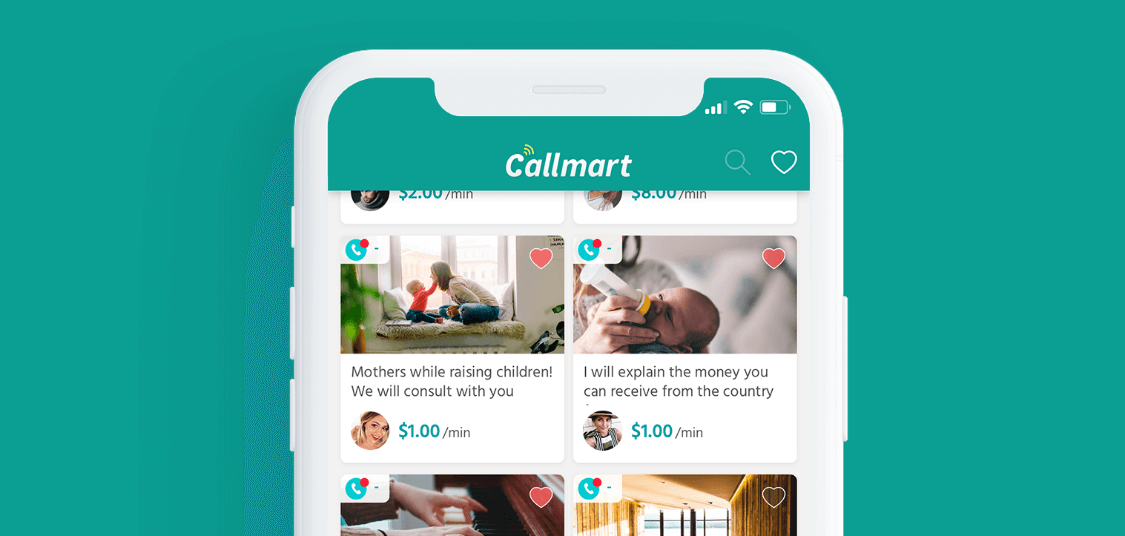 Females: Make Job Listings
Females, let's create a Callmart listing to start making money with your new flexible job! Just fill out the few things needed to make a listing (and be creative!). Then, share your listing to the whole world.
We believe that the only person who can fully explain what your services are is you. With Callmart, create a perfect title and description for your listing yourself!
A fair concern that you might have is that you won't get enough buyers for your listings. Don't fret! Just share the unique URL Callmart provides for every listing.
#3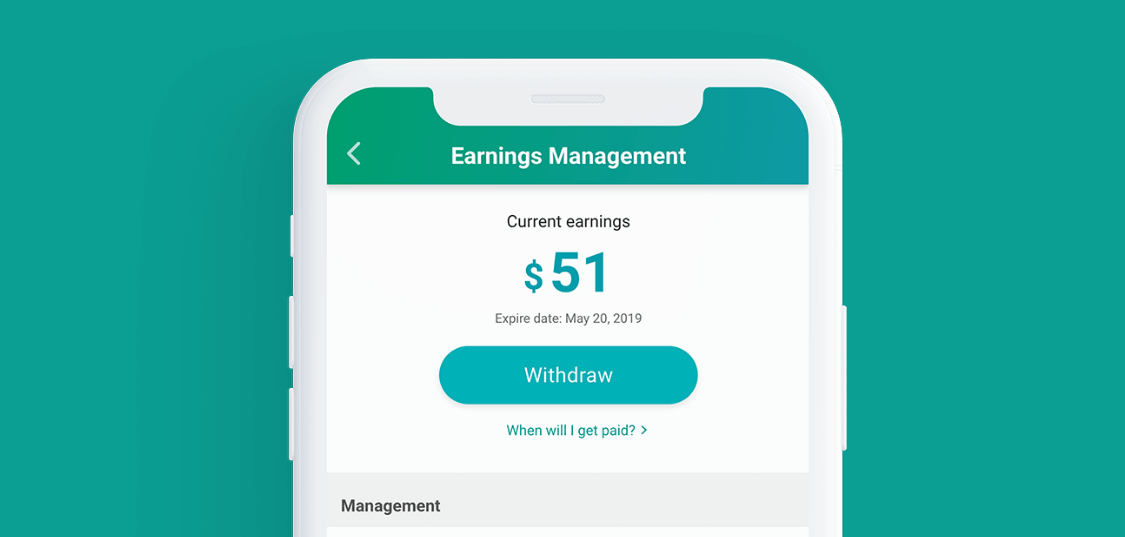 Get Money Flexibly!
No waiting! Payment is immediately and automatically sent to your Callmart account after you or your caller hangs up.
Feel free to payout your earnings and deposit the money into your bank account anytime.
Please note that Callmart will collect a small fee of 3% from you and your buyer as service fees. Please also note that there will be a small fee as charged by Stripe, our third-party transaction company to ensure secure transaction.
Start working flexibly now!
We hope this article was useful for you! Callmart matches females with anyonethrough fee-charging communication. Now, are you ready to start finding flexible jobs with Callmart? Download it for free right now!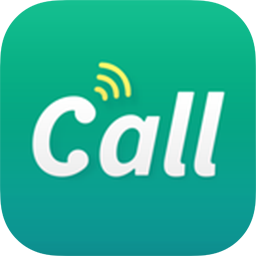 Free Download