3 Clear Steps to Get Jobs at Home for Females
Are you unhappy with the amount of money you're making as a female? Don't worry, you're not the only one! And since you're not the only one, there is a great solution for this.
Making extra money for females isn't hard with jobs at home. You can work an online job with Callmart. We all have a service or knowledge to sell, so do it via phone call!
Do you find yourself with some free time and want to make a little extra cash with it? Try Callmart! Callmart's great for females. Work a job at home with Callmart!
3 Clear Steps to Get Jobs at Home for Females
1,101 views
Want to see Callmart in action? We've created an easy-to-understand Callmart simulation video. Have a look!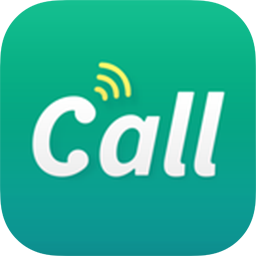 Free Download
Step One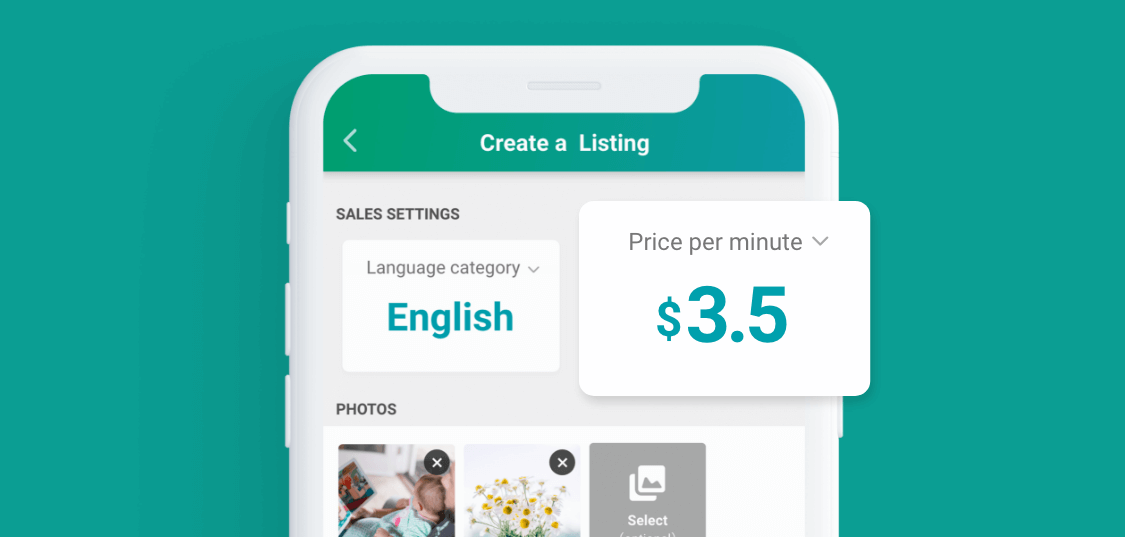 Use Callmart at Home
Getting jobs at home for females like yourself isn't hard at all! With an app like Callmart, anything is possible. Try making a listing on Callmart for any knowledge and/or skills you possess! Set your own fee per minute, and share.
Callmart is a mobile app that lets you handle everything from within the app itself. Once downloaded, you can start creating your own mobile business by linking your bank information for withdrawals and create a listing for your services!
Feel free to work whenever you want. Callmart allows you to set your listings to Available/Unavailable - when you're tired, about to sleep, or just don't want to take a call, set your listing to Unavailable!
Step Two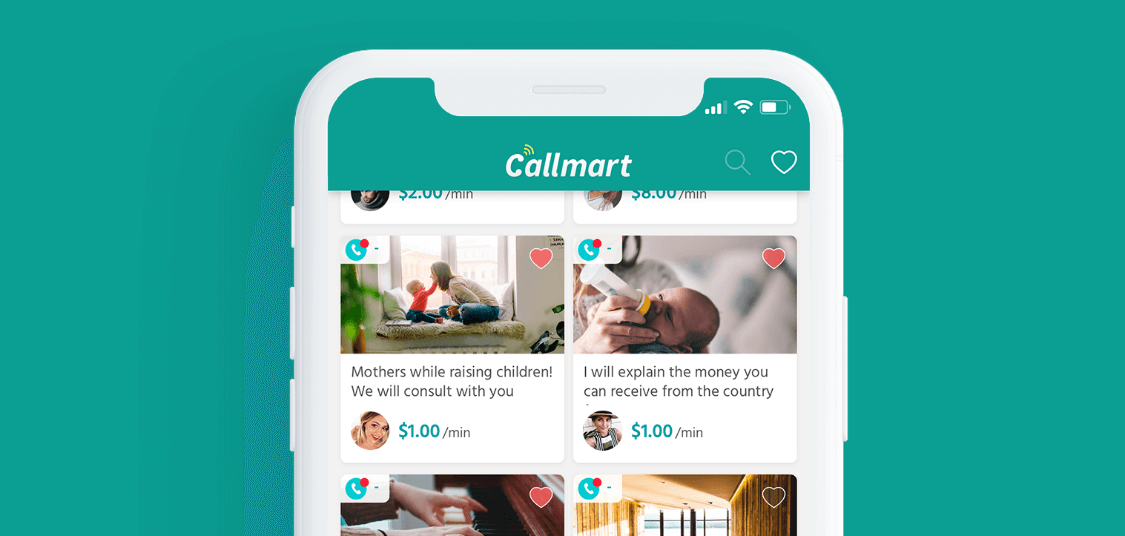 Females: Listings
Buyers are eagerly awaiting your listings! Get working your job at home, make a listing for your services and/or knowledge. First, you'll need to fill out the information needed about your services, so buyers know what they're calling for. Once you've created your listing you can share it in many different ways to attract potential buyers!
Use your own words to show the world how amazing your services are. With Callmart, you have full control over the titles and descriptions of your listings!
Share your listing to whomever you want, however, you want! Callmart lets you share your listing on any website or social media using the unique URL each listing has.
Step Three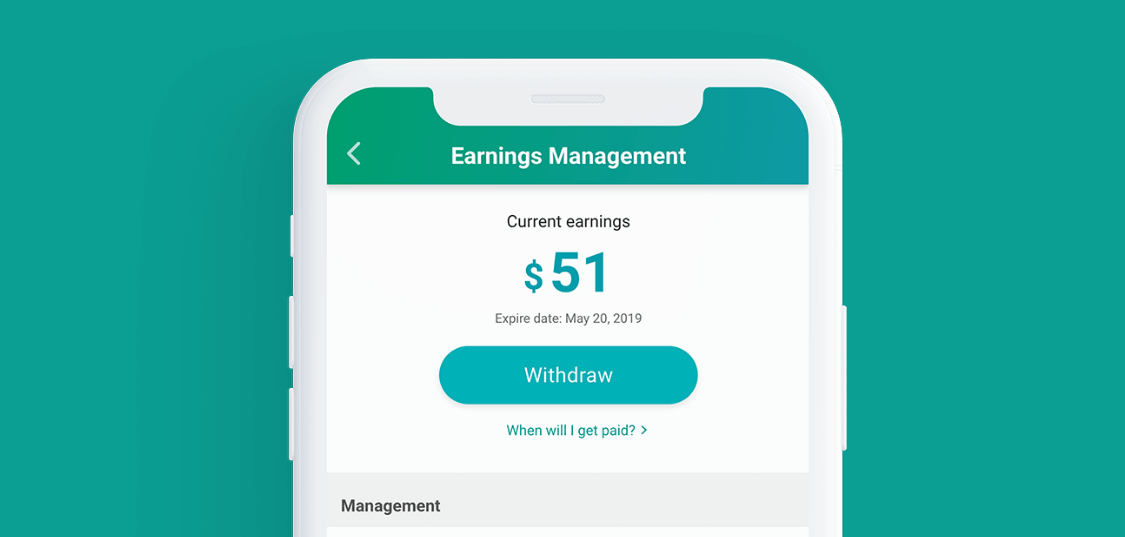 Make Money at Home!
We know you're eager to get paid for your great services, so we do it immediately! Once your call's over, Callmart sends the payment to your account immediately.
You'll want your Callmart earnings as soon as possible. Luckily they're easy to get! Simply request a payout on the app. Callmart will automatically transfer your money to your bank account.
Callmart needs a 3% service fee to keep running. In addition, third-party transaction system Stripe will take small fee as well.
So, what did you think?
We hope this article was useful for you! Callmart matches females with anyonethrough fee-charging communication. Now, are you ready to start finding jobs at home with Callmart? Download it for free right now!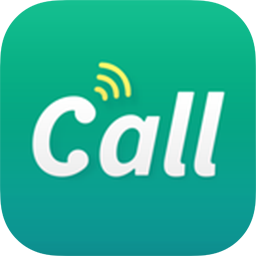 Free Download