I Want to Know How to Get Flexible Jobs for Housewives
Do you find yourself with some extra time that you wish you could use productively? You're not the only housewife with that problem. Let's have a look at a great way to spend your extra time productively, and make some extra money!
Housewives can easily earn a side income by working flexible jobs. Download Callmart to try working an online job! Make money by charging a fee for sharing your services and/or knowledge with just a voice call.
Find yourself with some free time? Try working a flexible job with Callmart! No discrimination that may come with being a housewife, we guarantee.
I Want to Know How to Get Flexible Jobs for Housewives
1,155 views
Want to see Callmart in action? We've created an easy-to-understand Callmart simulation video. Have a look!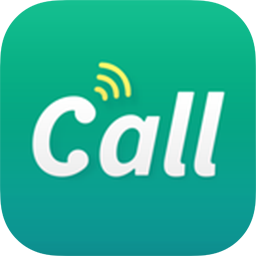 Free Download
#1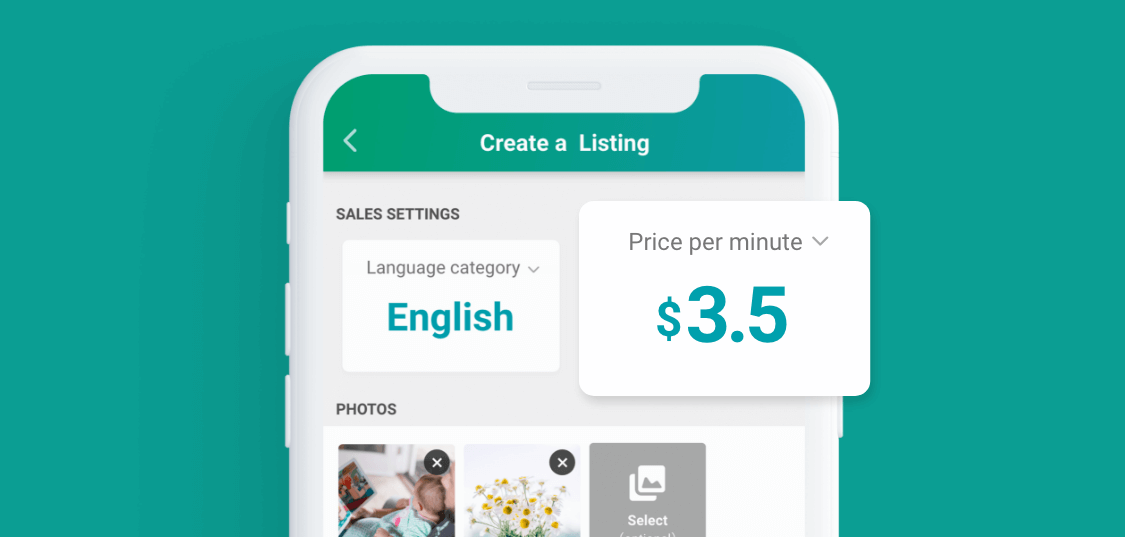 Anytime, Anywhere
Housewives can easily work flexible jobs in a hassle-free and straightforward way, with just an app. There's definitely someone out there who would pay good money for a chance to pick your brain! Create a listing for your services.
Callmart is an app that you download to your phone. Everything is handled on the app itself. Once you download the app, you can create your service listing, decide how much to charge, and link your bank account for withdrawals of the money you make!
Work on Callmart wherever you want! All it requires is an Internet connection, so make calls and earn money from home, on the bus, and more.
#2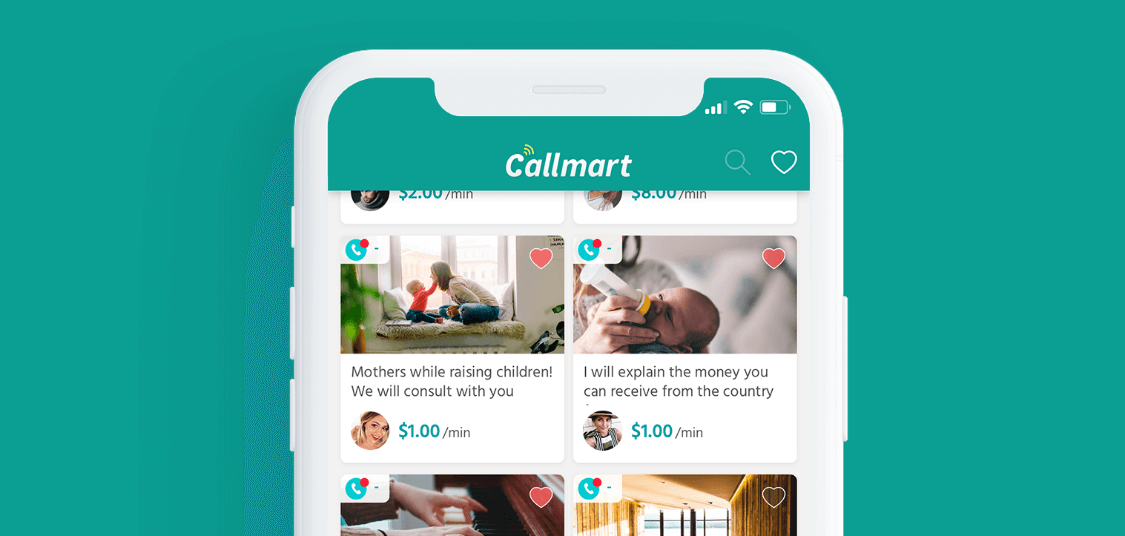 Housewives: Make Job Listings
Sell your services as your flexible job on Callmart! To start, you'll have to create a listing. Finish creating your listing in a couple of minutes! Just input the information Callmart needs to fully understand what your service is. Then, share your listing to the whole world.
Have the chance to describe your services in your own words with Callmart. Every listing needs a title and description, in which you can use your own words to explain what it is exactly that you do!
Easily share your Callmart listings with clients and potential buyers! Callmart makes a unique URL for every listing, so it's easy to share.
#3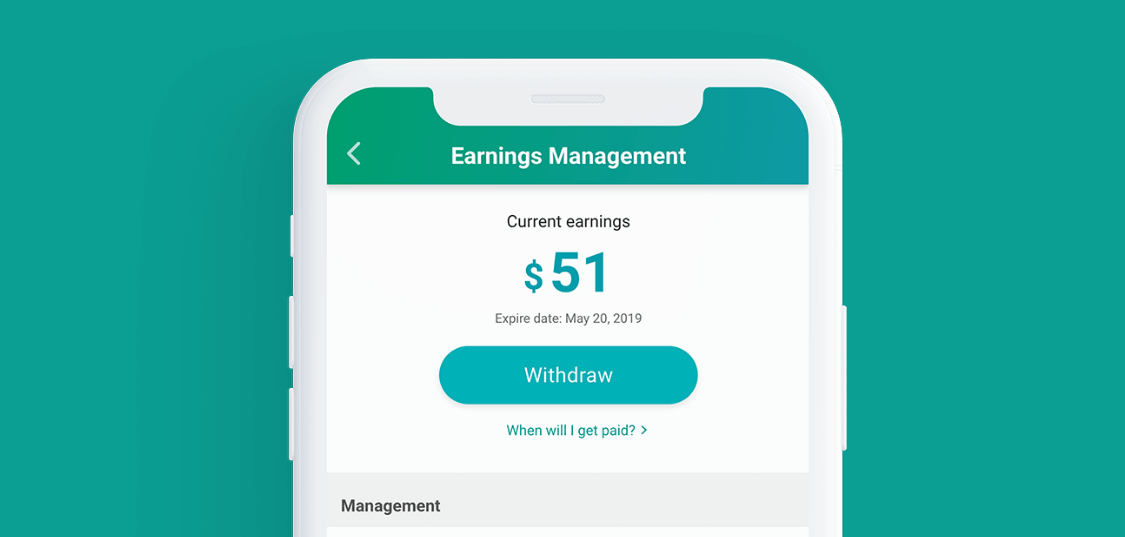 Get Money Flexibly!
As soon as your call with your caller ends, Callmart will immediately and automatically send the payment to your Callmart account.
Callmart makes getting your money easy! Just apply for a payout, and wait for the money to be transferred into your bank account.
Providing Callmart's services requires a 3% fee from both you and your buyer. Stripe, the third party company handling the secure transactions, also takes a small fee.
Start working flexibly now!
We hope this article was useful for you! Callmart matches housewives with anyonethrough fee-charging communication. Now, are you ready to start finding flexible jobs with Callmart? Download it for free right now!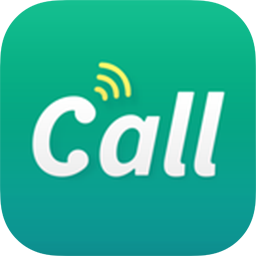 Free Download