An Effective Way to get Jobs at Home for Housewives (with an app)
Are you a housewife looking for a way to make extra money to support your family, but don't know what to do? We understand that your situation is not ideal; your duties require you to be at home most of the time. The good thing is, money making opportunities (jobs at home) don't require you to go anywhere, and we'll provide you with an effective method to get started.
Callmart is a free smartphone app that makes it possible for housewives to get rich from home through communication by phone with people rom all across the globe.
Callmart is designed for any housewife that wants to make the most out of their time at home by having fun and profiting from it.
An Effective Way to get Jobs at Home for Housewives (with an app)
1,622 views
Want to learn what Callmart is like? Watch our short and simple video to see what you can expect from using the app!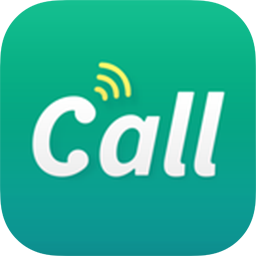 Free Download
Step 1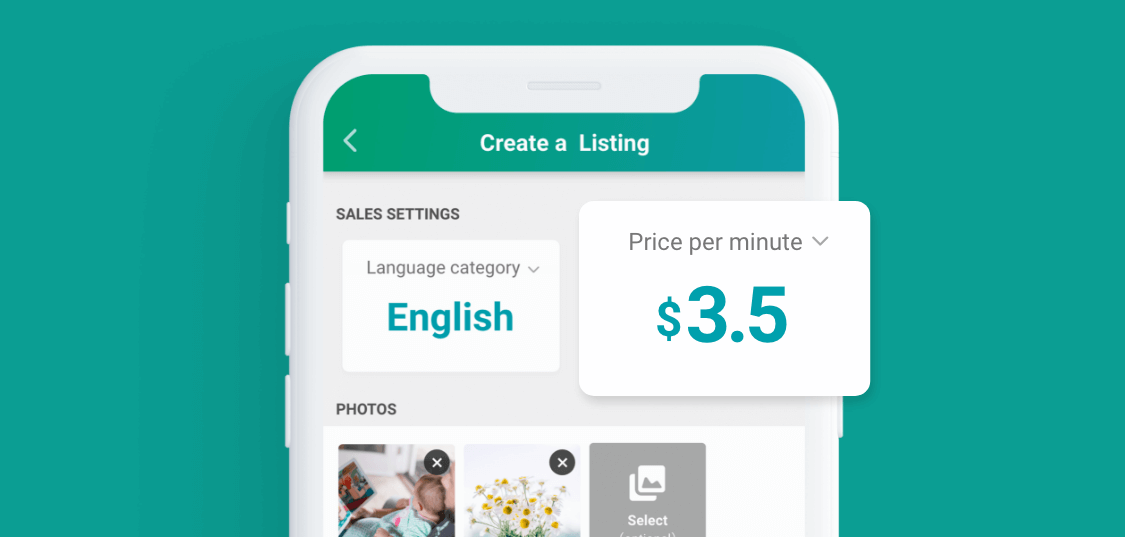 Stay home, use Callmart.
All you've got to do is start by creating a listing for your services. As for what type of information you're trying to sell, we leave that completely up to you. For example, sharing at home tips and skills gained from your past studies or work, or topics of concern that any housewife in the world can relate to and learn from. Think of it as an easy-going job at home.
The description and title for your listing should be clear-cut and brief; this will make you more appealing to contact for people browsing the marketplace. The same amount of care should be taken to pick your photo - a good quality photo that can catch people's attention will benefit you greatly.
Callmart listings are priced per minute, meaning that anyone who calls you will pay for every minute of talk time. You can choose the price per minute from the pop-down menu, or choose from one of the suggested prices displayed on the screen.
Step 2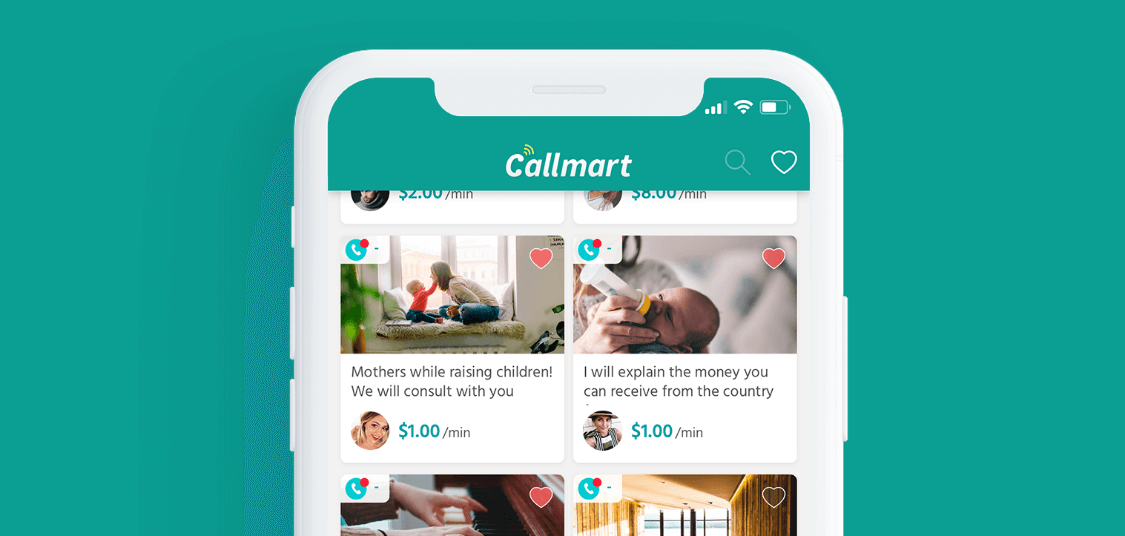 Benefits for Housewives
Housewives don't have to take time out of their schedule to promote their listing - Callmart does all the heavylifting for you. After creating your listing, click the 'share' button to display a shareable URL that is specific to your listing. You can then post this URL on professional sites such as LinkedIn, as well as any job forum focused on people finding jobs at home.
Callmart is a truly universal platform - we offer our app in 6 commonly spoken languages (English, Japanese, French, German, Korean and Spanish) and transactions are enabled for 135 different currencies in the world!
Say goodbye to late payments and collecting fees for your services! We do all the hard work for you - all you have to do is talk, hang up the phone and you'll get your earnings on the app immediately. All calls on the app are charged instantaneously every minute, so you get paid for the minutes you've talked!
Step 3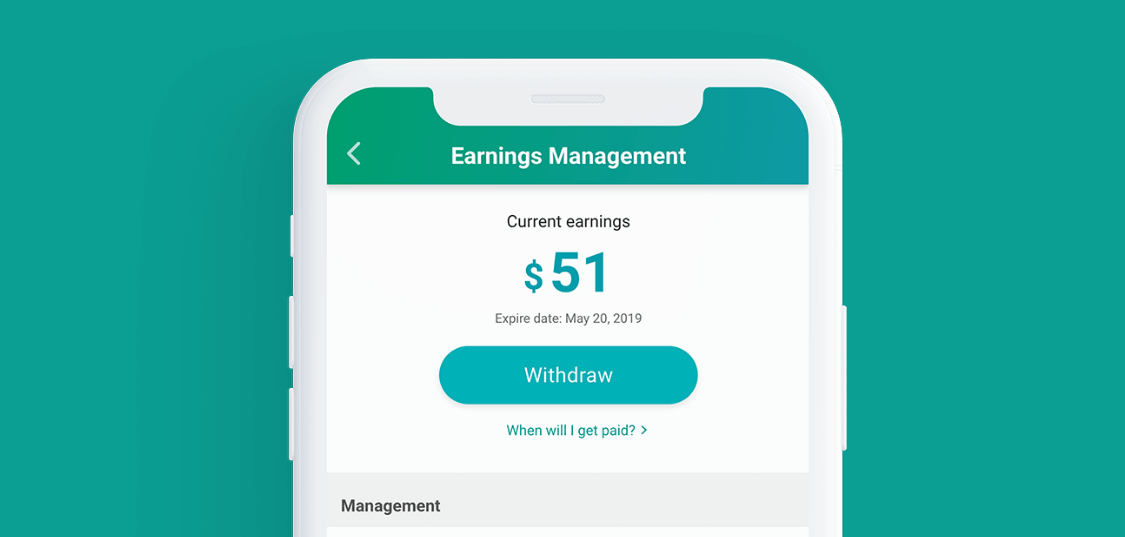 Your Ideal Job at Home.
Callmart is a global app, meaning that housewives can create their very own job at home that involves talking on the phone with people from all around the world. Callmart's marketplace offers a plethora of opportunities to earn money for anyone!
For every transaction, there's a 3% service fee that we charge that goes towards making our app that much better and keep it running for everyone. In order to provide online payments processing, we use a third-party company, Stripe, who also charges a small fee for your transactions.
Work on your schedule and not on someone else's with Callmart. You are in control of when and where you want to work. You can use the app to make money at home, while taking a break at school or work, or while you are sitting in a traffic jam. Even if you are available for a little bit!
Ready to begin?
Callmart is a global C2C marketplace app that connects housewives with anyone through charged phone communications.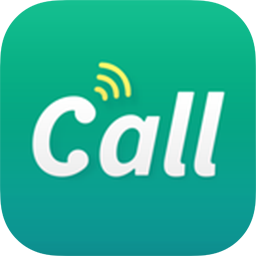 Free Download