Flexible Jobs
Photographers
The Efficient Way to Get Flexible Jobs for Photographers
Are you unhappy with the amount of money you're making as a photographer? Don't worry, you're not the only one! And since you're not the only one, there is a great solution for this.
Flexible jobs are the perfect way to earn extra money for photographers. Give an online job a try by downloading Callmart, the charged call app! We all have a service or knowledge to sell, so do it via phone call!
Put your creative experiences to good use working a flexible job! Make some extra money by selling advice and knowledge on Callmart.
Flexible Jobs
Photographers
The Efficient Way to Get Flexible Jobs for Photographers
1,801 views
Want to see Callmart in action? We've created an easy-to-understand Callmart simulation video. Have a look!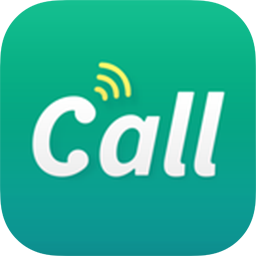 Free Download
#1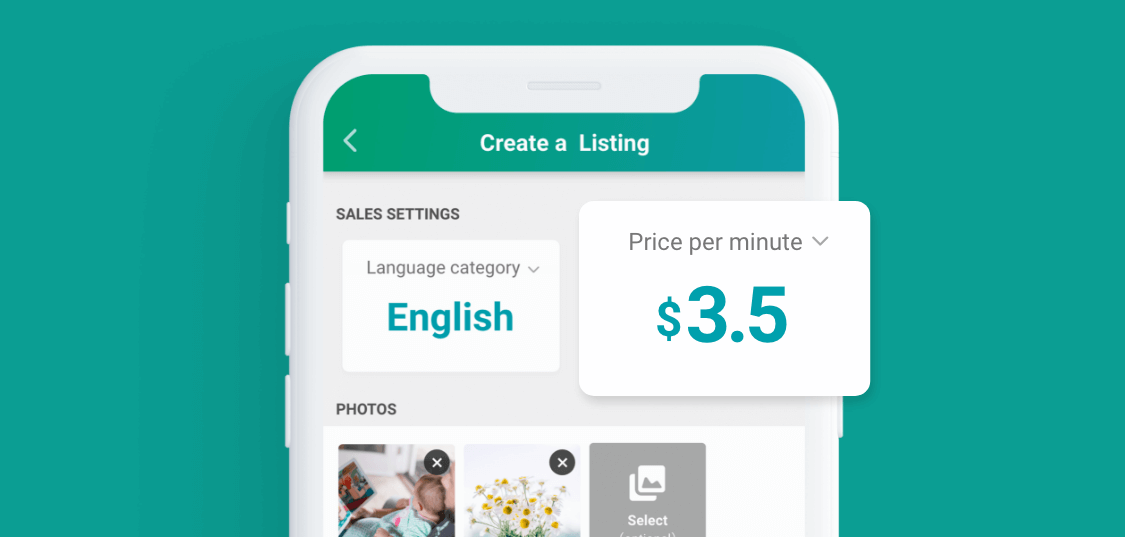 Anytime, Anywhere
Photographers can easily work flexible jobs in a hassle-free and straightforward way, with just an app. Just create a listing for your services, set a price, and sell! Working with Callmart is very simple - all it requires is your expertise, and a phone call!
The only tool you need to use Callmart is a phone. As a mobile app, everything can be done on your phone; sell your services, transfer your earnings, and more!
If you're reading this, you can work from right where you are! All you need to make money on Callmart is the Internet, so work from wherever you'd like.
#2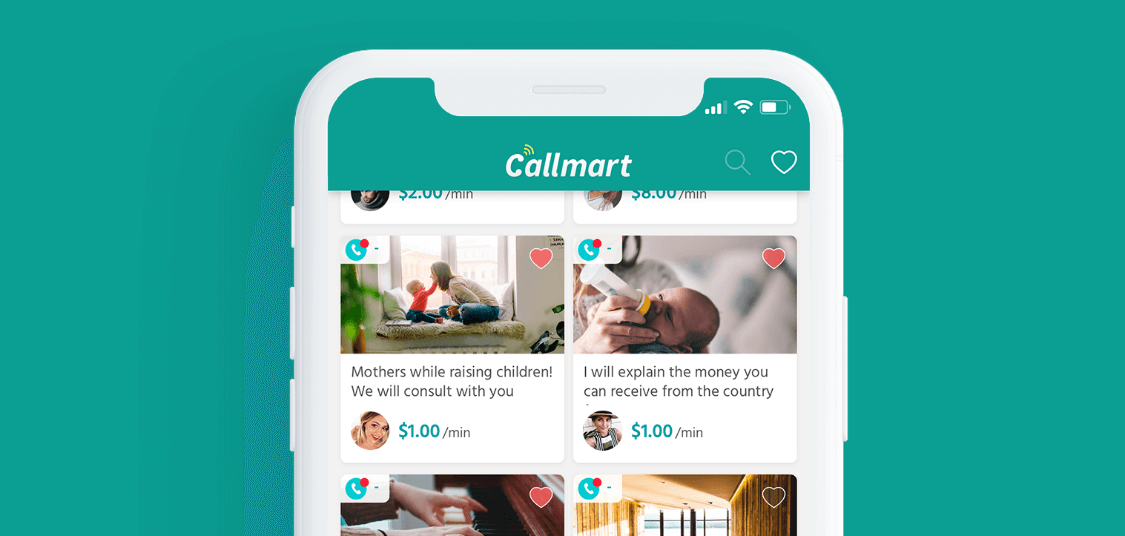 Photographers: Make Job Listings
Photographers, unite! It's time to make a Callmart listing and begin working your new flexible job. First, you'll need to fill out the information needed about your services, so buyers know what they're calling for. Your listing will be shared on the Callmart marketplace, and you can personally share it too!
Use your own words to show the world how amazing your services are. With Callmart, you have full control over the titles and descriptions of your listings!
Show off your listing to the whole world! Callmart provides a unique URL for every listing, so you just have to share that URL to your social media, or your website.
#3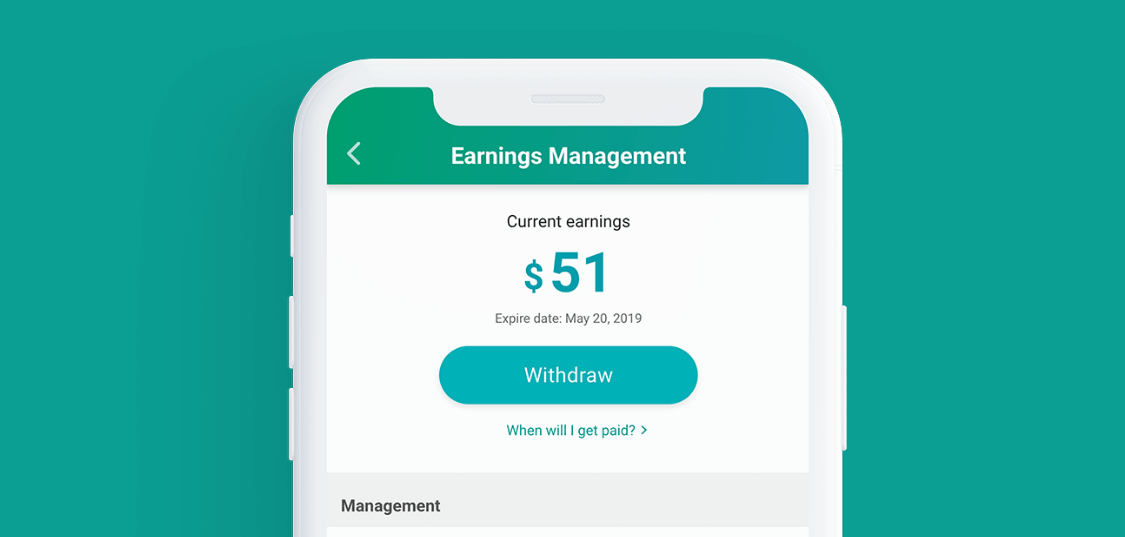 Get Money Flexibly!
No need to worry about getting the payment from your caller! As soon as your call with your client ends, Callmart will immediately and automatically send the payment to your Callmart account.
Feel free to transfer your earnings to your bank account from the Callmart app whenever you want!
Callmart's services require a 3% service fee from both you and the buyer. Also, third-party system Stripe will also ask for a small fee in exchange for their secure transactions.
Start working flexibly now!
We hope this article was useful for you! Callmart matches photographers with clients through fee-charging communication. Now, are you ready to start finding flexible jobs with Callmart? Download it for free right now!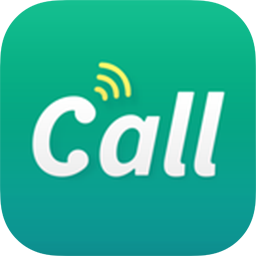 Free Download