A Great Way to get Freelance Jobs for Educators (with a smartphone app)
There are many perks to being an educator, like a lot of vacation days and a flexible schedule. However, more often than not, you're sacrificing a bit of money for these perks. What if you could make more money with a freelance job, using your knowledge and experience?
Callmart is a marketplace for communication that enables educators to earn money by sharing their knowledge and skills with people from all around the world. Start your journey to make money freelancing today!
The app is perfect for every educator who wants to capitlize on money-making opportunities as a freelancer. To get started, download Callmart!
A Great Way to get Freelance Jobs for Educators (with a smartphone app)
974 views
Want to learn what Callmart is like? Watch our short and simple video to see what you can expect from using the app!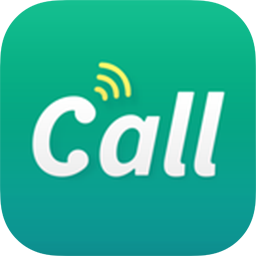 Free Download
Step 1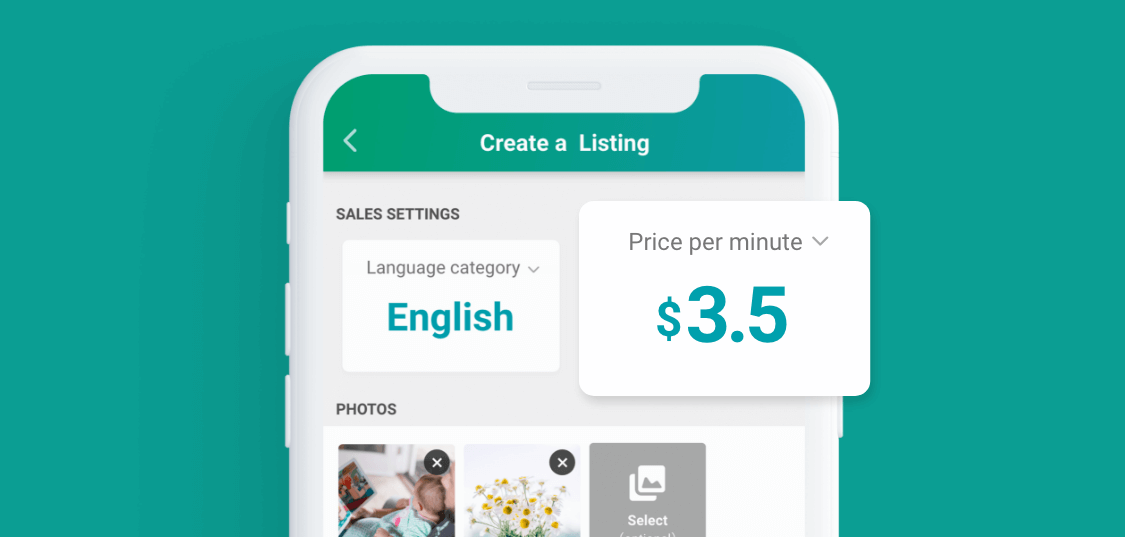 Freelance, for anyone.
Create a Callmart listing for your freelance job once you've downloaded the app on your phone. Your listing can provide services for anyone you wish - e.g. giving advice to aspiring educators, or a listing for anyone that wants to learn about a topic you've mastered.
Think of a title for your listing that will make other people on the marketplace want to open to see what it's all about! When writing your description, avoid long sentences by making it as short and clear as possible. Your listing will be much easier to understand, and therefore easier for another person to make the decision to call you.
Set a price per minute for the service you're going to be providing on Callmart. Make sure to think of a fair price that others can afford in order to talk to you. If you're unsure of a good price per minute, you can choose from the pre-existing prices that the app provides. Otherwise, set a price of your own - after all, you can always change it at any time.
Step 2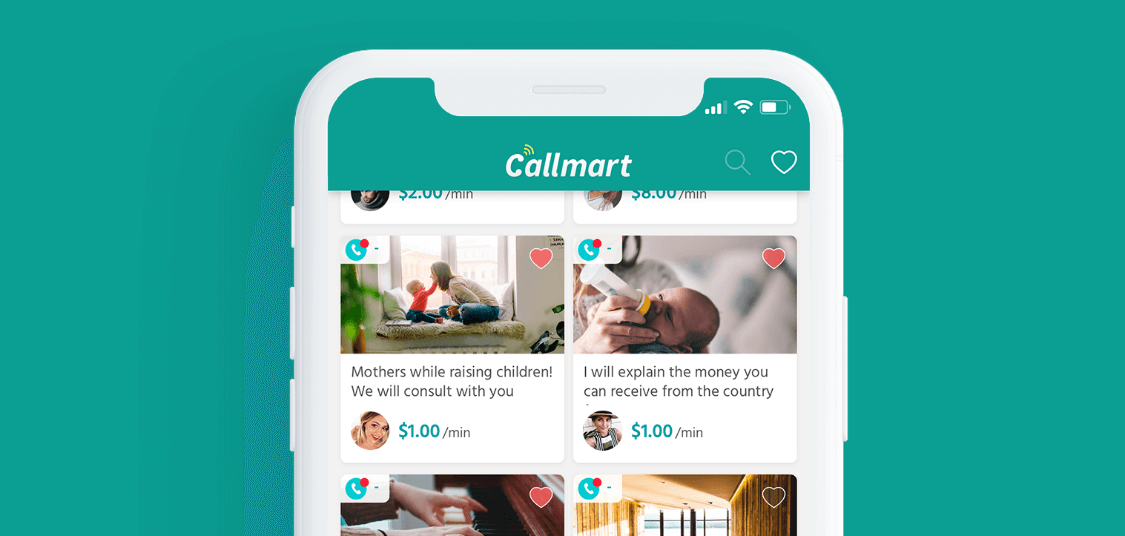 Value for Educators
Advertising your listing anywhere can be done in a matter of seconds after making your listing. Callmart's share listing option gives each freelance listing you create a shareable URL that can be posted anywhere you desire. We suggest you use an online forum for educators, or social media sites like Facebook to post your URL.
Our app is universal by all measures. Translated and localized in 5 other languages (Korean, Japanese, French, German and Spanish) as well as providing support for 135 different currencies, Callmart is an app that's made for everyone and anyone.
Calls on the app are charged automatically for each and every minute of a call, so you'll receive money instantly when your call has ended with a buyer! All the trouble and inconvenience with late payments are gone with Callmart.
Step 3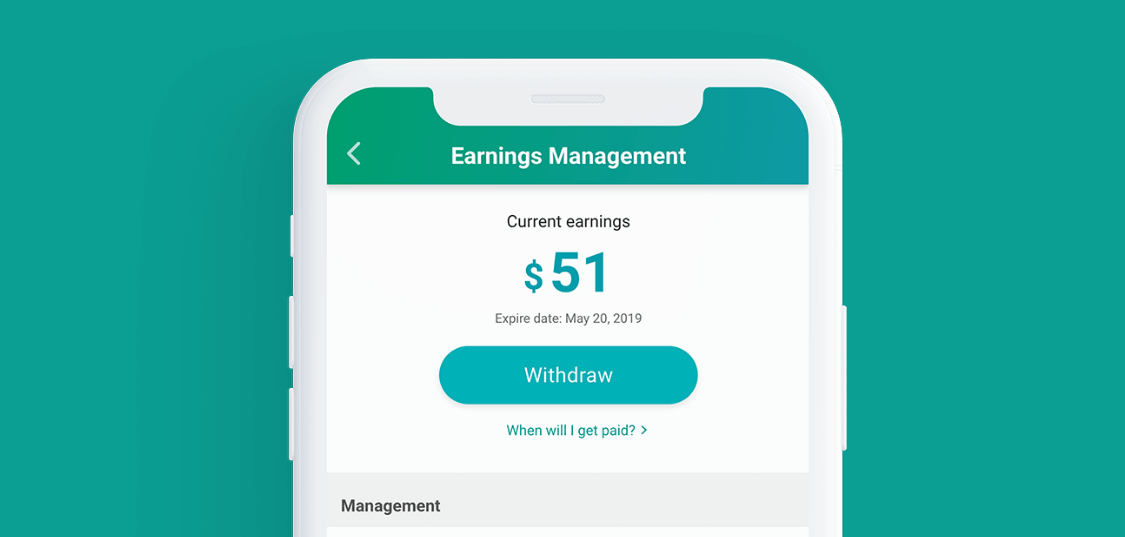 The Optimal Freelance Job
Callmart isn't limited to educators in a specific country; it's made for everyone. A freelance job that encourages connecting with people on the international marketplace is something only a very few apps like Callmart can provide. Make your listing public to begin sharing your knowledge with the world!
To continue to improve the overall experience and add new and exciting features, Callmart only charges a 3% fee for every call. We use Stripe as our 3rd party online payment processing provider, that charges a separate fee.
Whenever you have a free time at home, at work, at school or wherever you happen to be, you can turn that free time into a money making opportunity. Callmart will let you do just that.
Ready to begin?
Callmart is a global C2C marketplace app that connects educators with student through charged phone communications.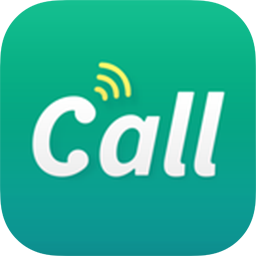 Free Download