The Best Way to Get Online Jobs for Educators
Educators are so respectable, but for some reason making money isn't the easiest. We want to introduce you to a possible solution to your problem!
Need some extra money? For educators, working online jobs is probably the most efficient way. Callmart, the charged communication app, let's you work an online job! Share your knowledge, whatever it might be, over the phone and make some extra cash!
Put your background in education to good use during your free time. Work an online job with Callmart and make some extra money!
The Best Way to Get Online Jobs for Educators
1,233 views
Want to see Callmart in action? We've created an easy-to-understand Callmart simulation video. Have a look!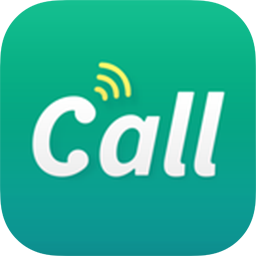 Free Download
Step 1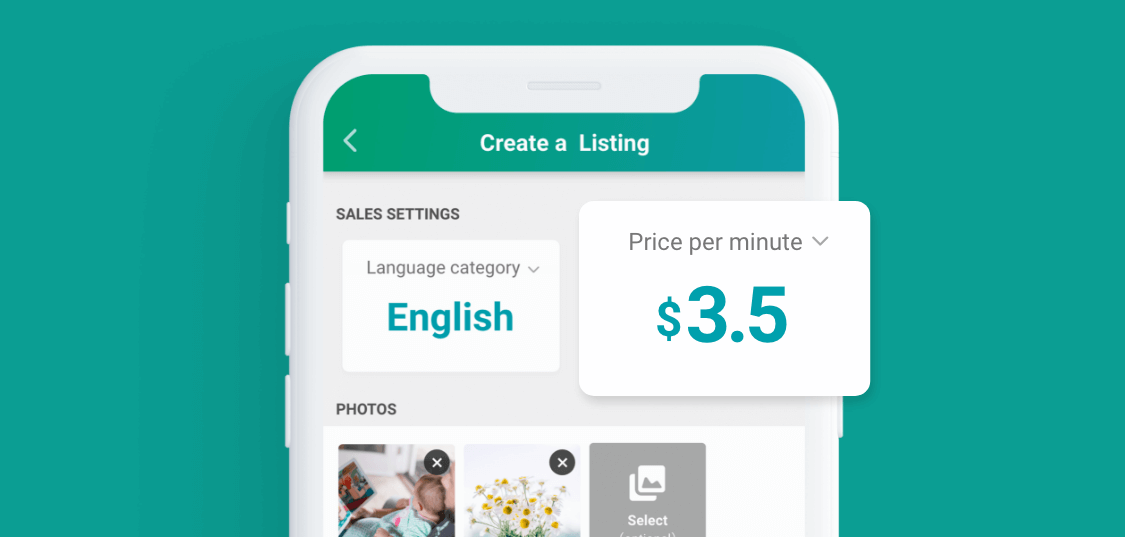 Use Callmart Online
Educators can easily work online jobs in a hassle-free and straightforward way, with just an app. Working with Callmart is very simple - all it requires is your expertise, and a phone call! Create a listing on Callmart for your services/advice, set your fee per minute, and share!
You only need a phone to use Callmart! To make money, add your bank information and create a listing after downloading the app. You can decide how much to charge for your services.
You can make money on Callmart if you have an access to the Internet. Whether at home, at work or while driving to work, your free time can turn into money-making opportunities. The possibilities are limitless!
Step 2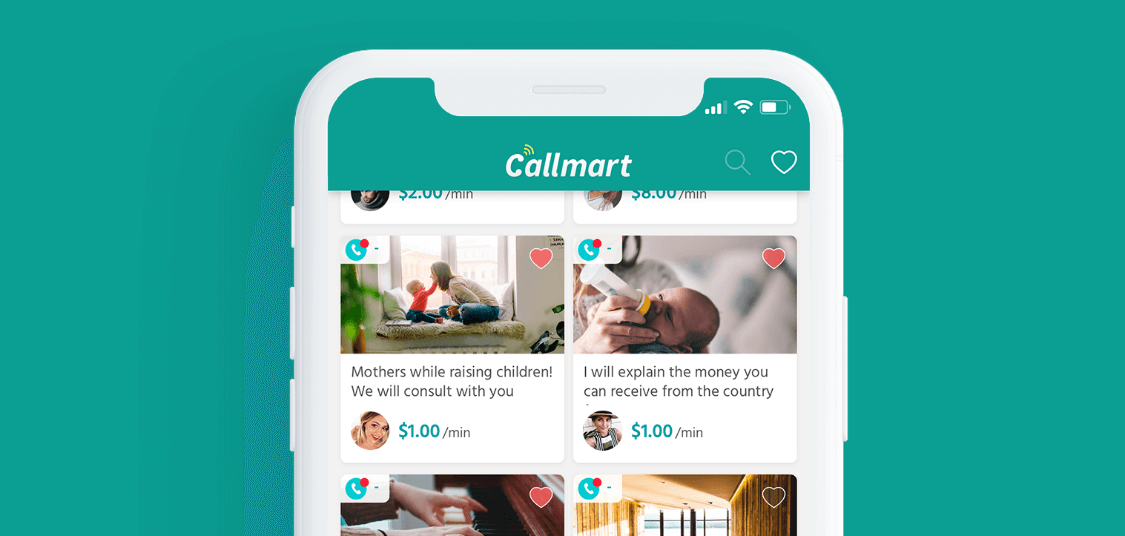 Educators: Listings
Educators, let's create a Callmart listing to start making money with your new online teaching job! Just fill out the few things needed to make a listing (and be creative!). Then, share!
If you have ideas for how you're going to describe your services, great! Callmart gives you free reign to write the titles and descriptions for your listings.
Does it worry you that you might not get buyers? Worry not! When you make a listing, Callmart provides a unique URL for it. As long as you share that URL to your friends, family, and social media/website, you'll be making cash in no time!
Step 3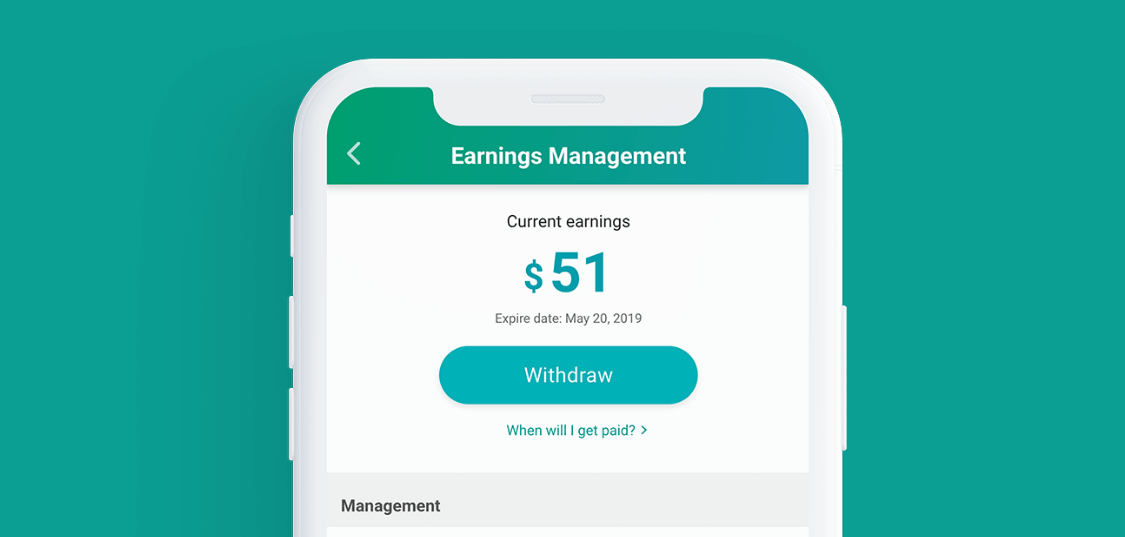 Make Money Online!
Callmart automatically takes the payment from your student and immediately puts it into your Callmart account.
Payout your earnings directly on the Callmart app. Then, your earnings will be automatically transferred into your bank account.",Stripe
a third-party system that ensures secure transaction
Ready to make money with an online job?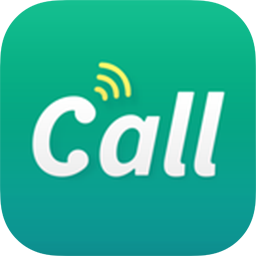 Free Download