Freelance Jobs
the Disabled
An Effective Way to get Freelance Jobs for the Disabled (using your smartphone)
The sheer amount of hardships that disabled individuals go through on a daily basis is overwhelming. We understand this situation, and believe that there's a way freelancing for you to offer your knowledge and skills to the world without receiving unfair treatment.
Callmart is a free, useful and extremely user-friendly app that provides the disabled with the tools to make money freelancing by using their smartphone.
By downloading the app, any type of disabled individual can create listings for services they want to provide as a freelancer by publishing it to the Callmart marketplace, or sharing it with anyone they wish!
SELLER
Disabled Individual
Freelance Jobs
the Disabled
An Effective Way to get Freelance Jobs for the Disabled (using your smartphone)
1,391 views
Want to learn what Callmart is like? Watch our short and simple video to see what you can expect from using the app!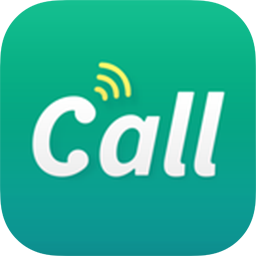 Free Download
Step 1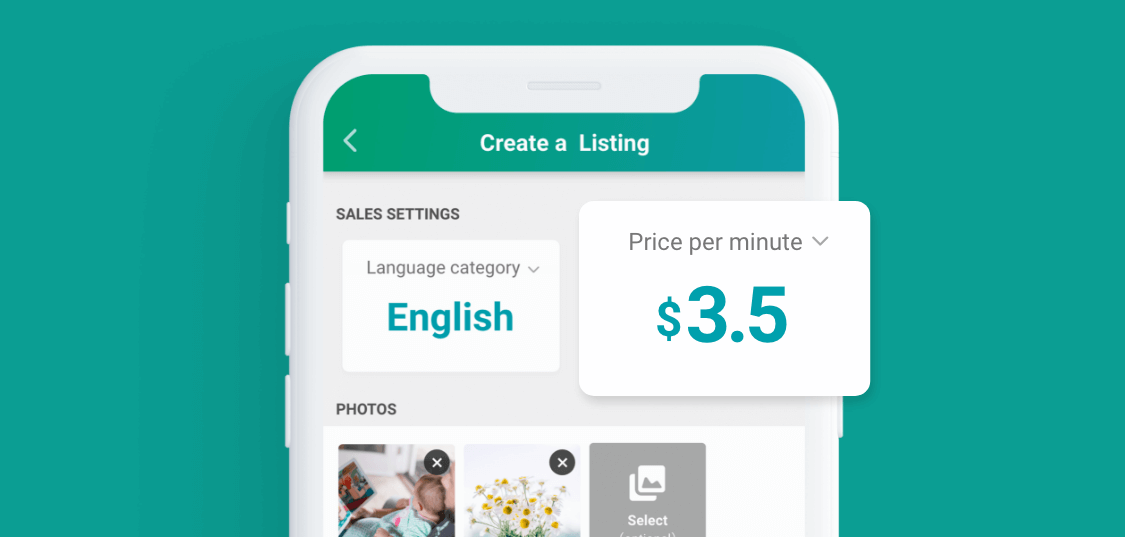 Freelance, for anyone.
Once you have Callmart downloaded on your smartphone, create a listing. For instance, you could provide advice to other disabled people on lifestyle advice, or knowledge on a particular topic you're an expert in for anyone with a freelance job listing. Whatever it is, it's entirely up to you!
Before you publish your listing, make sure you've spent enough time selecting a good picture, as well as a well-written title and description. The best titles and descriptions are ones that are short but straightforward, and typically can be read within a minute. Do this and you'll stand out from many other sellers on the app!
When choosing the fee per minute of your listing, you can either choose from one of the prices displayed on the drop-down menu for price, or come up with your own fee per minute. You'll be able to change your fee at any point after publishing your listing.
Step 2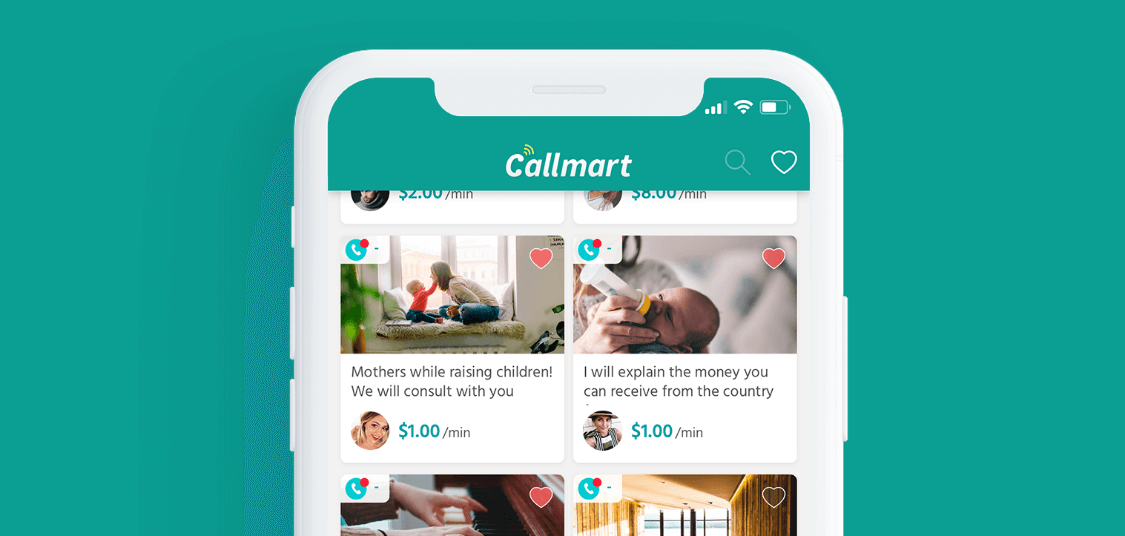 Value for the Disabled
Callmart's share feature makes it possible for any disabled individual to share their listing's URL anywhere. After creating your listing, clicking "share" on the screen will display your listing's URL - proceed by choosing the social media platforms you want to share your freelance listing on (i.e. LinkedIn, Facebook, etc.) and that's literally it!
Everyone has knowledge that is useful to someone in the world, and using our app will maximize the number of potential buyers for your listings. Our app is offered in six languages (English, Japanese, Korean, Spanish, French and German) and transactions are enabled for 135 currencies!
The automatic charge feature of the app sets you free from collection of fees. Your call is charge in one minute increments to your buyers. Once you end your call with your buyer, your buyer will be charged on their credit cards, and your account will be credited immediately. Ideal for monetizing casual leads and discouraging freeloaders.
Step 3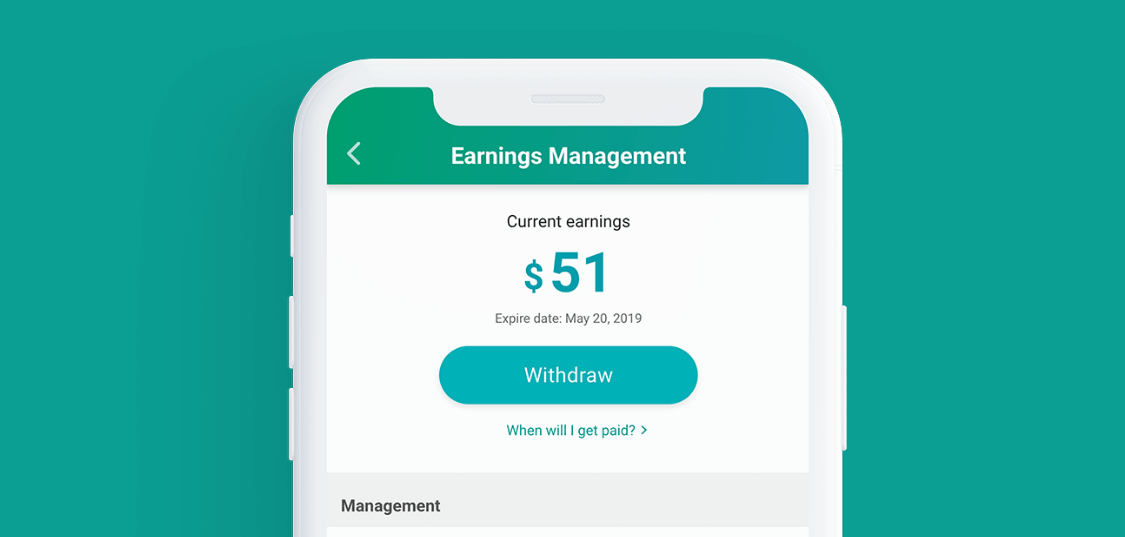 The Optimal Freelance Job
Forget about the freelance jobs you see elsewhere; this is the only one you need. Disabled individuals can share their knowledge and talk to people in all parts of the world. You'll allways be able to switch your listing between public and private mode depending on your circumstances.
We must charge a 3% service fee for every call in order to make further improvements to our app and maintain the best experience possible for our users. We use Stripe as our third-party online payment processing provider, and they charge a separate fee as well.
Use Callmart based off your own schedule and whenever you're free. All you have to do is to talk, get paid, then transfer your earnings on the app to your designated bank account. It's seriously that simple. ]
Ready to begin?
Callmart is a global C2C marketplace app that connects the disabled with anyone through charged phone communications.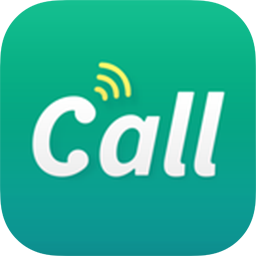 Free Download