A Great Way to get Online Jobs for the Disabled (with Callmart)
The sheer amount of hardships that disabled individuals go through on a daily basis is overwhelming. We understand this situation, and believe that special online jobs can help you to offer your knowledge and skills to the world without receiving unfair treatment.
Callmart is a free smartphone app that makes it possible for the disabled to get rich online through communication by phone with people rom all across the globe.
Callmart is designed for any disabled individual that wants to make the most out of their time online by having fun and profiting from it.
SELLER
Disabled Individual
A Great Way to get Online Jobs for the Disabled (with Callmart)
1,416 views
Want to learn what Callmart is like? Watch our short and simple video to see what you can expect from using the app!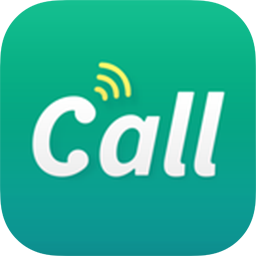 Free Download
Step 1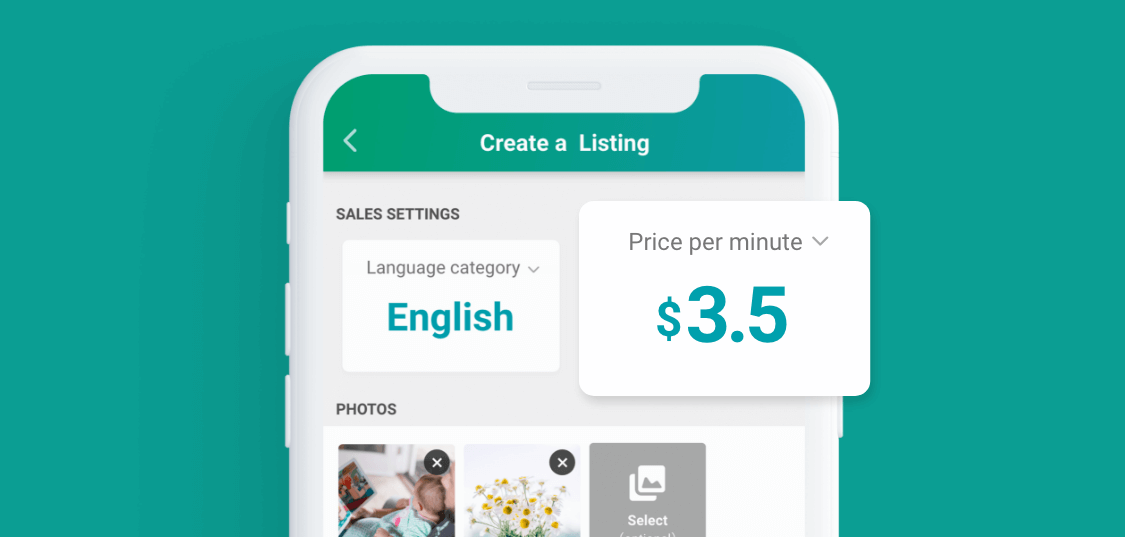 Go online, use Callmart.
In order to start selling on the app, create a Callmart listing. Your listing can be just about anything, so long as it's not against our terms of use. For example, your listing can be for other disabled individuals to contact you for any sort of advice, or for anyone online to reach out to you for a topic you're an expert in. This is the beginning of your very own online job!
To make your listing unique from the rest of the other listings on the Callmart marketplace, spend some time to come up with an eye-catching title and description for your listing. When writing your description, try as much as possible to keep it brief but straightforward - people get tired at the sight of a long text, especially on Callmart.
When you create your Callmart listing, you may choose from one of the suggested prices on the price per minute drop-down menu, or customize your per-minute fee to match your personal needs. Changing your per-minute fee is extremely easy and can be done at any time, so don't worry too much about it.
Step 2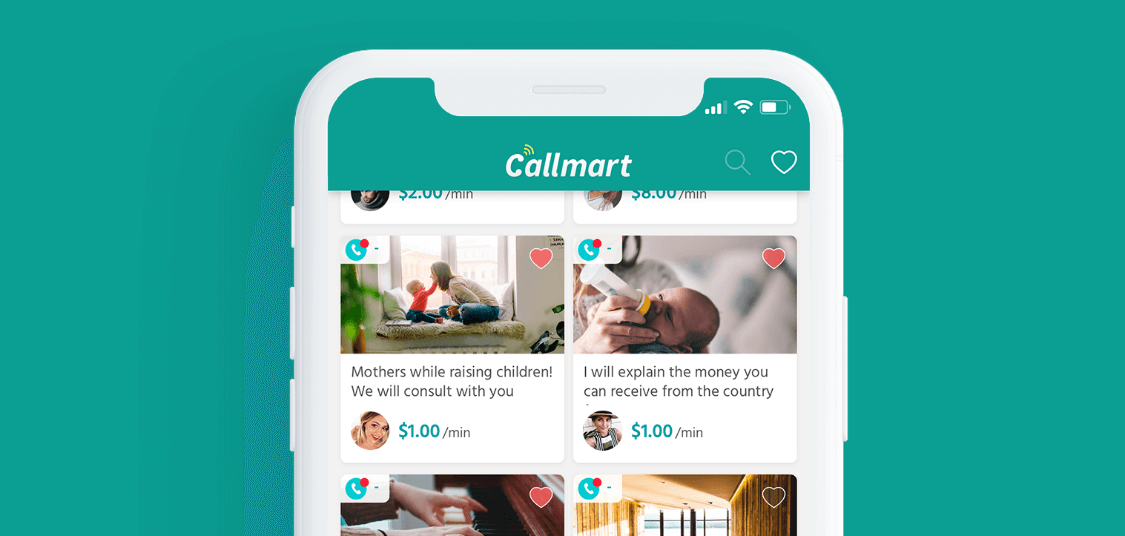 Pros for the Disabled
Callmart makes it really simple for the disabled to advertise their listing to everyone online. All you have to do is use the share feature; this will display a shareable URL for your listing that can be posted on multiple sites in a matter of seconds. We recommend posting on social media platforms like Facebook and Twitter to increase the number of buyers for your listing!
Using Callmart will open doors to the whole world for you. Available in 6 languages and supporting transactions for over 135 currencies, you'll be able to make money from sharing knowledge with people on the opposite side of the world!
Each and every call made on the app is automatically charged for each single minute, meaning that you'll get your money on the app as soon as your call ends with a buyer of your listing. No need to worry anymore about delayed payments or not getting paid at all!
Step 3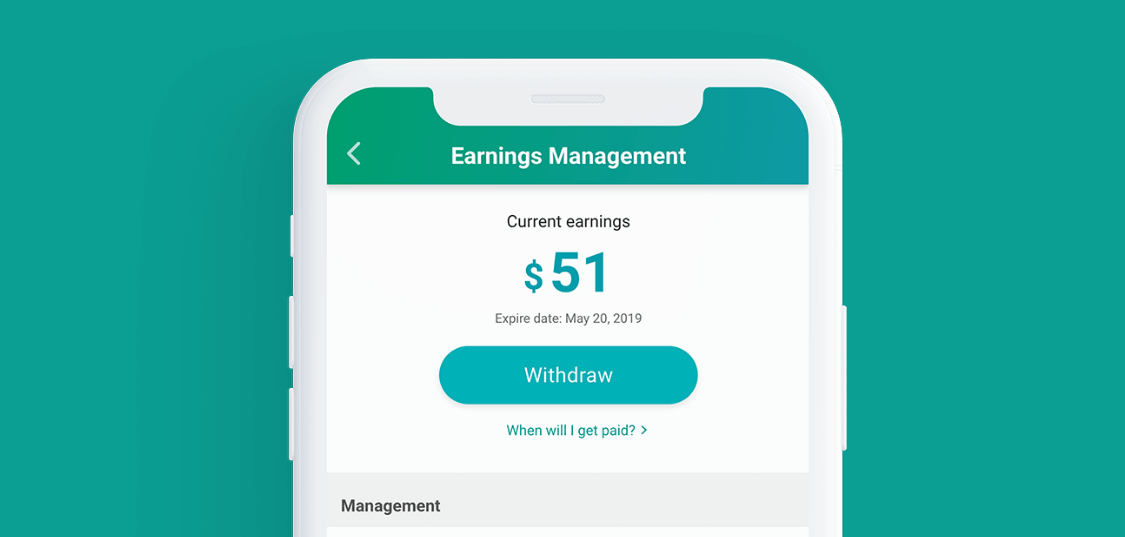 The Ideal Online Job.
A marketplace where you can start your own online job and grow your own skills is what Callmart provides to all disabled individuals. For situations where you'd rather your listing be off the marketplace, just edit your listing and switch it from 'public' to 'private'.
We charge a 3% service fee for every transaction on Callmart; this amount goes into further developing our app and making it as best as possible for our users. Additionally, Stripe, Inc., the third-party online payment processing provider that we use for this app, charges a separate fee.
Even if you only have a minute or two to spare, you can easily make money on Callmart. Just make yourself available, talk on the phone, get compensated, then payout your money on the app to your designated bank account! That's all it takes.
Ready to begin?
Callmart is a global C2C marketplace app that connects the disabled with anyone through charged phone communications.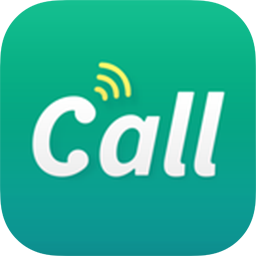 Free Download