Freelance Jobs
Accountants
An Effective Way to get Freelance Jobs for Accountants (using a smartphone app)
Accountants are high in demand because their job duties require a great deal of analytical knowledge as well as impeccable communication skills. If you're unsatisfied with your current compensation, or looking for ways to make extra money through a freelance job, there's an effective solution that we'll be introducing you to. Read on to find out about how you can leverage your free time to make money!
Callmart is a free to download app that enables accountants to make money freelancing by communicating with people from all around the world on your phone. All you need to get started is to create a listing and share it with the rest of the world!
Using Callmart is easy for any accountant who is eager to make the best use of their free time by making money in an efficient and creative way freelancing.
Freelance Jobs
Accountants
An Effective Way to get Freelance Jobs for Accountants (using a smartphone app)
1,123 views
Want to learn what Callmart is like? Watch our short and simple video to see what you can expect from using the app!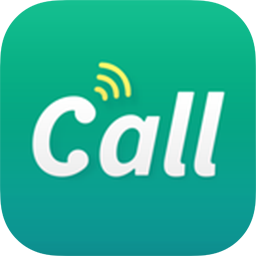 Free Download
Step 1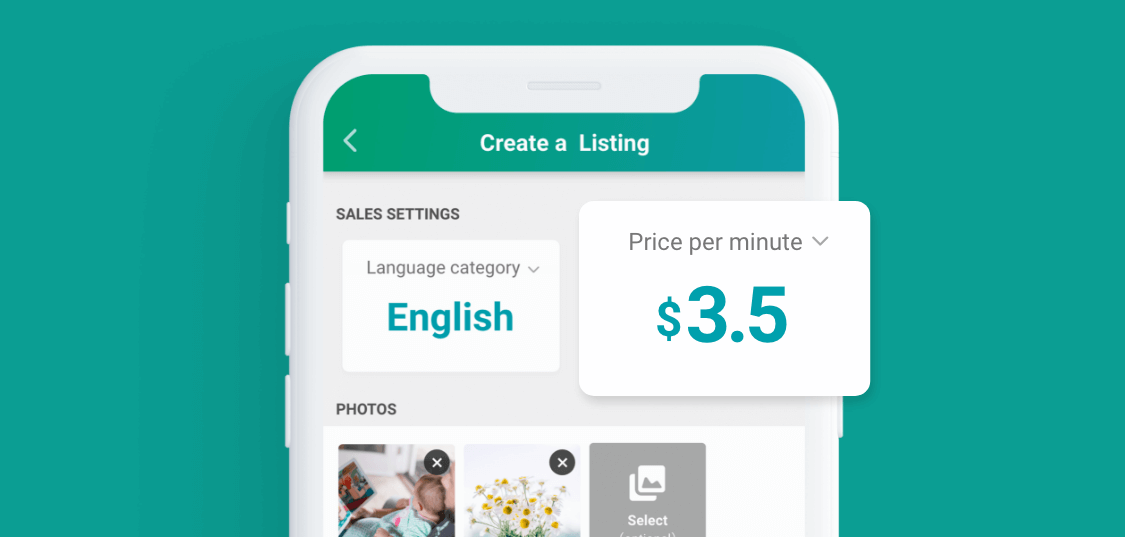 Freelance, for anyone.
To get started, create a listing for your services - for example, you can charge clients who want to reach out to you during non-business hours, or give advice to students who want to become accountants like you. The key is to freelance any skill you think will be useful to people!
Take some time to think of a title that best represents your services in a manner as easy to understand as possible. Also, make your description as brief and clear as possible for people browsing your listing to understand the type of service you're selling.
Your listing will have a fee per minute that buyers will be paying in order to talk to you. You can set your fee per minute to whatever you like, of course, or alternatively choose from the existing suggestions on the drop-down menu for price.
Step 2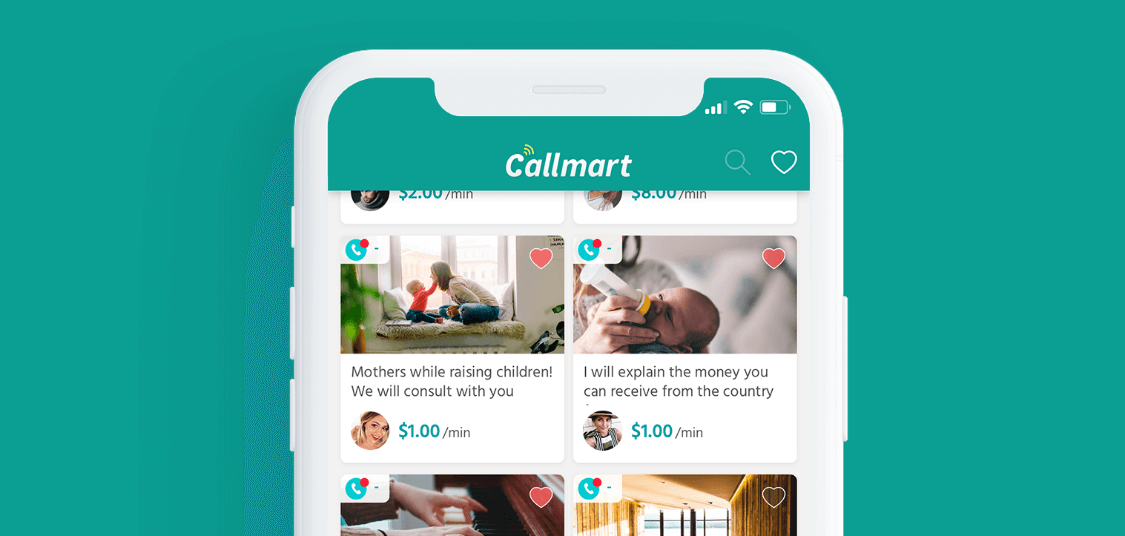 Value for Accountants
In order to bring in more clients to your business, use Callmart's share URL feature. This gives each of your listings a separate URL that can be shared anywhere in minutes - post this on sites like LinkedIn! In addition, as you're an accountant, paste this URL on online job boards to increase the number of buyers you can get for your freelance listing!
Callmart is made for everybody; transactions are enabled for 135 currencies worldwide, and our app has been translated and localized in 5 other common languages - Korean, Japanese, French, German and Spanish.
After a call between you and a buyer has ended on the app, you'll get paid immediately for the minutes you spoke. Callmart has an automatic charge system in place for every minute of a call, so you don't have to worry about doing any work to receive your hard-earned money.
Step 3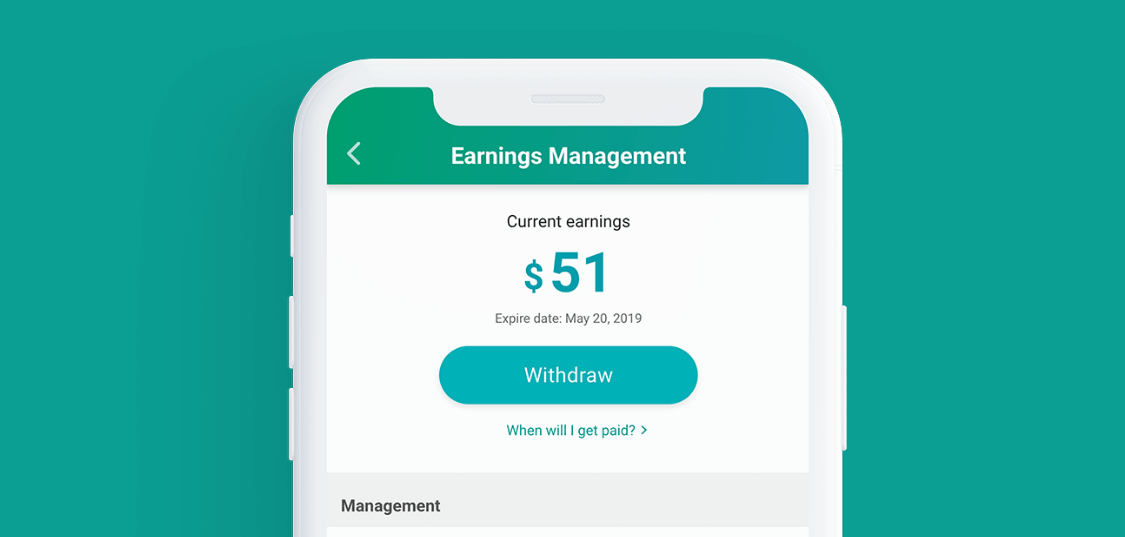 The Optimal Freelance Job
Forget about the freelance jobs you see elsewhere; this is the only one you need. Accountants can share their knowledge and talk to people in all parts of the world. You'll allways be able to switch your listing between public and private mode depending on your circumstances.
We want you to be aware of our service fee of 3%. It is charged on all transactions to help support our efforts to continuously improve our services. We also want you to know that our third party payment processing service provider, Stripe, also charges a nominal fee for their services to ensure integrity, security and safety of all payment transactions.
Work on your schedule and not on someone else's with Callmart. You are in control of when and where you want to work. You can use the app to make money at home, while taking a break at school or work, or while you are sitting in a traffic jam. Even if you are available for a little bit!
Ready to begin?
Callmart is a global C2C marketplace app that connects accountants with client through charged phone communications.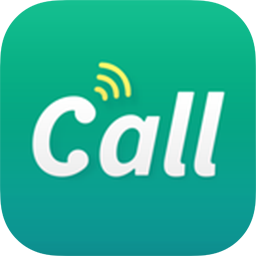 Free Download