Several Steps to get Jobs at Home for Accountants (with Callmart)
Accountants are high in demand because their job duties require a great deal of analytical knowledge as well as impeccable communication skills. If you're unsatisfied with your current compensation, or looking for ways to make extra money with a job at home, there's an effective solution that we'll be introducing you to. Read on to find out about how you can leverage your free time to make money!
Callmart is a free, useful and extremely user-friendly app that provides accountants with the tools to make money from home by using their smartphone.
By downloading the app, any type of accountant can create listings for services they want to provide from home by publishing it to the Callmart marketplace, or sharing it with anyone they wish!
Several Steps to get Jobs at Home for Accountants (with Callmart)
1,378 views
Want to learn what Callmart is like? Watch our short and simple video to see what you can expect from using the app!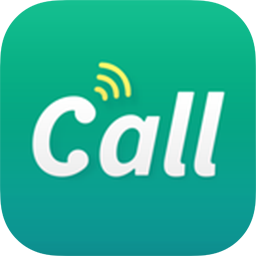 Free Download
Step 1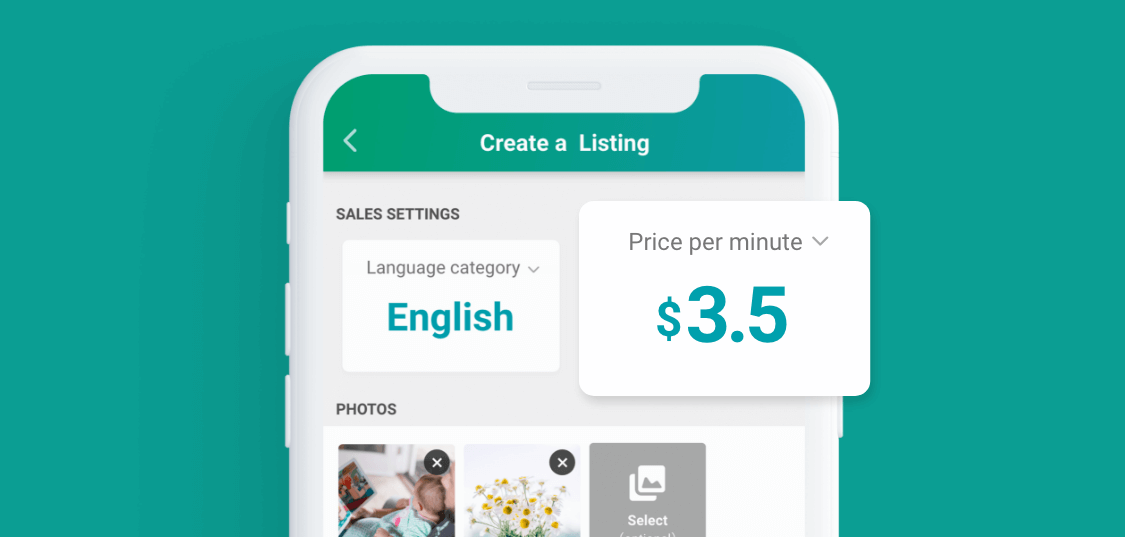 Stay home, use Callmart.
Once you have Callmart downloaded and running on your smartphone, create a listing. The contents of your listing is up to your own discretion - as an example, you can give advice to clients and businesses at home, or charge anyone in the world who requires a professional accountant's service. Treat your listing for what it is - a job at home!
Always pay extra attention to your title and description. A creative and well-thought-out title is often the deciding factor for potential buyers when they see your listing on the marketplace. Also, make your description as easy as possible to further improve how your listing appears to the rest of the world.
When creating your listing, you have the freedom of setting the price for your services on a per minute basis, and this can always be adjusted whenever you want.
Step 2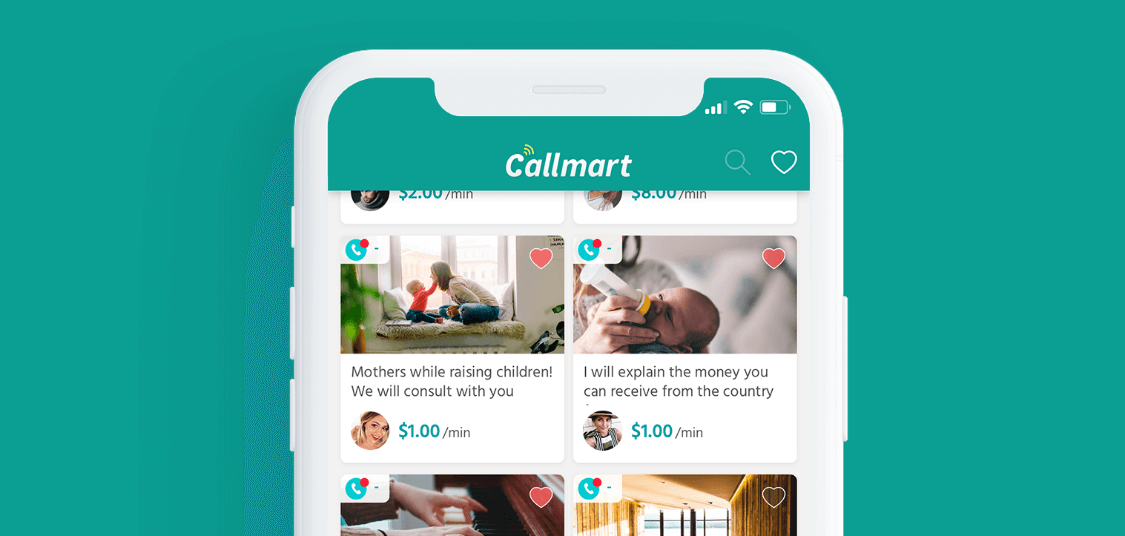 Benefits for Accountants
After you create your listing, use the app's share feature to promote your services at home without effort. Tapping on 'share' will display a special URL for your listing that you can then use to share anywhere - we recommend accountants like yourself to share your URL on LinkedIn, and also any company-related site that your clients use.
Callmart promotes worldwide information exchange by being available in 6 languages (English, Korean., German, Japanese, Spanish and FrencH) and supporting Callmart transactions for 135 currencies. We encourage you to learn more about the world around you!
Remuneration for your services on Callmart is charged automatically for each and every minute of your call. This means that you get paid as soon as your call has ended with a buyer of your listing - no risk of not getting paid or late payments!
Step 3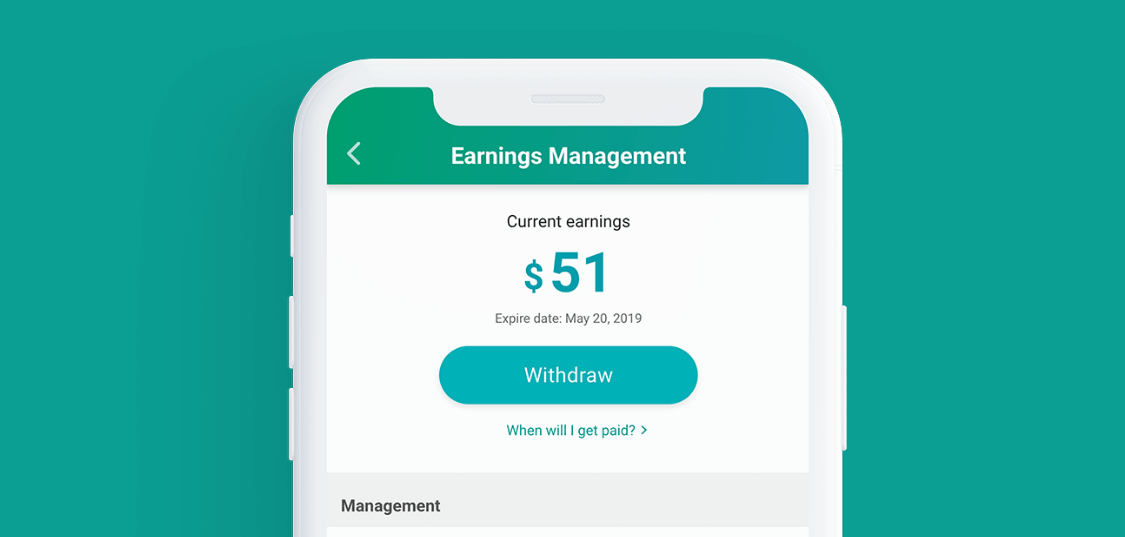 Your Ideal Job at Home.
The app makes it possible for you to have a job at home as an extra source of income. Whether your experience level is low or high, it doesn't matter. Any accountant has some form of knowledge that can be sold to someone in the world. Set your listing to 'public' to see what the global marketplace has to offer you!
We charge a 3% service fee for every transaction on Callmart; this amount goes into further developing our app and making it as best as possible for our users. Additionally, Stripe, Inc., the third-party online payment processing provider that we use for this app, charges a separate fee.
Use the app to monetize your idle time. Whether at home, at work/school, or on the go, you'll find money making opportunities with the app's global marketplace no matter what time of the day.
Ready to begin?
Callmart is a global C2C marketplace app that connects accountants with client through charged phone communications.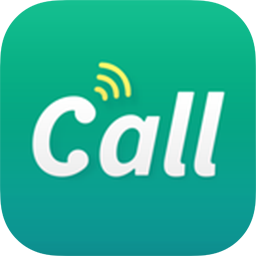 Free Download