Freelance Jobs
Web Developers
I Want to Know How to Get Freelance Jobs for Web Developers
Are you unhappy with the amount of money you're making as a web developer? Don't worry, you're not the only one! And since you're not the only one, there is a great solution for this.
It doesn't have to be difficult for web developers to make a side income by working freelance jobs! Download Callmart to try working an online job! Make money instantly - charge a fee for sharing your knowledge over a phone call.
Callmart is a great app for developers to try out a freelance job. Share your software knowledge whenever you want, and get paid!
Freelance Jobs
Web Developers
I Want to Know How to Get Freelance Jobs for Web Developers
1,390 views
Want to see Callmart in action? We've created an easy-to-understand Callmart simulation video. Have a look!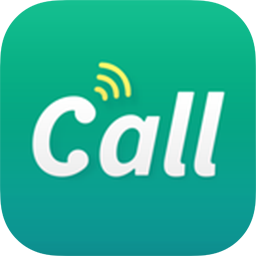 Free Download
First ...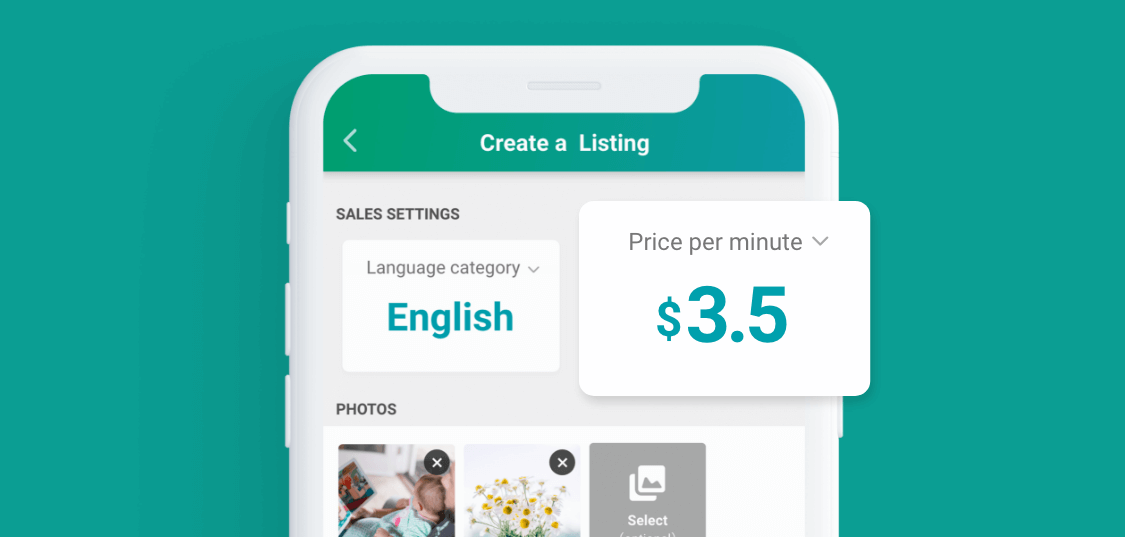 A Freelance Platform!
Web developers can easily work freelance jobs in a hassle-free and straightforward way, with just an app. Using Callmart means that you only have to work in your free time. It's as simple as that! With your experience, try creating a listing to start selling what you know best.
Callmart is a mobile app, so everything is done with your phone. Download the app, set up your bank information for withdrawals of fees you earn, and create a listing! You decide how much to charge your clients for your services, and share your listings on social media.
If you set your listing to Public, Callmart will automatically place it on the Callmart marketplace. This will give it exposure to thousands of users all over the world - and you don't even have to do anything!
Second ...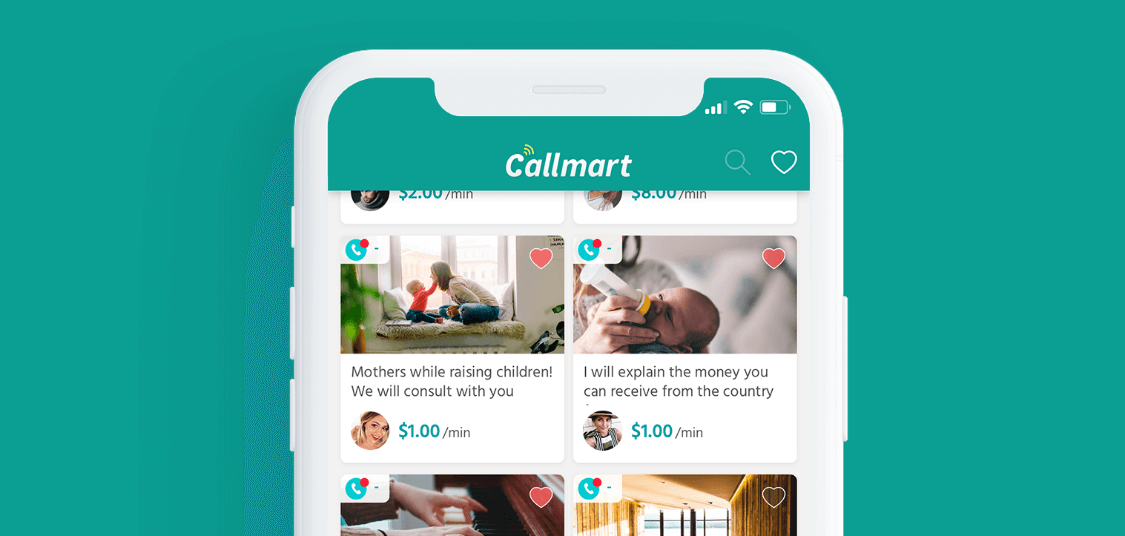 Web Developers: Sell Your Skills
For web developers, creating a Callmart listing for working freelance job is simple. Fill out the required information to create a listing such as the title, description, and photos. It just takes minutes! After that, share it! Use the listing URL, or the share function built into the Callmart app.
Freedom is there to create your own title and description for your listing on Callmart. Describe your services in a way that shows your unique experiences and knowledge.
Callmart allows you to share your listing through any online website/communication tool! Share your listing to whoever you want, however you want. Callmart creates a unique URL for every listing, and allows you to set it as private.
Last!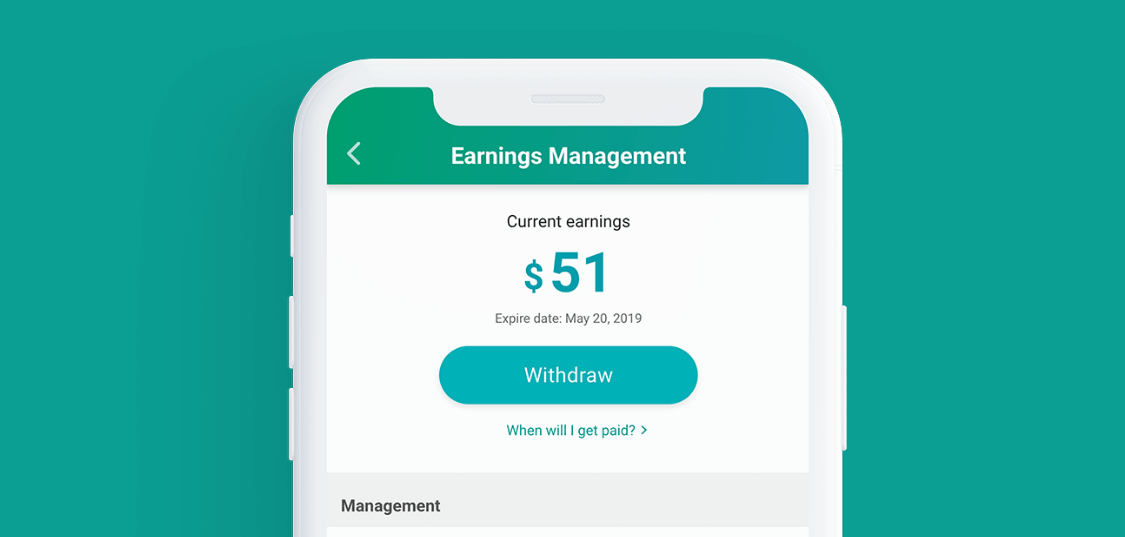 Make Money Freelancing!
Your call with your satisfied client has ended. Next, watch as the payment automatically enters your Callmart account, immediately after the call is over.
Time to get your money! Apply for a payout directly on the Callmart app. Your earnings will then be paid out to your bank account!
Just 3% from you and your buyer is needed by us as a Callmart service fee. In addition, Stripe, the third-party transaction system, will need a small fee as well.
Are you ready to start freelancing?
We hope this article was useful for you! Callmart matches web developers with clients through fee-charging communication. Now, are you ready to start finding freelance jobs with Callmart? Download it for free right now!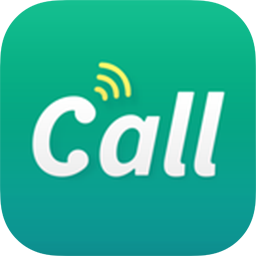 Free Download