Get Rich
Real Estate Agents
The Method to Get Rich for Real Estate Agents (with an app)
Getting a bit more rich with an innovative tool for Real Estate Agents? Inquiries and leads that go nowhere and clients who insist on contacting you 24/7. It would be nice if there was a way to monetize some of these inquiries, leads or contacts.
Callmart is a money making app that that lets you share your knowledge with clients and people around the world at a price set by yourself! To get started, all you need to do is create a Callmart listing and share it with the world.
Using Callmart, real estate agents can provide their services to clients no matter where they are.
Get Rich
Real Estate Agents
The Method to Get Rich for Real Estate Agents (with an app)
1,357 views
Want to learn what Callmart is like? Watch our short and simple video to see what you can expect from using the app!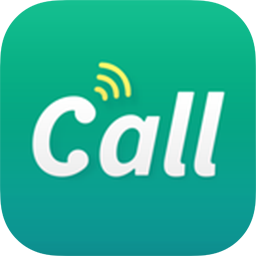 Free Download
Step 1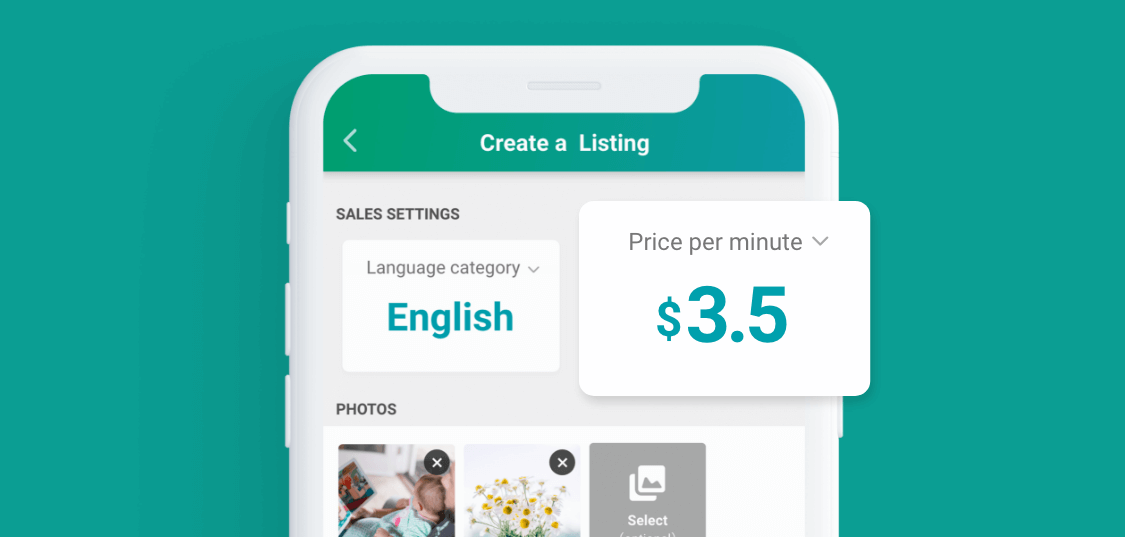 Create a listing.
Real Estate Agents know of all the good property listings within their area, and can help clients get the best deal possible. By creating a Callmart listing, you now have a way to make even more money by advising clients on things like market conditions, mortgages, and legal requirements, for example.
Set a per-minute fee for your Callmart listing by either choosing one of the pre-existing fee suggestions on the drop-down menu for price, or come up with a custom fee of your own. You can always change the fee at any point in time.
A clever and well thought-out title will do wonders for generating more attention to your listing on the marketplace. You should pay equal attention to writing a description that makes it as easy to read as possible, while including the key points to your service.
Step 2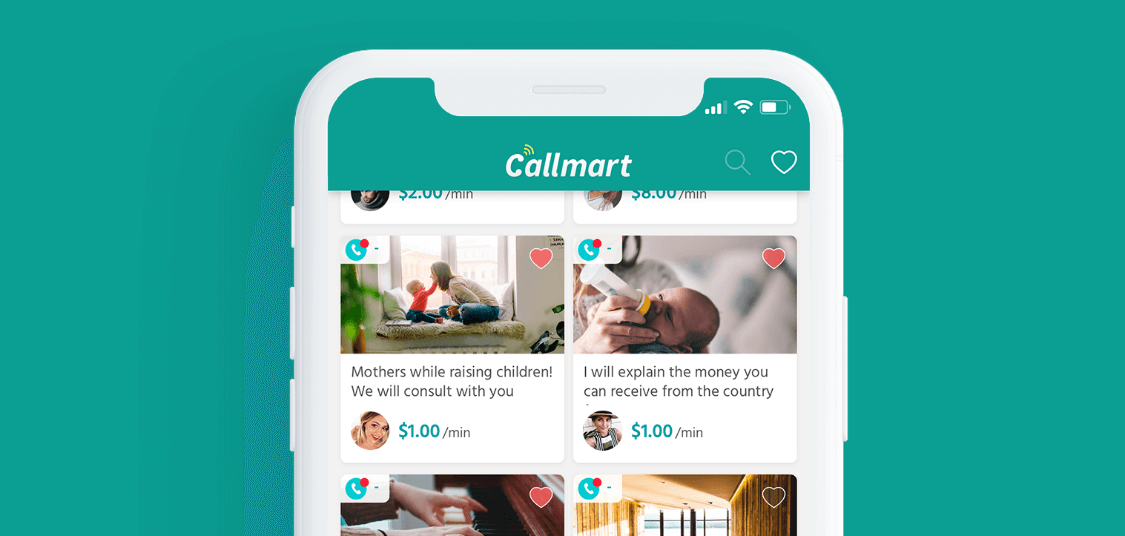 Share your listing.
You can generate even more publicity for your Callmart listing by utilizing the share listing feature. This gives you a URL unique to your listing that you can share anywhere on the Internet. Anyone that clicks on this link will be sent directly to your listing's page, making it that much easier to access for everyone else.
Use the sharing feature to promote your service across all of the social media platforms, like Facebook, LinkedIn and Twitter. This will immediately draw attention from potential buyers to check out your listing. If you're dealing with a particular person, you can turn your listing to private and send that person your unique URL for them to contact you.
Use all the tools available to you on the app to generate as much attention to your service as possible. Callmart is a global marketplace with users from all around the world, so make the best use of it and let the world know about your service!
Step 3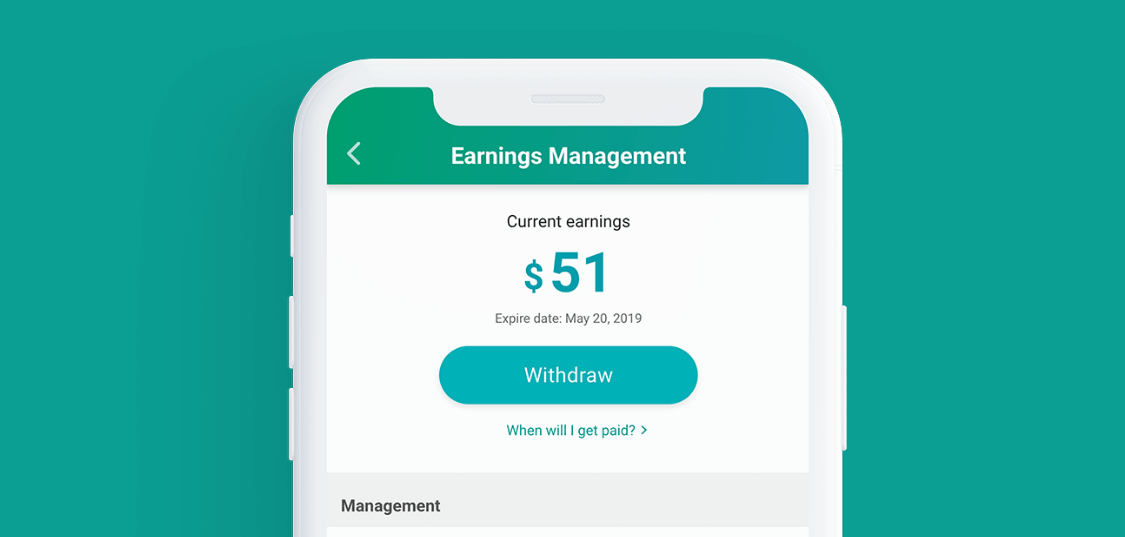 Get Rich.
After a call between you and a buyer has ended on the app, you'll get paid immediately for the minutes you spoke. Callmart has an automatic charge system in place for every minute of a call, so you don't have to worry about doing any work to receive your hard-earned money.
We must charge a 3% service fee for every call in order to make further improvements to our app and maintain the best experience possible for our users. We use Stripe as our third-party online payment processing provider, and they charge a separate fee as well.
You have complete freedom to transfer your earnings on the app to your bank acccount whenever you like.
Ready to get rich?
Callmart matches real estate agents with clients through fee-charging online communications.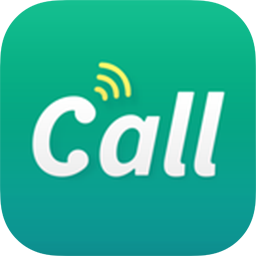 Free Download