Make Money
Real Estate Agents
3 Quick Steps to Make Money for Real Estate Agents (With Your Phone)
Callmart is a free mobile application in which you can set a fee per minute for your services and make money instantly with a phone call. Create a listing for your services, then share that listing to anyone who might want your knowledge!
Use Callmart as a freelancing marketplace for your knowledge and skills, or as a professional tool to provide your services to your clients.
Make Money
Real Estate Agents
3 Quick Steps to Make Money for Real Estate Agents (With Your Phone)
1,534 views
Want to see Callmart in action? We've created an easy-to-understand Callmart simulation video. Have a look!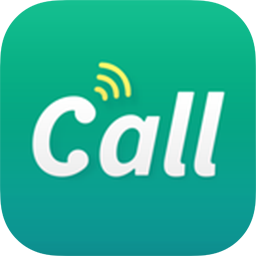 Free Download
Step 1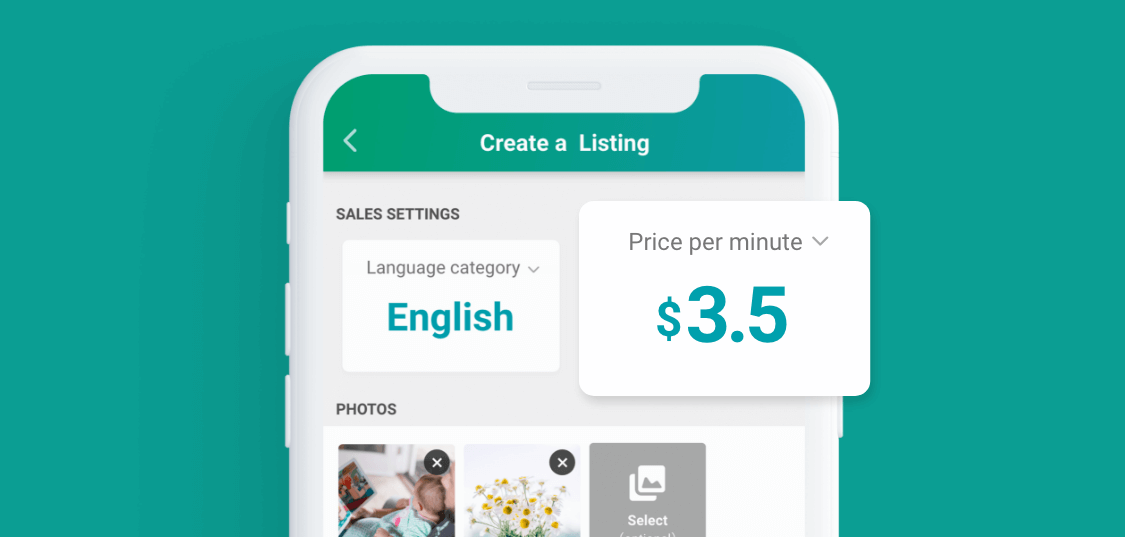 Create a listing.
Real estate agents are obviously the experts on buying, selling, and renting homes. People always have tons of questions on this subject, so why not sell your precious knowledge? Create a listing on Callmart to start!
Only you know the true value of your knowledge. Take advantage of Callmart's fee function! You can set the prices of your own listing, and charge your buyers whatever you feel is right.
Every Callmart listing must have a title and a description. Use these spaces to describe your services in a catchy, easy-to-understand way!
Step 2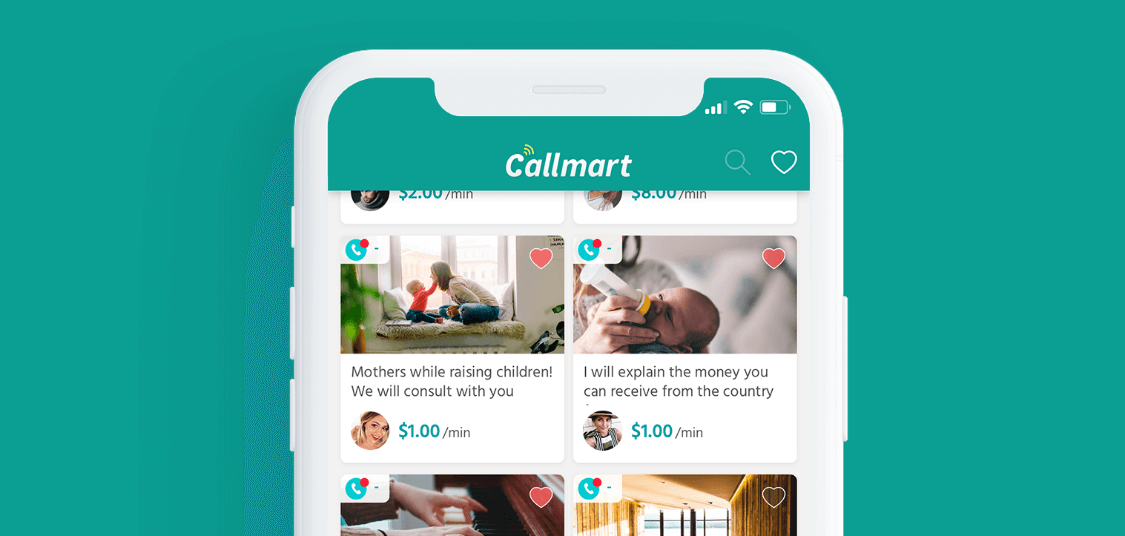 Share your listing.
Real estate agents can share their advice and expertise to people curious about homes and properties by sharing their listings. Each Callmart listing comes with a unique URL to use!
With Callmart's unique URL for your listing, it's easy to share your services with anyone you want to. In particular, if you've created a listing customized for a buyer, you can set it to private so only those with access to the URL can see it!
If you set your Callmart listing as public, it is automatically published to the Callmart marketplace for thousands of potential buyers to see. You can also use Callmart's share function to share your listing on all your social media profiles!
Step 3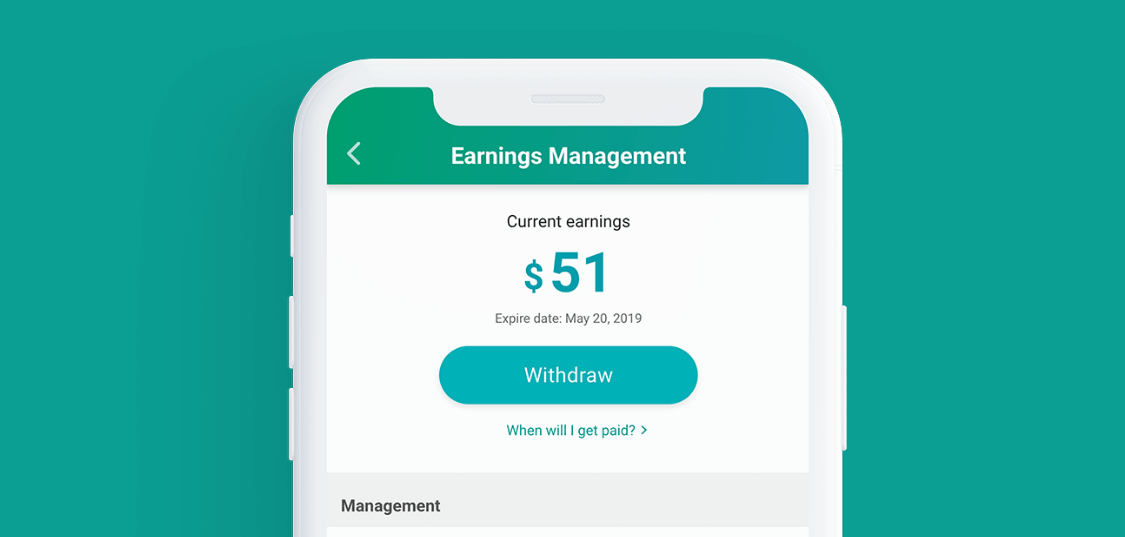 Make Money.
Once your call with your client is over, the payment immediately and automatically comes into your Callmart account for you to withdraw at any time.
To keep Callmart running, we need a 3% fee for our services. Also, third-party system Stripe will also take a small fee for their secure transactions.
Getting your money is made super simple with Callmart's transfer function. Simply payout your earnings and have them transferred to your bank account, straight from the app!
What did you think?
We hope this article about Callmart was useful! Callmart matches real estate agents with clients through fee-charging communication. Now are you ready to make money with Callmart? Download it for free right now!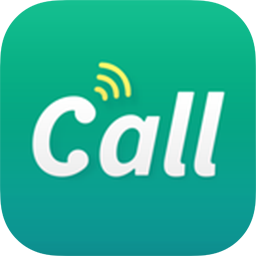 Free Download