The Simple Way to Get Rich for Consultants (using your smartphone)
A get rich quick tool for consultants? Totally legit and easy to use tool that makes collection of your consulting fees a no brainer? A place where it is easy for professionals like yourself and people who need them connect and talk?
Callmart is a free smartphone app that makes it possible for you to get rich by communicating your knowledge with clients and people all around the world.
Using Callmart, consultants can provide their services to clients no matter where they are.
The Simple Way to Get Rich for Consultants (using your smartphone)
1,308 views
Want to learn what Callmart is like? Watch our short and simple video to see what you can expect from using the app!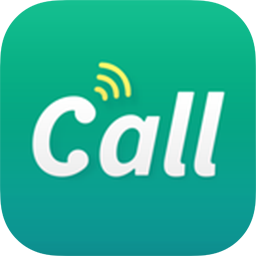 Free Download
Step 1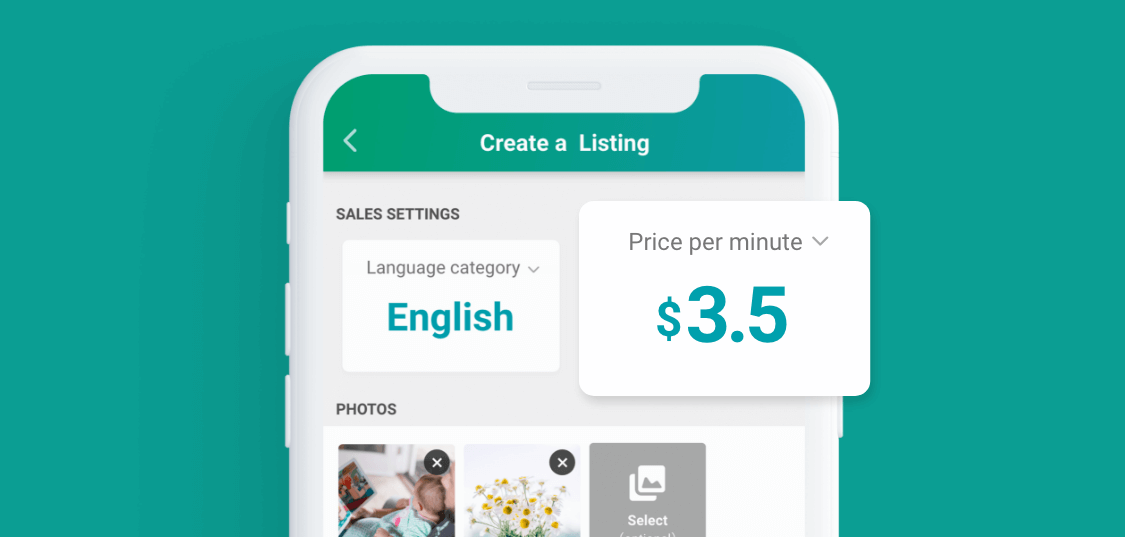 Create a listing.
Consultants usually have to travel constantly to different countries and cities to meet clients. Callmart eliminates the hassle of travel and commute time by listing your services on the app. All you have to do is create a listing on Callmart, and you can start providing your services to current and potential clients with a call made through the app.
As your fees may vary depending on the person or client, Callmart enables you to set your fees on a per-minute basis. You can always adjust your fees at any time by simply editing your listing once you've created it.
If you're looking to list your services on the Callmart marketplace, taking the time to think of a good title is crucial - it'll make your listing more attractive to potential buyers! Be sure to also keep your description brief and to the point; people don't use Callmart to read an article.
Step 2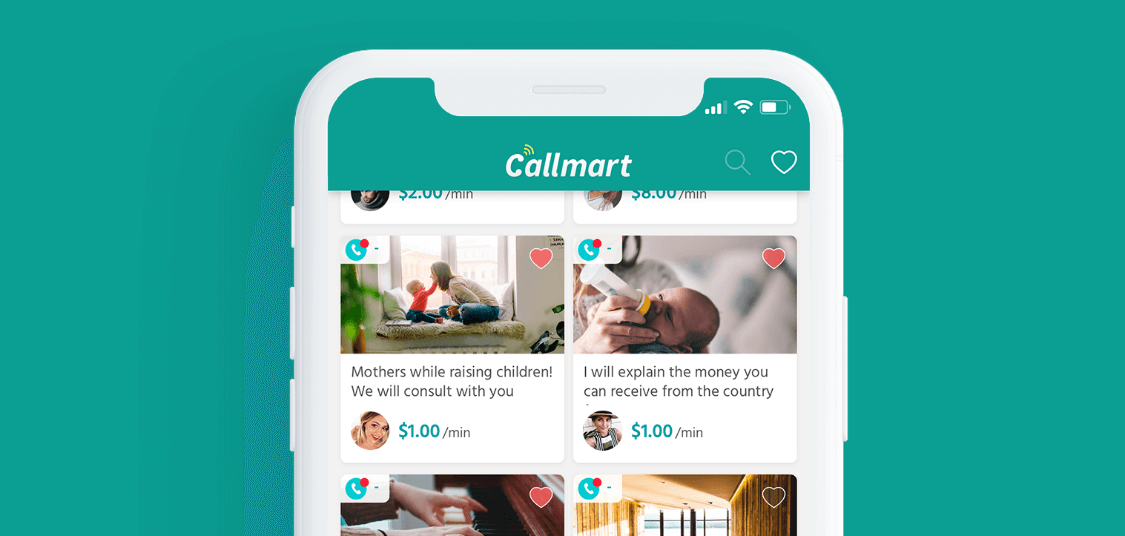 Share your listing.
Consultants can share their industry know-how with the world by using Callmart's share feature. Whether you're looking to connect with an existing client or build new clients, Callmart's share listing feature provides you with a direct URL to your services to share, all with one tap of your finger.
Social media platforms are always the best option to promote your services, so use Callmart to its full extent by sharing your unique URL across all social media platforms. Don't want your listing to appear on the marketplace? Toggle your listing to private, and simply send your unique URL directly to a person of your choosing.
What person wouldn't love more attention for their services? Sharing your Callmart listing will immediately open doors to a wealth of potential buyers eager to gain knowledge from you.
Step 3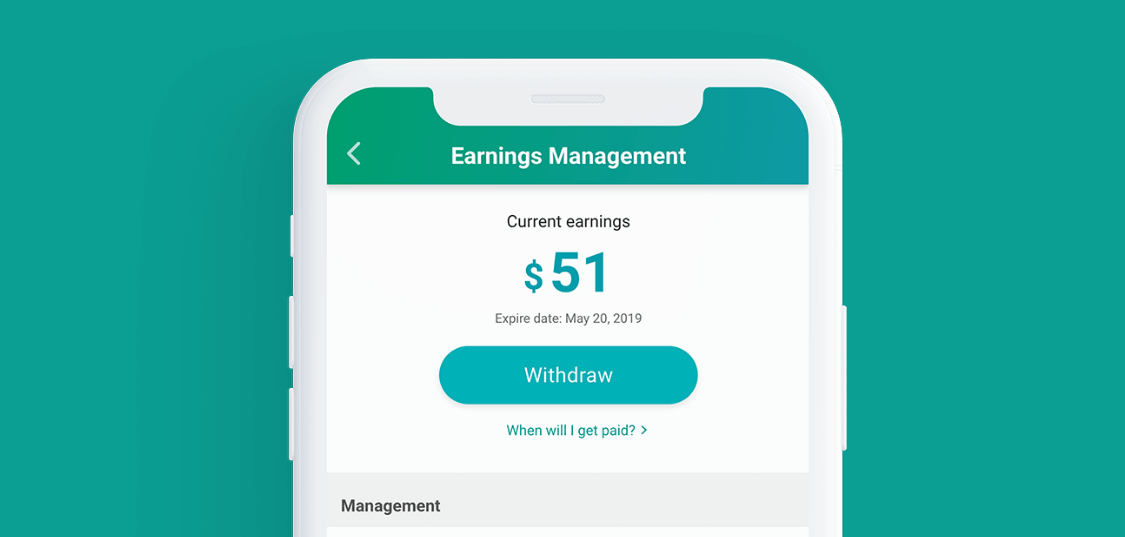 Get Rich.
One of the most frustrating things in business is waiting to get paid for your services. Callmart removes all the trouble and headache of settlements with a system that automatically charges every minute of a call. Once your call has ended, you get paid instantly on your account!
A small 3% service fee is all that Callmart charges for your transaction. Stripe, a third party online payment processing provider that we use, will charge an additional fee.
Looking to cash out your money on the app? Easily transfer your earnings to your bank account whenever you want to.
Ready to get rich?
Callmart matches consultants with clients through fee-charging online communications.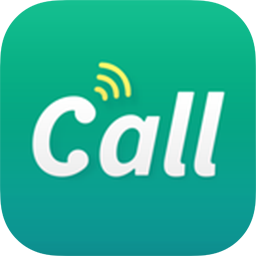 Free Download