Jobs at Home
Graphic Designers
How to Get Jobs at Home for Graphic Designers
Looking to earn some extra money? This is a common desire for many graphic designers. We'll show you the best way to do this!
Graphic designers can easily earn a side income by working jobs at home. Try working an online job using Callmart! We all have a service or knowledge to sell, so do it via phone call!
Ever wanted to try working a job from home? As a designer, you possess knowledge that many people would pay to learn. Using Callmart, you can sell this knowledge whenever you want!
Jobs at Home
Graphic Designers
How to Get Jobs at Home for Graphic Designers
1,579 views
Want to see Callmart in action? We've created an easy-to-understand Callmart simulation video. Have a look!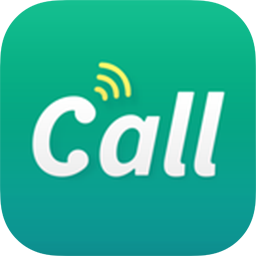 Free Download
Step One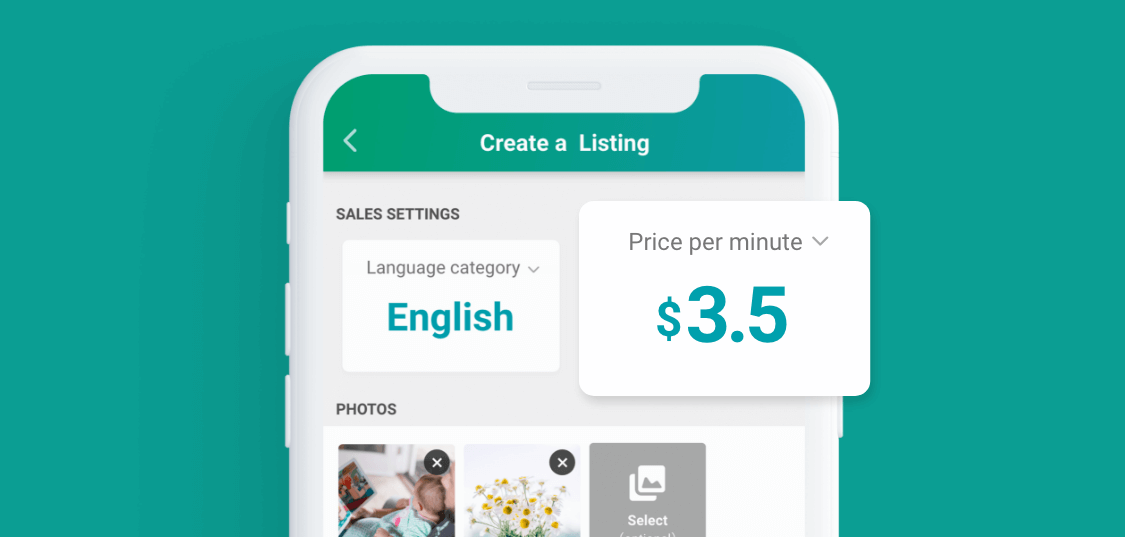 Use Callmart at Home
Graphic designers have the opportunity to get jobs at home with Callmart. Try making a listing on Callmart for any knowledge and/or skills you possess! Set your own fee per minute, and share.
Callmart is a mobile application. All you need to use it is a mobile phone! All of the things you need to work on Callmart are available on the app.
Be your own boss. You can switch your listing to Available and Unavailable on your Callmart app. You can manage your availability based on your business model. If you don't want to take a call, you just set your listing to Unavailable!
Step Two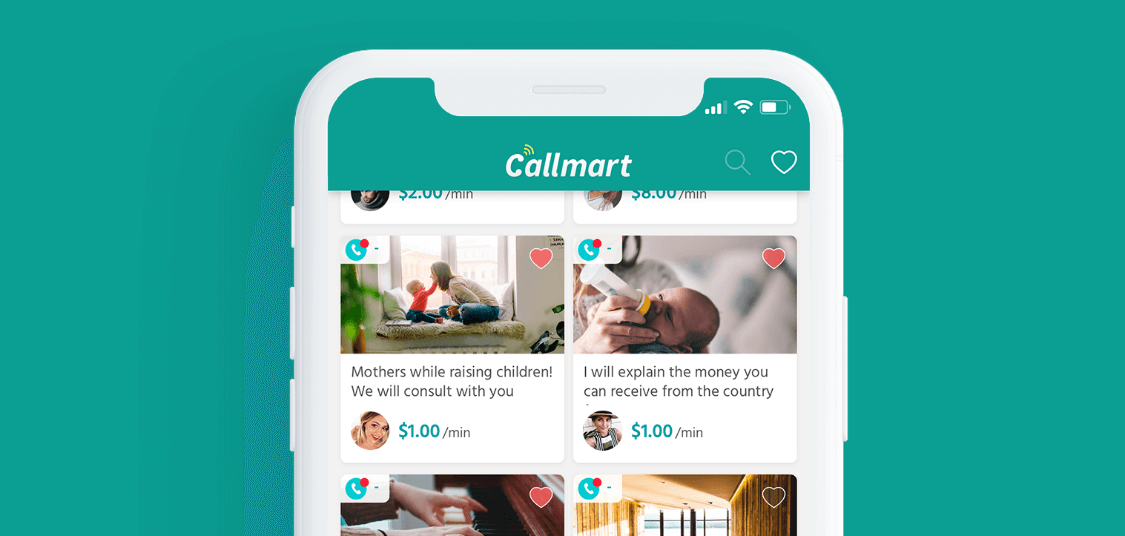 Graphic Designers: Listings
Sell your services as your job at home on Callmart! To start, you'll have to create a listing. Finish creating your listing in a couple of minutes! Just input the information Callmart needs to fully understand what your service is. Get buyers calling your listing by sharing it! Callmart gives you lots of sharing options.
Callmart requires every listing to have a title and description. Use these to your advantage, as they are the best place to really advertise your services!
Callmart generates URLs for each listing created. These URLs are unique to the listings! Use them to promote your listings on social media or other websites.
Step Three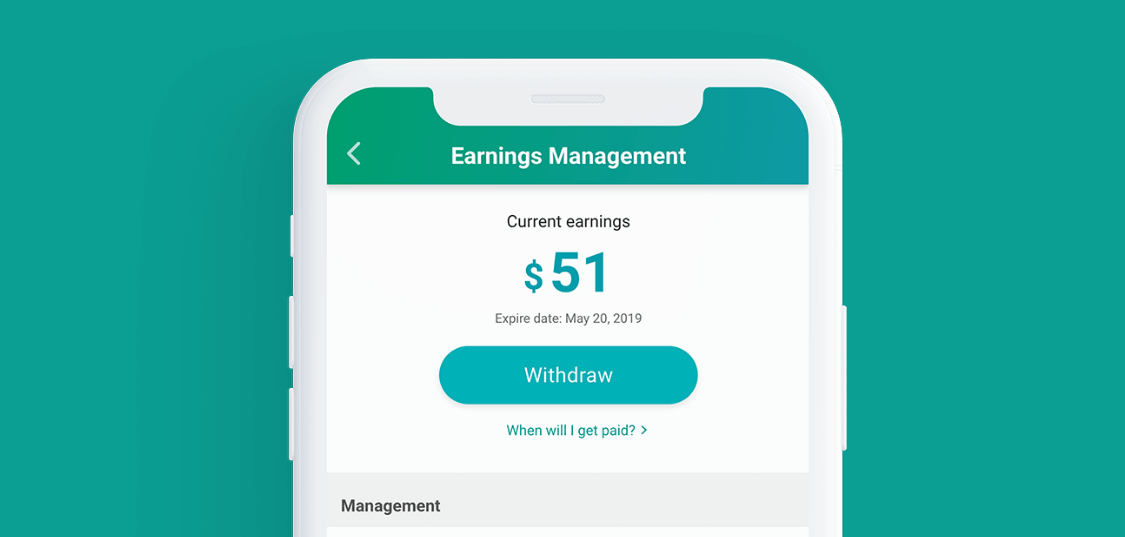 Make Money at Home!
Here comes your payment! The second your phone call with your client ends, you'll be paid and the money will go into your Callmart account automatically.
Time to payout your earnings! Easily transfer your earnings from your Callmart account to your bank account from the app.
Providing Callmart's services requires a 3% fee from both you and your buyer. Stripe, the third party company handling the secure transactions, also takes a small fee.
So, what did you think?
We hope this article was useful for you! Callmart matches graphic designers with clients through fee-charging communication. Now, are you ready to start finding jobs at home with Callmart? Download it for free right now!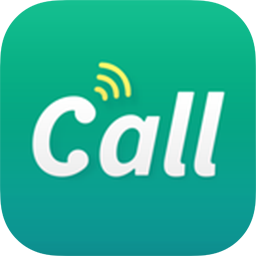 Free Download