Make Money
Graphic designers
Make Money online as Graphic designers using smartphones.
Callmart is the best telecommunication platform where you can make money by charging your clients.
With this app, any graphic designer can satisfy their clients over the phone.
Make Money
Graphic designers
Make Money online as Graphic designers using smartphones.
1,360 views
Make money now! Want to see Callmart in action? We've created an easy-to-understand Callmart simulation video. Have a look!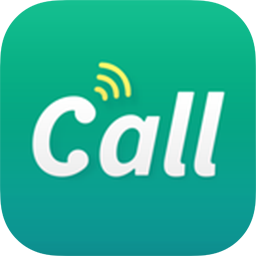 Free Download
Step 1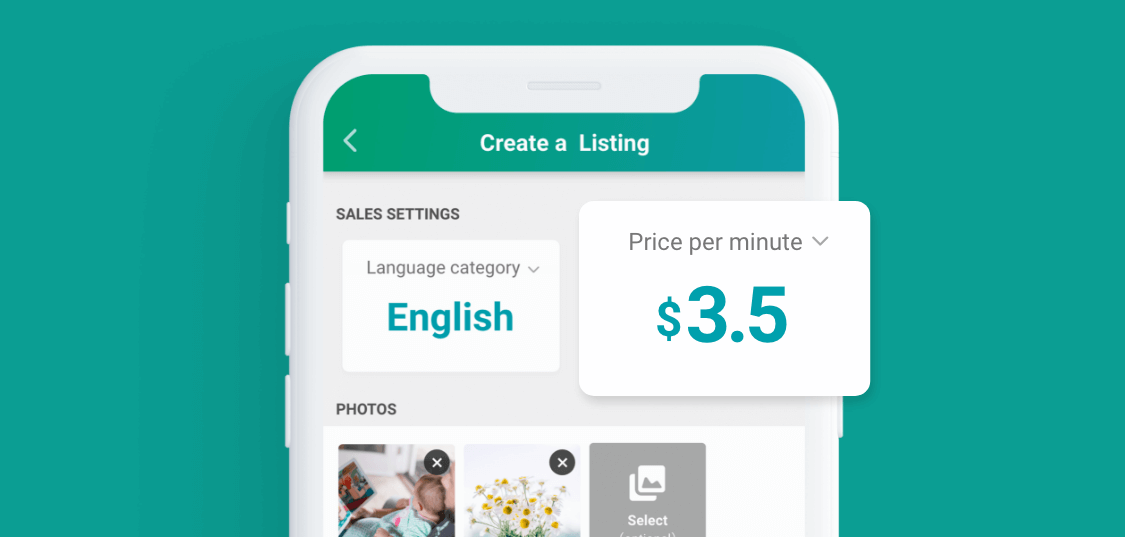 Create a listing.
Do you make designs for a company? Or perhaps you might be a freelance designer. There is a great app for both groups. It's called Callmart.
When you are done creating your listings, you will choose your call price next.
Give a title to your listing and add a description. Be creative to attract more buyers.
Step 2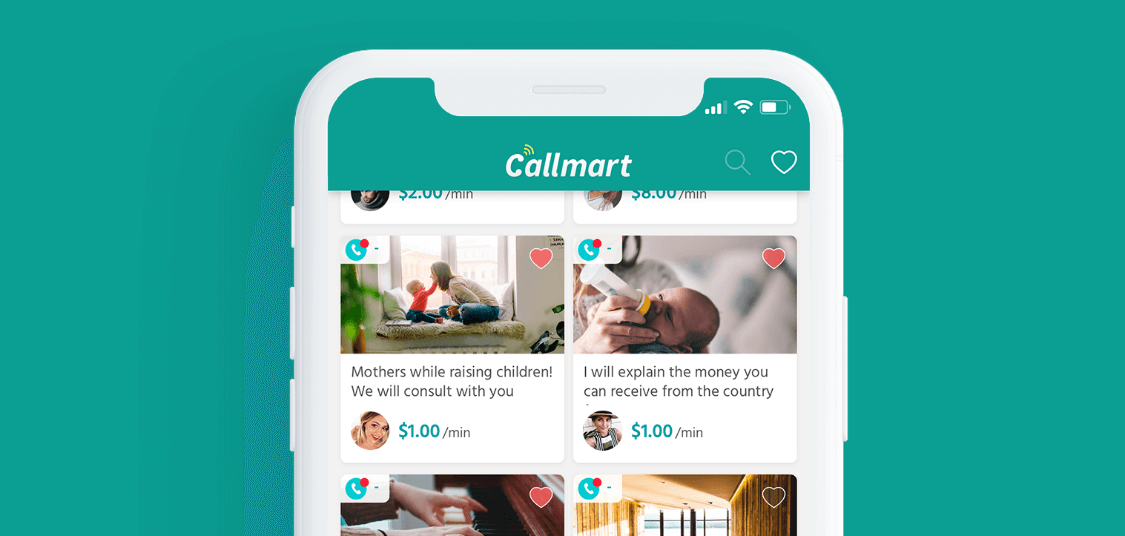 Share your listing.
Now get ready to share your URL. You can share your URL anywhere and once people click on the link, it will direct them to your Callmart page. Start sharing now!
Private URL is convenient if you want to pick the specific person whom you can receive the call. You can use the unique URL to create listings which only those people you share the link have access, making it private.
If you are on social media, you can paste your Callmart link to attract the buyers.
Step 3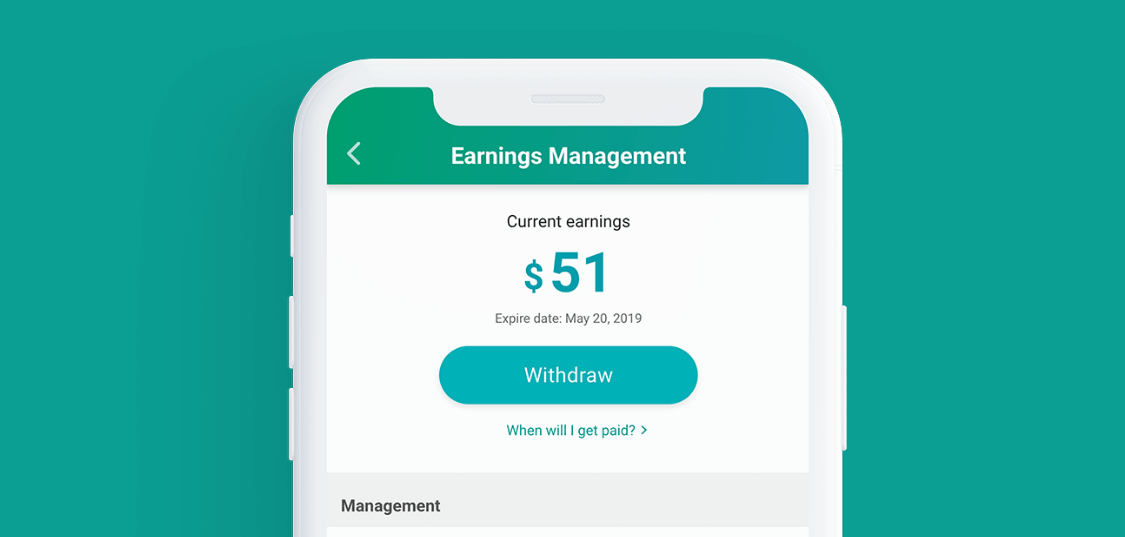 Earn Money.
If you are worried about getting scammed, don't worry because we have a great system for charging the buyer immediately once the person hangs up.
Just be careful when you use Callmart. It deducts 3% for the service charge as well as the Stripe account fee. Those are not expensive at all but it's better if you take a note.
You've earned money on Callmart? Great! Now get ready to withdraw your balance. You just have to simply tap the payout button and you'll receive the money shortly.
Last but not least..
Callmart matches graphic designers with clients through fee-charging online platform. Are you interested? Get Callmart on your device now. See you on Callmart!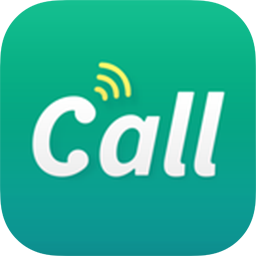 Free Download