Jobs at Home
Young Artists
Best Way to Get Jobs at Home for Young Artists
You absolutely love your job, but sometimes money can get tight for young artists. We respect people who do what they love, and believe that everyone should have the chance to have what they need! There are ways to make extra money, and we want to introduce one today.
It doesn't have to be difficult for young artists to make a side income by working jobs at home! Try working an online job using Callmart! Share your knowledge, whatever it might be, over the phone and make some extra cash!
Put your creative experiences to good use working a job at home! Make some extra money by selling advice and knowledge on Callmart.
Jobs at Home
Young Artists
Best Way to Get Jobs at Home for Young Artists
1,712 views
Want to see Callmart in action? We've created an easy-to-understand Callmart simulation video. Have a look!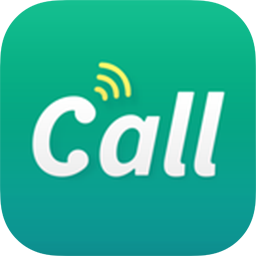 Free Download
Step One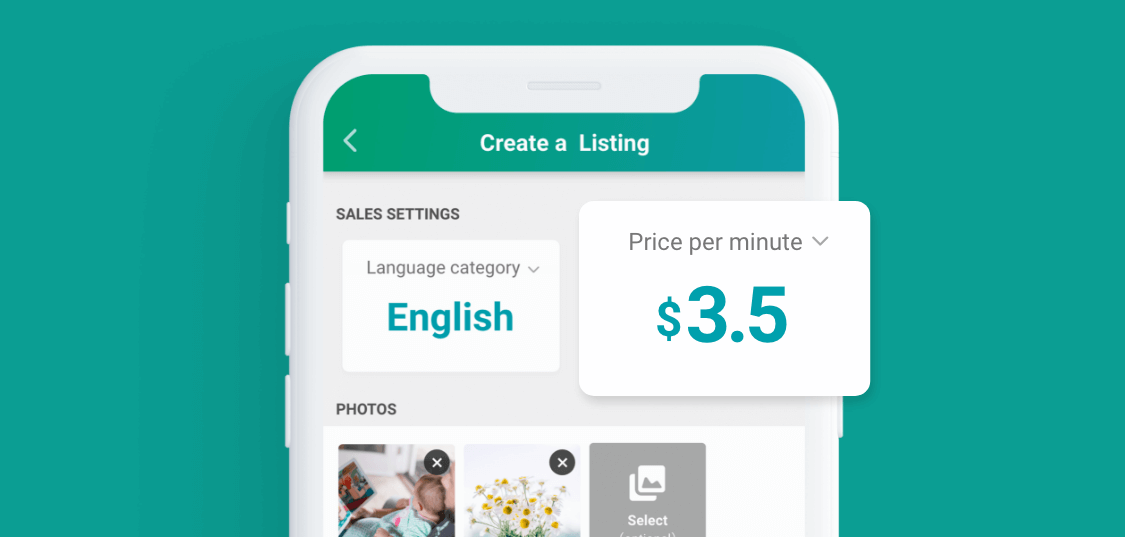 Use Callmart at Home
Making money with Callmart requires very little, and is super simple! Callmart allows young artists to find and work jobs at home in a hassle-free, simple way. With Callmart you can create a listing for people who want your services to call, set your price, and share it!
If you own a mobile phone, you own everything needed to begin making money on Callmart. Making listings for your services, withdrawing money - all done on the app!
YOU decide when to work with Callmart. Callmart allows your listing to switch between Available and Unavailable. If you just want to call it a day or don't want to speak to anybody for a while, you can set your listing to Unavailable.
Step Two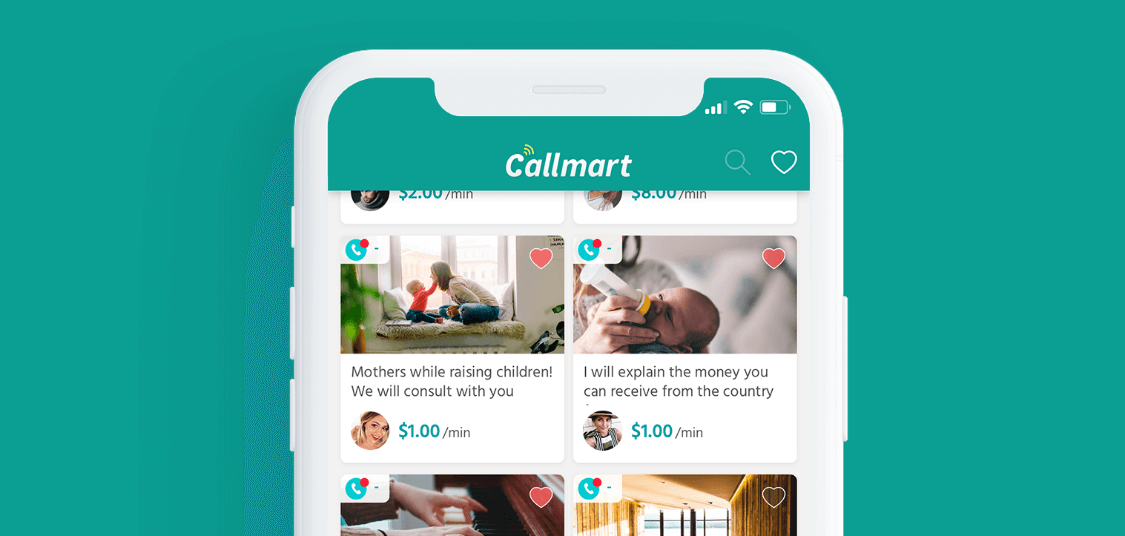 Young Artists: Listings
Ready to start working your new job at home with Callmart? Excellent! Time to make a listing, then! After you've filled in the required information for listings about your provided service, here's the next step! Once you've created your listing, you can go ahead and share!
Each Callmart listing has a title and description. Crank those creative gears to make a catchy title and description, as these are the first things a potential buyer will see!
Sharing your Callmart listing is easy with your unique URL! Just copy and paste it wherever you want, or to whomever you want.
Step Three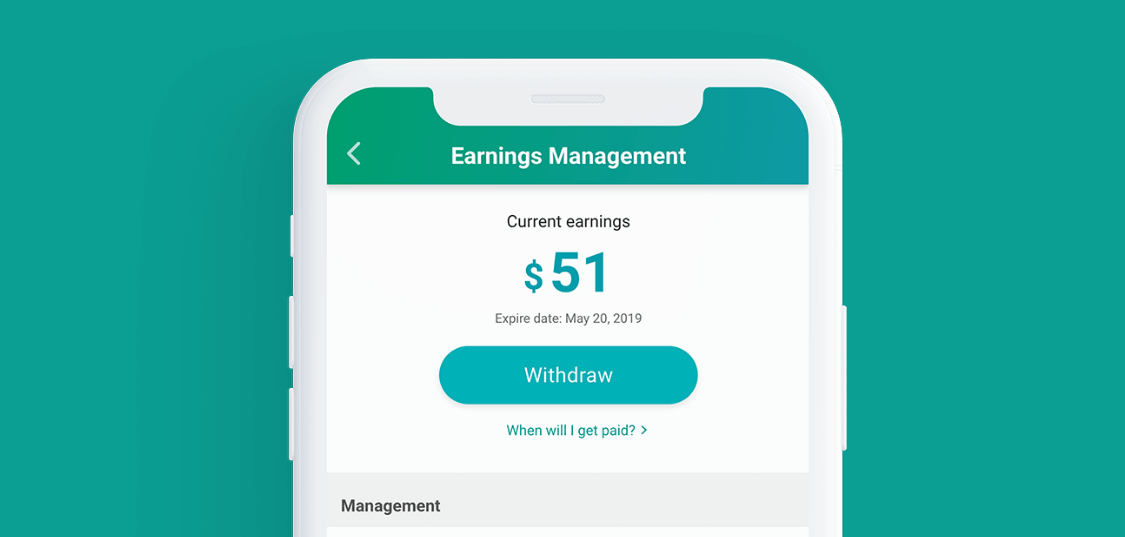 Make Money at Home!
Callmart automatically takes the payment from your client and immediately puts it into your Callmart account.
Callmart automatically transfers your Callmart earnings to your bank account after you apply for a payout. Happy spending!
We need a 3% service from you and your buyer to keep our services running smoothly. In addition, Stripe, the third-party transaction system, will take a small fee as well.
So, what did you think?
We hope this article was useful for you! Callmart matches young artists with clients through fee-charging communication. Now, are you ready to start finding jobs at home with Callmart? Download it for free right now!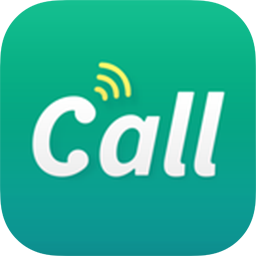 Free Download