Online Jobs
Young Artists
3 Simple Steps to Get Online Jobs for Young Artists
You absolutely love your job, but sometimes money can get tight for young artists. We respect people who do what they love, and believe that everyone should have the chance to have what they need! There are ways to make extra money, and we want to introduce one today.
Don't worry - it's easy for young artists to make extra money by working online jobs! Try downloading Callmart, the charged communication app, to work an online job. We all have a service or knowledge to sell, so do it via phone call!
Put your creative experiences to good use working an online job! Make some extra money by selling advice and knowledge on Callmart.
Online Jobs
Young Artists
3 Simple Steps to Get Online Jobs for Young Artists
1,589 views
Want to see Callmart in action? We've created an easy-to-understand Callmart simulation video. Have a look!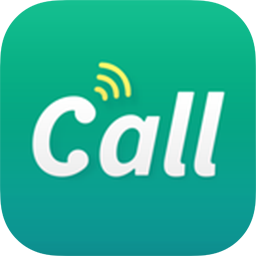 Free Download
Step 1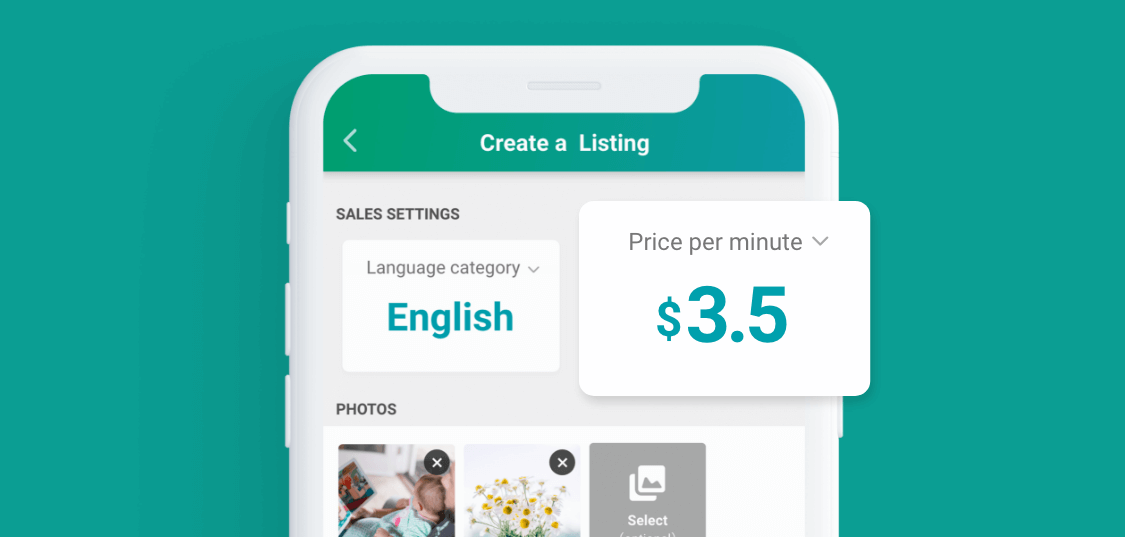 Use Callmart Online
Make extra money using your special knowledge, no matter what it may be, by creating a listing on Callmart! It doesn' have to be difficult to find online jobs for young artists. Callmart makes it possible to work only when you want to work!
As long as you own a phone, you can begin make money with Callmart! Just download the app, make your listings, and begin!
Work on Callmart wherever you want! All it requires is an Internet connection, so make calls and earn money from home, on the bus, and more.
Step 2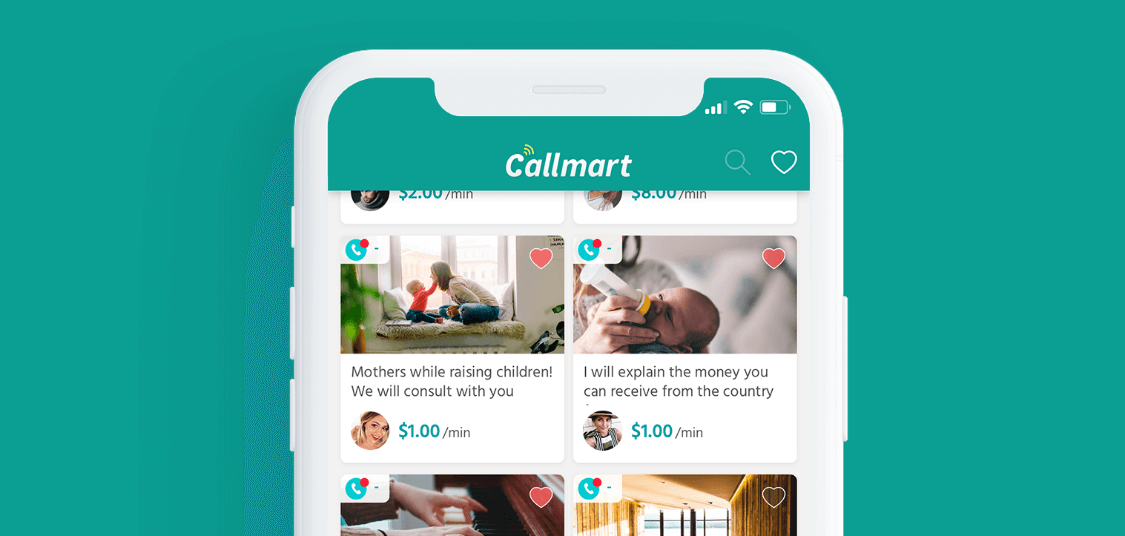 Young Artists: Listings
Are you ready to create a Callmart listing and start working an online artist job? Great! Just fill out the few things needed to make a listing (and be creative!). Once you've created your listing you can share it in many different ways to attract potential buyers!
When making a Callmart listing, you're required to give it a title and description. Use these to your advantage, and really sell your services with words!
You can share your listing on any website, social media, or communication tools with Callmart. It is easy to share your listing with anyone. Your listing's unique URL makes it easy!
Step 3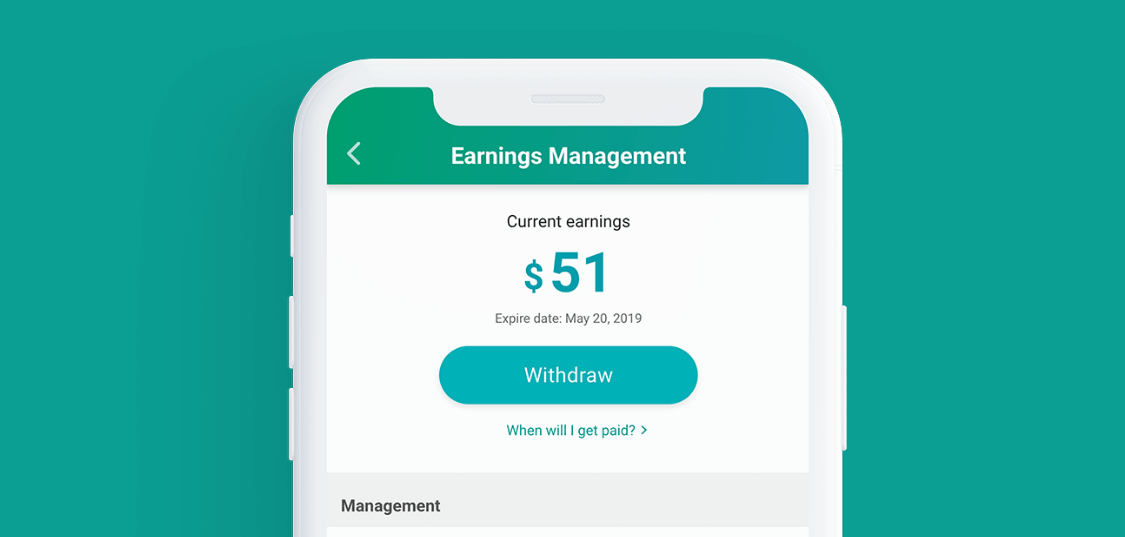 Make Money Online!
No waiting! Once your call is over, Callmart automatically and immediately sends the payment to your Callmart account.
Get your earnings easily; just apply for a payout and have your hard-earned money transferred into your bank account!
Callmart takes a 3% fee to keep our services running, from you and your buyer. Stripe, our third-party transaction system, will also ask for a small fee.
Ready to make money with an online job?
We hope this article was useful for you! Callmart matches young artists with clients through fee-charging communication. Now, are you ready to start finding online jobs with Callmart? Download it for free right now!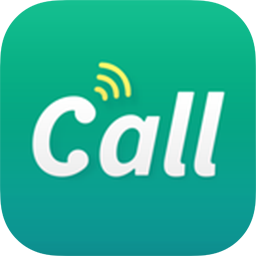 Free Download