Jobs at Home
Humanities Majors
The Easiest Way to Get Jobs at Home for Humanities Majors
Humanities majors are so respectable, but for some reason making money isn't the easiest. We want to introduce you to a possible solution to your problem!
Making extra money for humanities majors isn't hard with jobs at home. Give an online job a try by downloading Callmart, the charged call app! We all have a service or knowledge to sell, so do it via phone call!
Try jobs at home using your humanities major! Make some extra money by selling your expertise and knowledge online with Callmart.
Jobs at Home
Humanities Majors
The Easiest Way to Get Jobs at Home for Humanities Majors
715 views
Want to see Callmart in action? We've created an easy-to-understand Callmart simulation video. Have a look!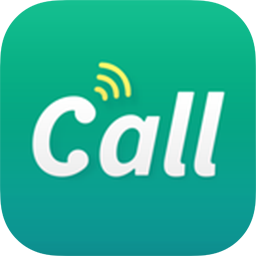 Free Download
Step One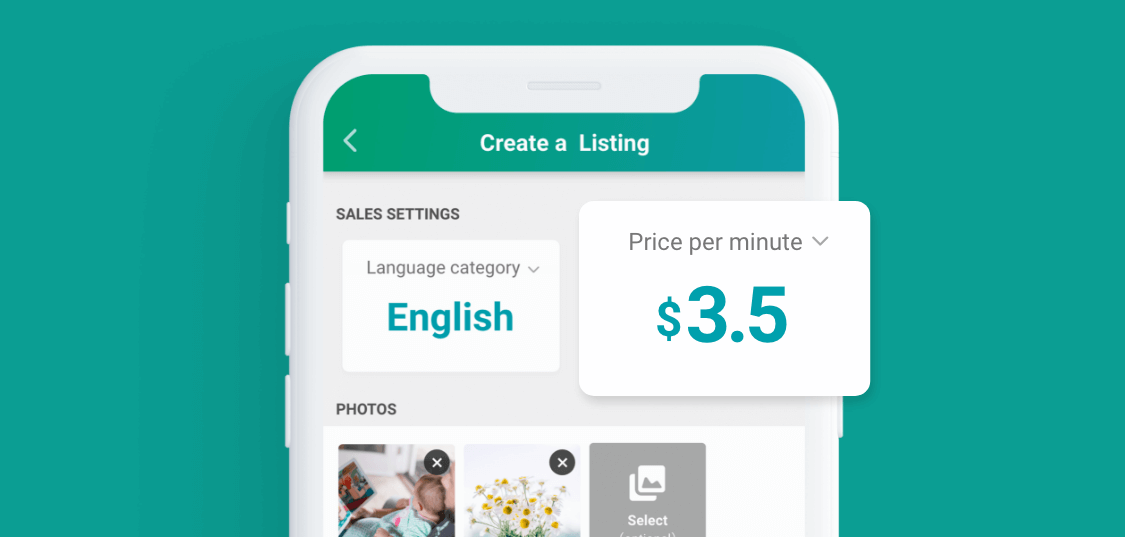 Use Callmart at Home
Looking for a job at home as a humanity major? Look no further! Work whenever you want, wherever you want with Callmart. Simply sell your knowledge to buyers from all over the world by creating a listing!
Callmart is an app, so everything can be done on your phone. After you create a listing for your services on Callmart, you can share to potential customers on social media all through the app.
You only have to work when you feel like it with Callmart. When you're not feeling it, simply set your listings to Unavailable. No one can call an Unavailable listing!
Step Two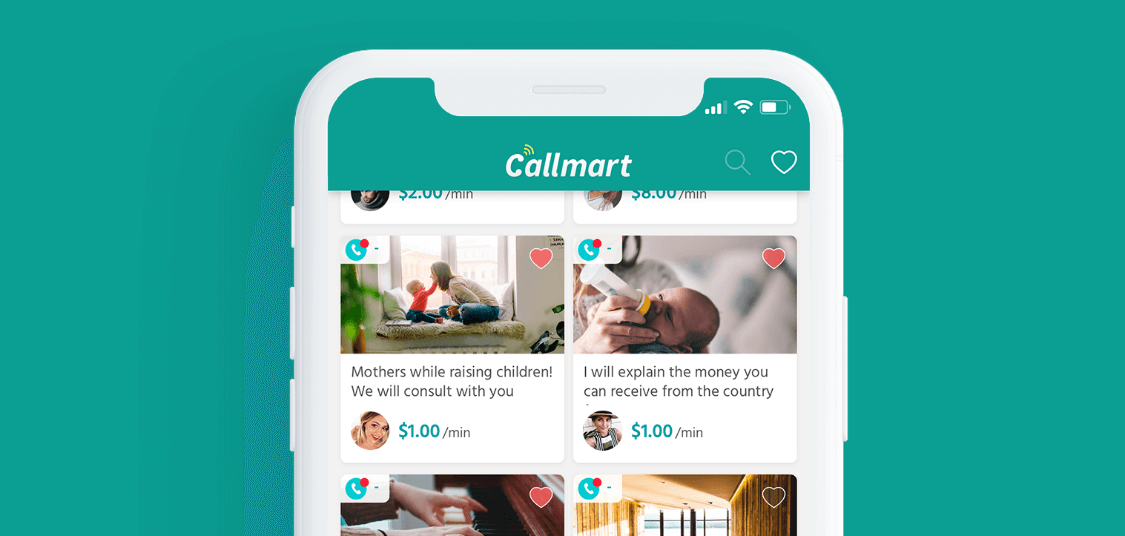 Humanities Majors: Listings
Your new job at home with Callmart starts now! Just make a listing for your services, and you're good to go. First, you'll need to fill out the information needed about your services, so buyers know what they're calling for. Then, share your listing to the whole world!
You know exactly what your services entail. Make sure your potential buyers know, too! Write an eye-catching title and description for your Callmart listing.
You can share your listing on any website, social media, or communication tools with Callmart. It is easy to share your listing with anyone. Your listing's unique URL makes it easy!
Step Three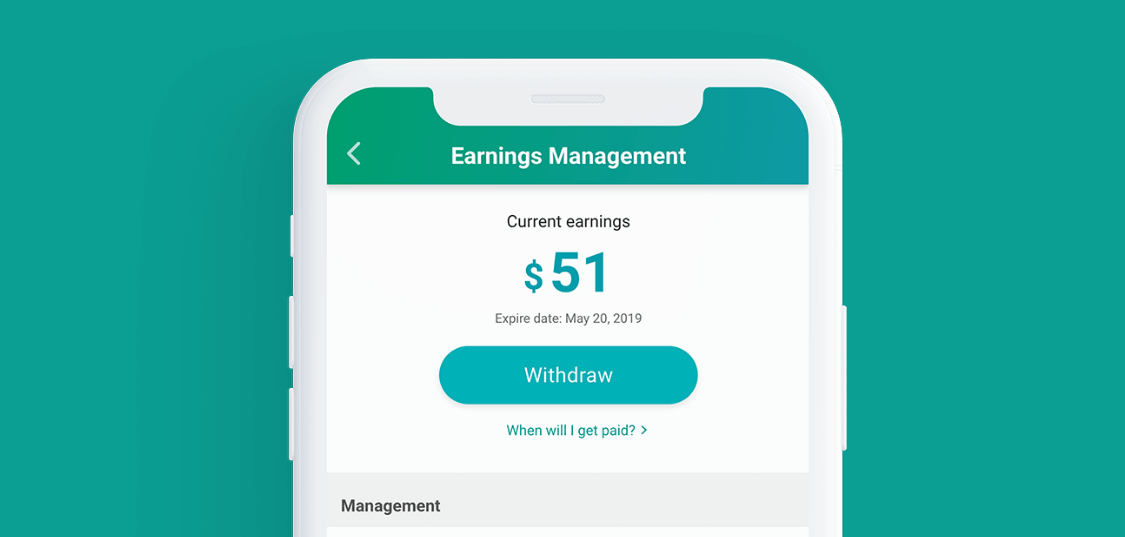 Make Money at Home!
So you've finished sharing your knowledge. Next, watch as the payment comes in to your Callmart account immediately and automatically!
It is possible to payout your earnings on the Callmart app and transfer the money into your bank account whenever you decide to do.
There are just two small fees: Callmart's 3% service fee, charged to both you and your buyer, and Stripe's fee. Stripe, a third party company, handles Callmart's secure transactions.
So, what did you think?
We hope this article was useful for you! Callmart matches humanities majors with anyone through fee-charging communication. Now, are you ready to start finding jobs at home with Callmart? Download it for free right now!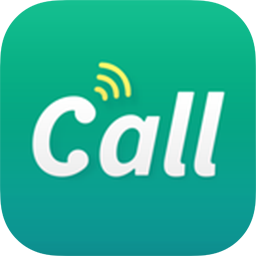 Free Download