Online Jobs
Humanities Majors
3 Steps to Get Online Jobs for Humanities Majors
Humanities majors are so respectable, but for some reason making money isn't the easiest. We want to introduce you to a possible solution to your problem!
It doesn't have to be difficult for humanities majors to make a side income by working online jobs! Try downloading Callmart, the charged communication app, to work an online job. Make money by charging a fee for sharing your services and/or knowledge with just a voice call.
It's not difficult to find online jobs that suit a humanities major! Start with Callmart. Share your expertise whenever you want, and get paid for it!
Online Jobs
Humanities Majors
3 Steps to Get Online Jobs for Humanities Majors
715 views
Want to see Callmart in action? We've created an easy-to-understand Callmart simulation video. Have a look!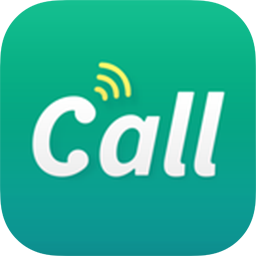 Free Download
Step 1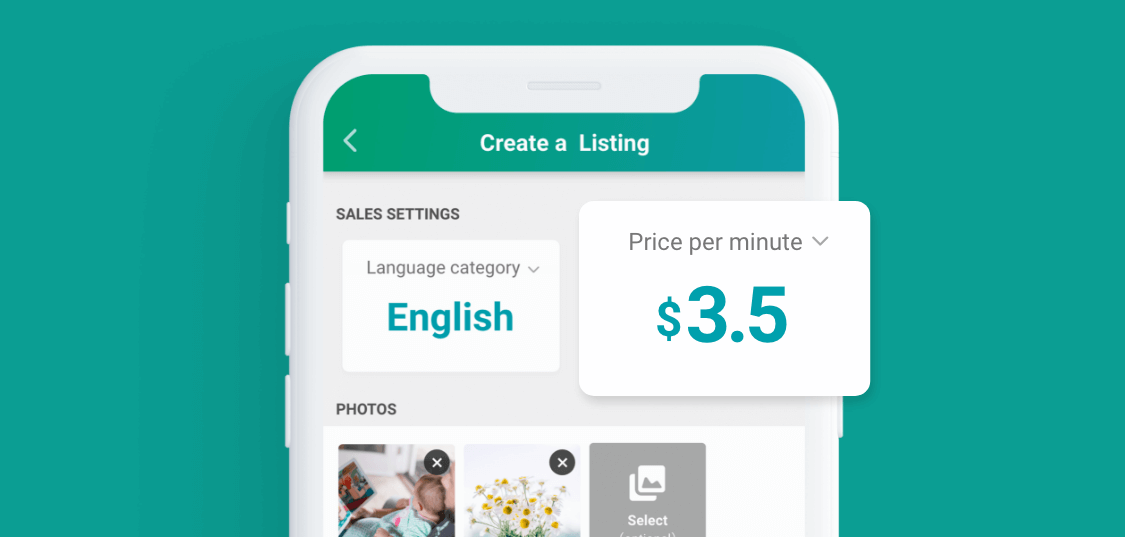 Use Callmart Online
Work when you want, wherever you want with Callmart! The best part about online jobs for humanities majors is that you can work during your free time and make some extra cash. Create a listing for your services at the price that you choose.
Are you reading this on your mobile phone? Congrats, that's all you need to start making money on Callmart! Everything is controlled from the app.
Got Internet? Then you can use Callmart! All Callmart needs to work is Internet access, so work from the comforts of, well, wherever's comfortable.
Step 2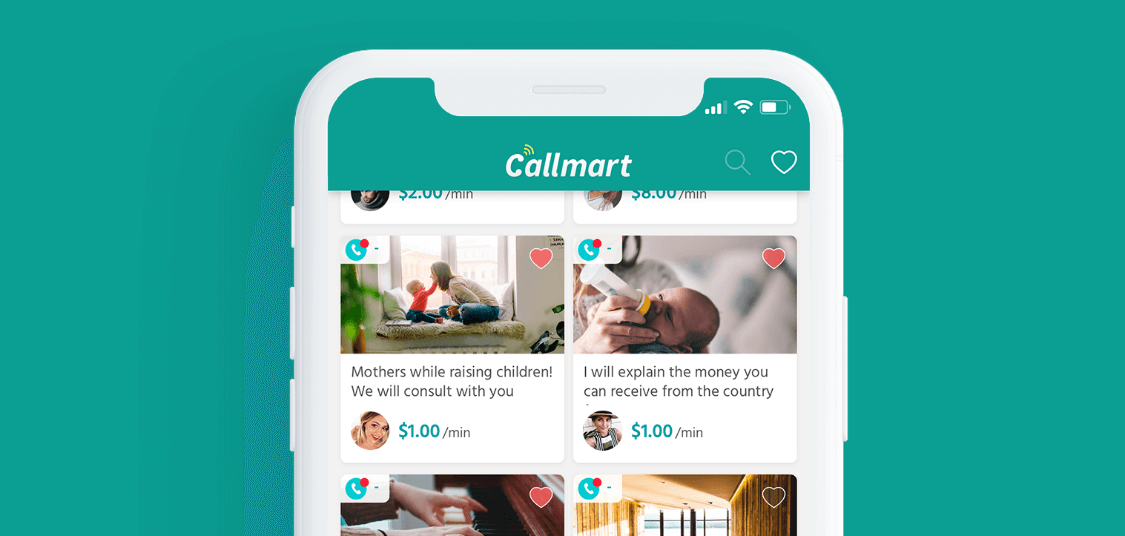 Humanities Majors: Listings
Sell your humanities knowledge as your online job on Callmart! To start, you'll have to create a listing. Spend a few minutes creating your listing. Sharing is easy, too! Use the listing URL, or the share function built into the Callmart app.
Express yourself freely by creating your own title and description for your Callmart listing! Describe your services with conviction and personal commitment to what you can offer.
Copy and paste your Callmart listing's unique URL to your friends, family, and social media for more exposure!
Step 3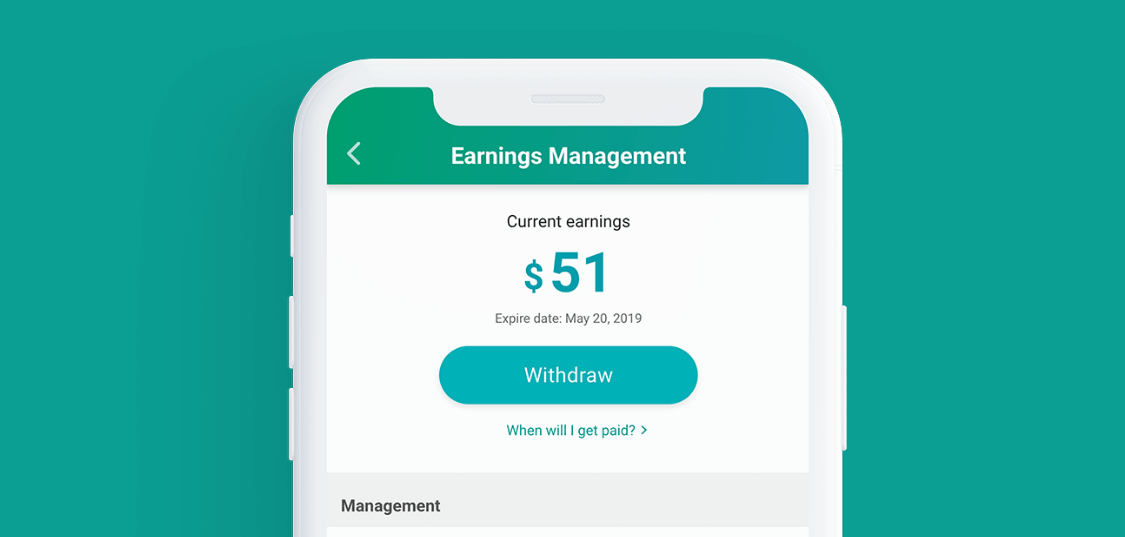 Make Money Online!
You've advised your caller over the phone and just hung up. Guess what? Callmart sends the payment automatically and immediately to your Callmart account!
Take your Callmart earnings out whenever you want! Apply for a payout directly on the app, and then your money will be transferred to your bank account automatically.
A small 3% will be incurred as a service fee by Callmart for you and your buyer. In addition, Stripe, a third-party secure transaction system company, will also deduct a nominal fee.
Ready to make money with an online job?
We hope this article was useful for you! Callmart matches humanities majors with anyone through fee-charging communication. Now, are you ready to start finding online jobs with Callmart? Download it for free right now!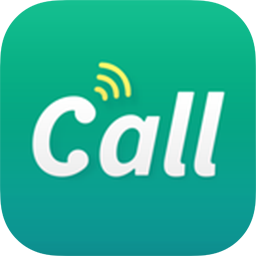 Free Download