An Effective Way to get Online Jobs for New Moms (with your phone)
It's shameful to see that a good number of new moms today are still struggling with career progression due to gender inequality in the workplace. We sympathize with you; there's so much you can offer in terms of skills and experience for work, but you're not getting the pay you actually deserve. It's time to create your own path to success, and we'll be introducing a solution for you to make money with an online job, free of any sort of prejudice.
Callmart is a marketplace for communication that enables new moms to earn money by sharing their knowledge and skills with people from all around the world. Start your journey to make money online today!
The app is perfect for every new mom who wants to capitlize on money-making opportunities online. To get started, download Callmart!
An Effective Way to get Online Jobs for New Moms (with your phone)
1,362 views
Want to learn what Callmart is like? Watch our short and simple video to see what you can expect from using the app!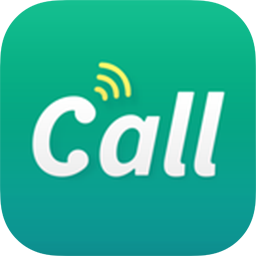 Free Download
Step 1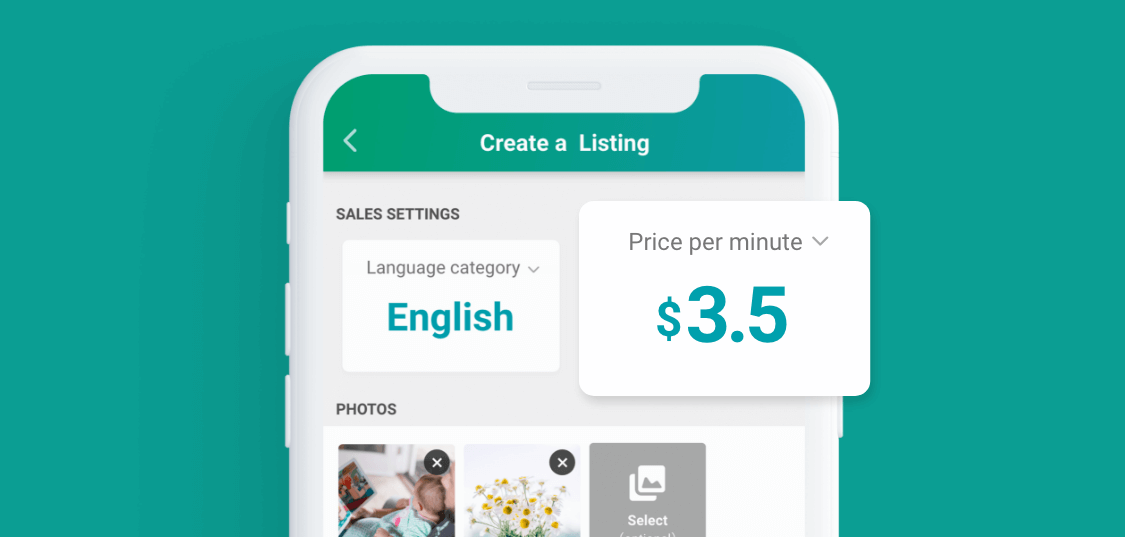 Go online, use Callmart.
Create a Callmart listing for any type of knowledge you can sell - for example, you can open a line of communication for new moms to reach out for support, or sell advice and tips online on any hobby or topic you have a deep interest in. Each listing you create will be a catalyst to your own online job!
When people are browing the Callmart marketplace, the title of a listing will determine whether they want to tap on it to learn more about it. Make sure to take extra time to come up with a catchy title. The description of your listing should be straightforward and easy to comprehend to encourage people to reach out to you!
When you create a Callmart listing, you have the decision of either setting a custom fee per minute, or picking from one of the suggestions on the price per minute drop-down menu. In any case, you'll always be able to change your fee per minute at any time, so experiment with it!
Step 2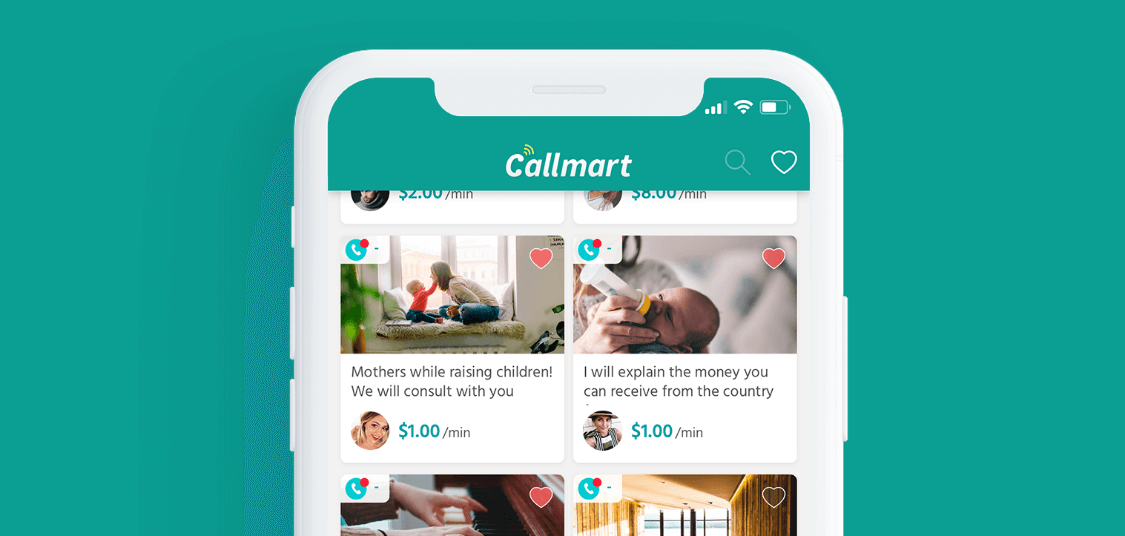 Pros for New Moms
It's effortless for new moms to use the share feature on the app to market their services online. Clicking "share" after creating your listing will display a URL for each of your listings - you can then use this to post your link on sites like LinkedIn, Twitter, and even messaging apps like WhatsApp. This process only takes about a minute or two of your time, so make use of it to save your time and energy on other tasks!
Callmart provides you with new opportunities to interact with people from all around the world and make money from doing so! Our app has been translated in 5 very commonly spoken languages (Japanese, Korean, German, French and Spanish) and transaction support for over 100 currencies (135 to be precise!).
Every call you make with the app is automatically charged to your buyer on his or her credit card in one minute increments. This means that you can account for every minute you spend with your buyer and get compensated. You don't need to negotiate your bills, not to mention chasing after overdue accounts!
Step 3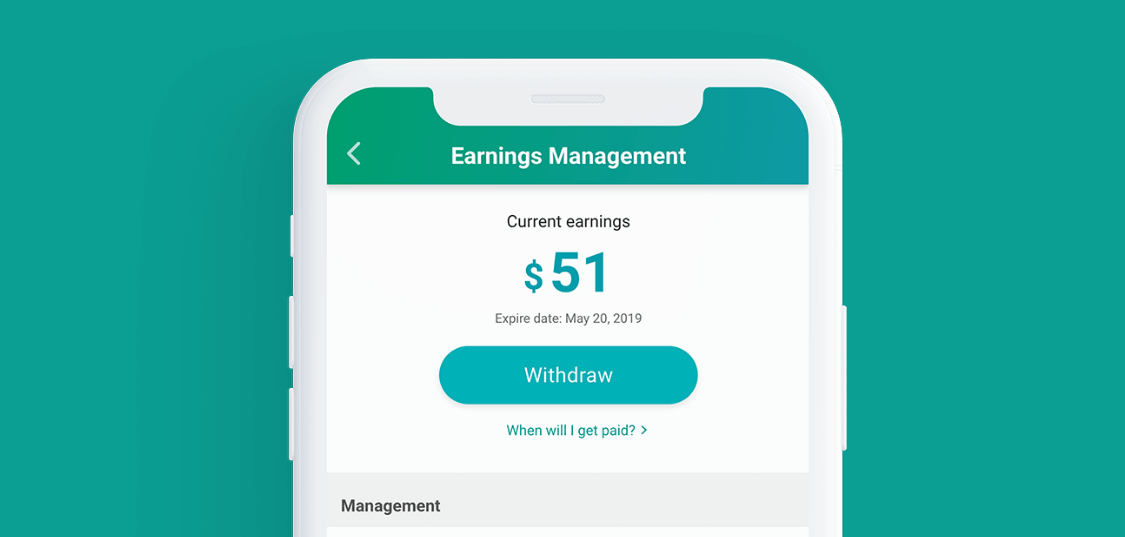 The Ideal Online Job.
The marketplace is perfect for new moms looking to learn more about the world while making money with an online job. Make sure your listing is set to 'public' for users worldwide to view your listing!
To improve our app and keep it running, we charge a 3% service fee for every call on the app. We use Stripe as our third-party online payment processing provider, and they also charge a small fee per transaction.
Work on your schedule and not on someone else's with Callmart. You are in control of when and where you want to work. You can use the app to make money at home, while taking a break at school or work, or while you are sitting in a traffic jam. Even if you are available for a little bit!
Ready to begin?
Callmart is a global C2C marketplace app that connects new moms with anyone through charged phone communications.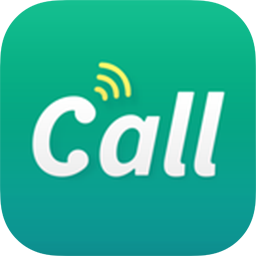 Free Download