Online Jobs
Spanish Speakers
3 Steps to get Online Jobs for Spanish Speakers (with an app)
If you're a Spanish speaker struggling to look for fulfilling ways to make money with your language skills, this article has the solution for you. Using your free time and knowledge, you can make money with an online job with ease!
Callmart is a marketplace for communication that enables spanish speakers to earn money by sharing their knowledge and skills with people from all around the world. Start your journey to make money online today!
The app is perfect for every spanish speaker who wants to capitlize on money-making opportunities online. To get started, download Callmart!
Online Jobs
Spanish Speakers
3 Steps to get Online Jobs for Spanish Speakers (with an app)
1,407 views
Want to learn what Callmart is like? Watch our short and simple video to see what you can expect from using the app!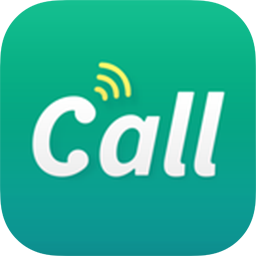 Free Download
Step 1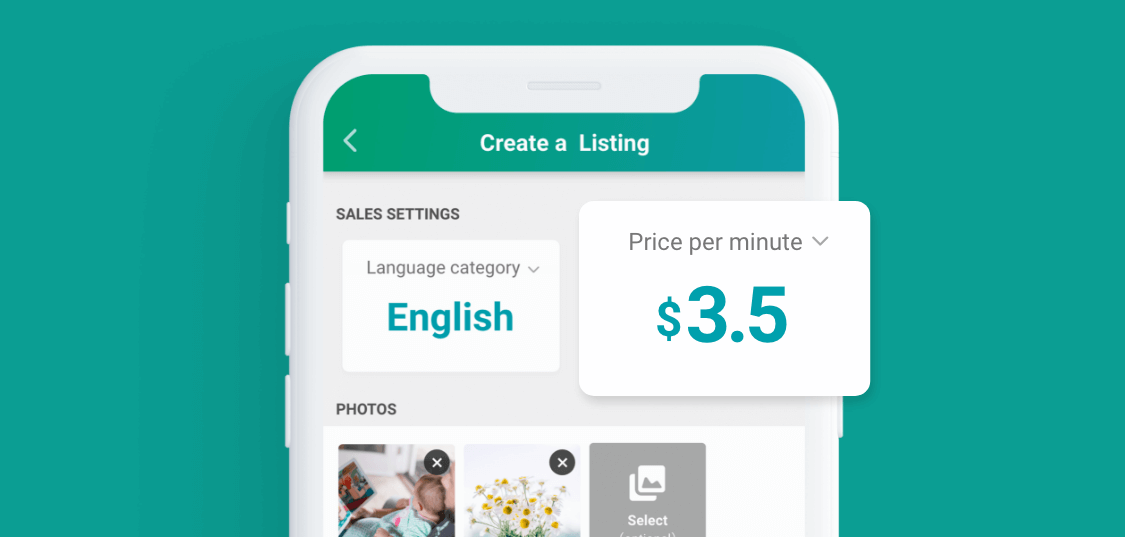 Go online, use Callmart.
To begin, create a Callmart listing. What your listing is about is completely up to you - for instance, you can leverage your skills as a Spanish speaker by providing lessons to language students online. You're the boss of your listing, so do whatever you feel will interest others! Each listing you create will be a catalyst to your own online job!
Think of a title for your listing that will make other people on the marketplace want to open to see what it's all about! When writing your description, avoid long sentences by making it as short and clear as possible. Your listing will be much easier to understand, and therefore easier for another person to make the decision to call you.
Set a price per minute for the service you're going to be providing on Callmart. Make sure to think of a fair price that others can afford in order to talk to you. If you're unsure of a good price per minute, you can choose from the pre-existing prices that the app provides. Otherwise, set a price of your own - after all, you can always change it at any time.
Step 2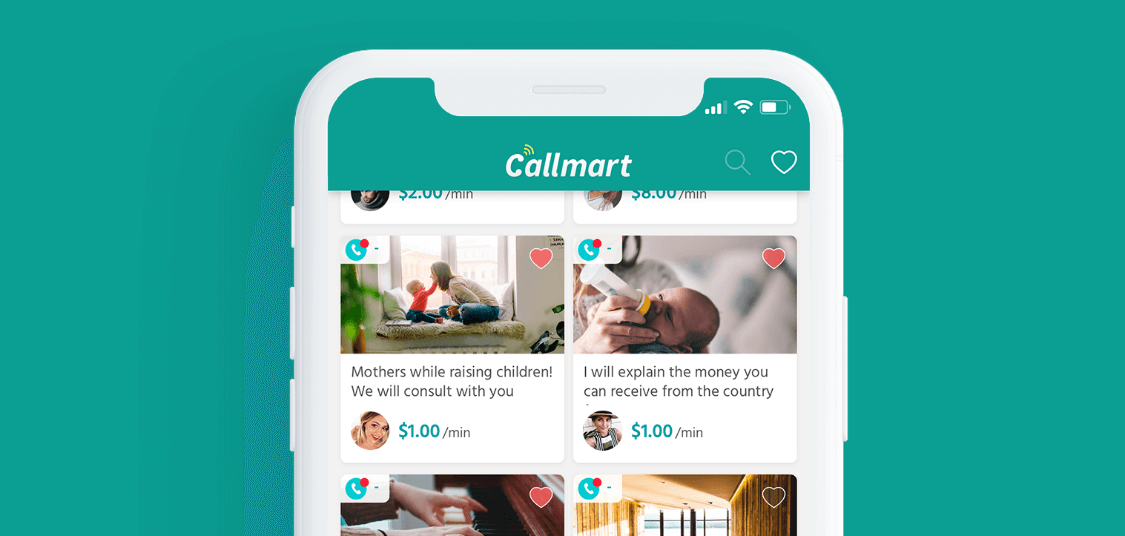 Pros for Spanish Speakers
Callmart's share listing option allows Spanish speakers to create a URL specific to every listing they create. You can directly share your listing's URL on any page online, or copy the URL to send it privately. Use this to share your listing's URL on sites like Facebook, and even private language groups online if you're familiar with any.
Our app is available in six languages - English, Japanese, Korean, German, Spanish and French. Due to the global-first approach we take, we also enable transactions for 135 currencies in the world, so that people from anywhere can have access to purchase your services!
One of the greatest features of the app is its ability to charge your buyer the moment you end your call with the buyer and get paid immediately through our third party payment platform. There is no need to worry about spending too much time with your buyer because every minute you spend with your buyer will be accounted for and will be paid as your earnings.
Step 3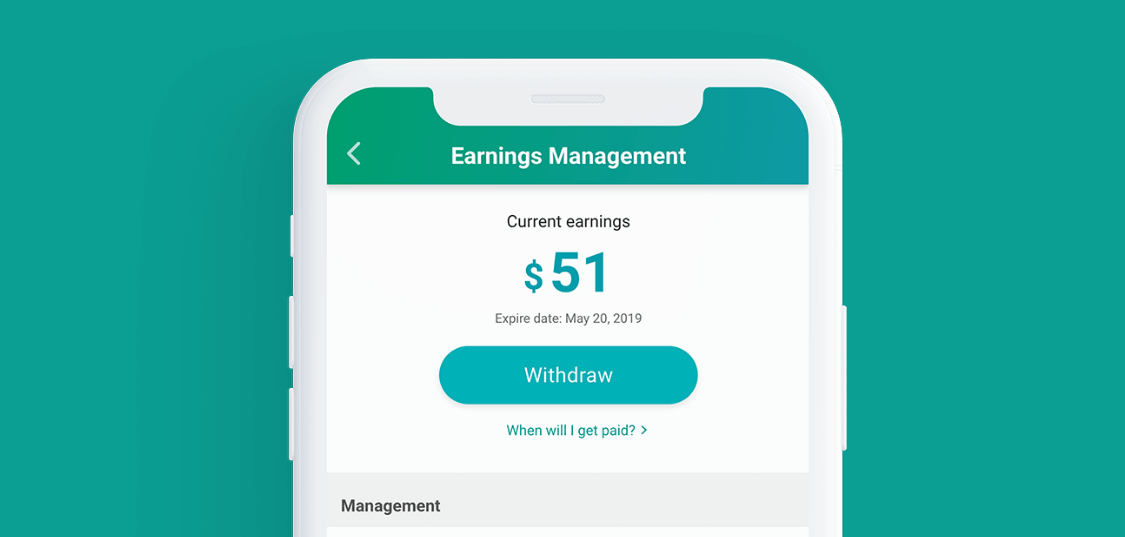 The Ideal Online Job.
The marketplace is perfect for spanish speakers looking to learn more about the world while making money with an online job. Make sure your listing is set to 'public' for users worldwide to view your listing!
For every transaction, there's a 3% service fee that we charge that goes towards making our app that much better and keep it running for everyone. In order to provide online payments processing, we use a third-party company, Stripe, who also charges a small fee for your transactions.
Location and time don't matter with Callmart - you can use it anyplace and make money even if you have just 1 minute to talk. Once you've made money on the app, just transfer your earnings on Callmart to your bank account!
Ready to begin?
Callmart is a global C2C marketplace app that connects spanish speakers with language student through charged phone communications.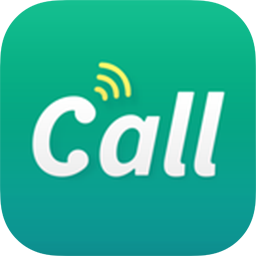 Free Download