Online Jobs
Java Programmers
3 Easy Steps to Get Online Jobs for Java Programmers
Everyone needs some extra money, but especially Java programmers! You're probably not too sure what the best way to go about getting that extra cash is, though. Hopefully we can help with that!
Don't worry - it's easy for Java programmers to make extra money by working online jobs! Download Callmart to try working an online job! Make money by charging a fee for sharing your services and/or knowledge with just a voice call.
So you want a bit of extra cash, but don't know how to do that using your programming skills? Try working an online job with Callmart for starters! Set your own working hours and work from anywhere you want
Online Jobs
Java Programmers
3 Easy Steps to Get Online Jobs for Java Programmers
1,399 views
Want to see Callmart in action? We've created an easy-to-understand Callmart simulation video. Have a look!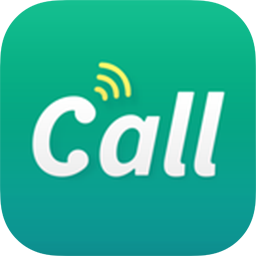 Free Download
Step 1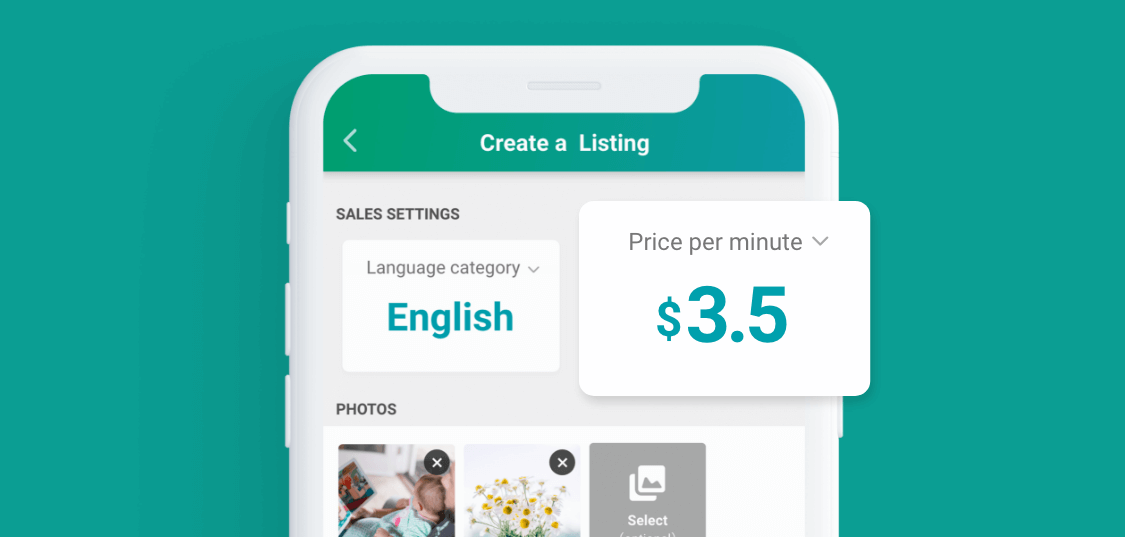 Use Callmart Online
Working with Callmart is very simple - all it requires is your expertise, and a phone call! Callmart allows Java programmers to find and work online jobs in a hassle-free, simple way. Create a listing for your services at the price that you choose.
Reading this article on your phone? Well, then, it looks like you've got everything you need to begin earning money with Callmart! Everything can be done on the mobile app, including making listings and withdrawing your warnings.
You have the freedom to work wherever you want with Callmart. All you need is an Internet connection!
Step 2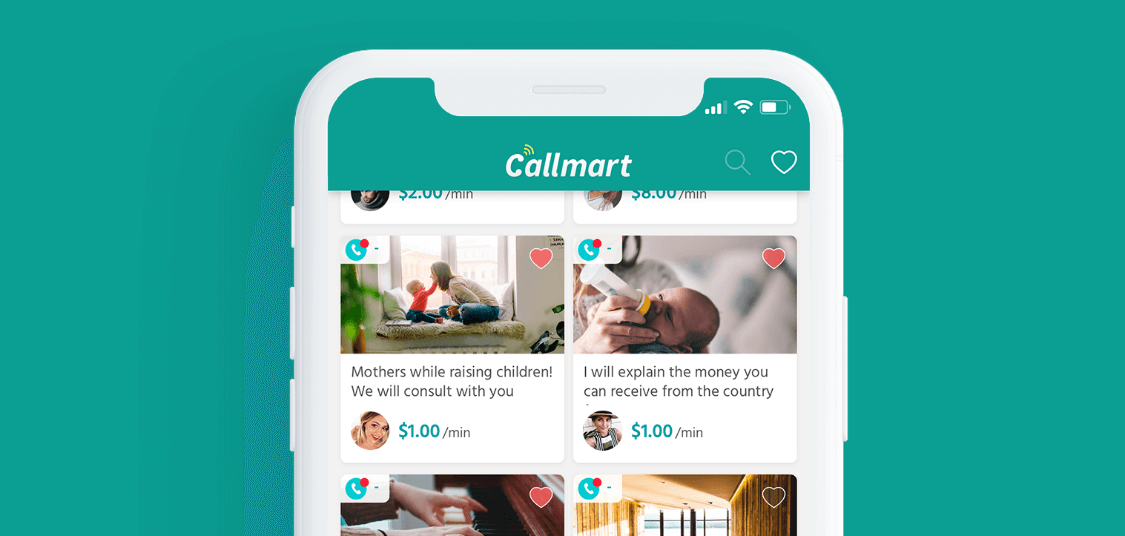 Java Programmers: Listings
Your new online job with Callmart starts now! Just make a listing for your programming services, and you're good to go. It's easy to create a listing! Your listing will be shared on the Callmart marketplace, and you can personally share it too!
Tell the world all about your listing with Callmart's title and description functions. Get creative, as the better your title and descriptions are the more buyers you'll have!
So you've made your listing, now you want to share it. Whether you want to share individually or to a mass audience, it's easy if you use the unique URL Callmart generates for every listing!
Step 3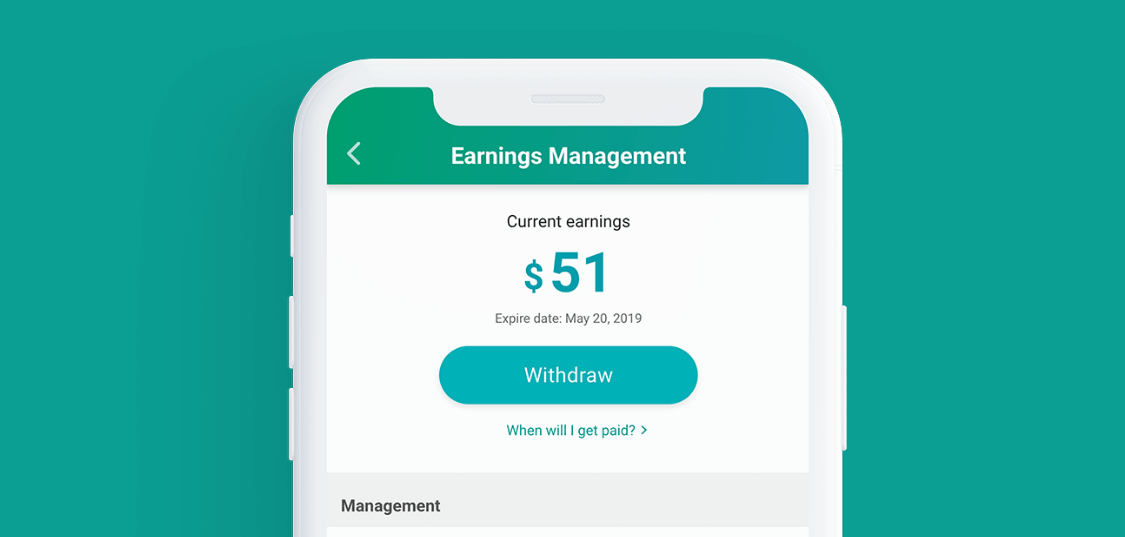 Make Money Online!
You don't have to wait for your payment! Once you've finished speaking to your client, Callmart immediately charges them by how many minutes you've spoken and your price per minute, and that payment goes directly into your account.
Once you've gotten paid, you can payout your earnings and transfer them into your bank account.
Callmart has a 3% service fee to keep our services running. Stripe, the third-party transaction system, also takes small fee.
Ready to make money with an online job?
We hope this article was useful for you! Callmart matches Java programmers with clients through fee-charging communication. Now, are you ready to start finding online jobs with Callmart? Download it for free right now!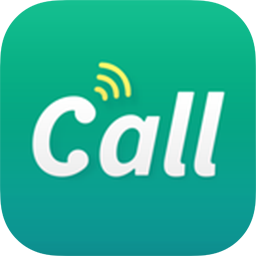 Free Download