Online Jobs
Native English Speakers
The Easy Way to Get Online Jobs for Native English Speakers
Are you unhappy with the amount of money you're making as a native English speaker? Don't worry, you're not the only one! And since you're not the only one, there is a great solution for this.
Making extra money for native English speakers isn't hard with online jobs. Try working an online job using Callmart! Set a fee per minute for your services and make money instantly with a phone call.
Try using your language skills to work an online job! It's easy with Callmart. Teach, translate, and more in your free time!
SELLER
Native English Speaker
Online Jobs
Native English Speakers
The Easy Way to Get Online Jobs for Native English Speakers
453 views
Want to see Callmart in action? We've created an easy-to-understand Callmart simulation video. Have a look!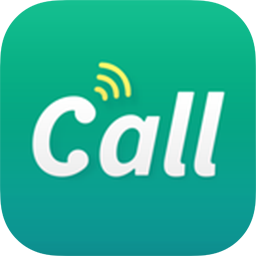 Free Download
Step 1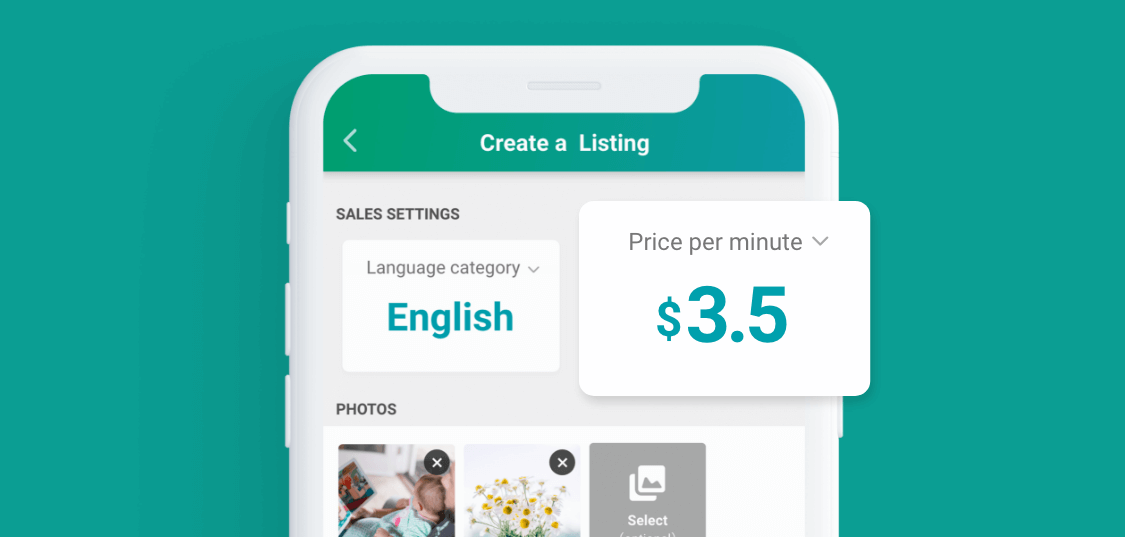 Use Callmart Online
No worries about time or location. Callmart can be used to work when and where you want! Callmart allows native English speakers to find and work online jobs in a hassle-free, simple way.
Callmart is a mobile app. So let everything is done on your phone by simply downloading the app, type in bank information. After you created your listing, you can set any fee for your minutes of your call. If you want to let people know your service, simply share it on your social media.
You've got the 'Net? You've got free time? Then you can make money with Callmart. At home, at work, or while on the road. You decide when, where and for how long. With Callmart, the possibilities are endless!
Step 2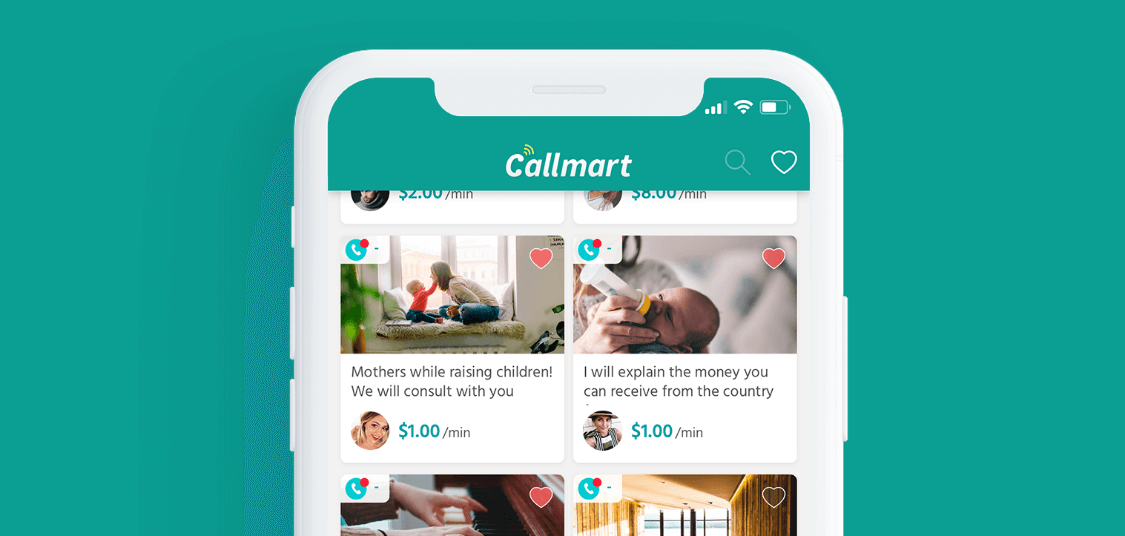 Native English Speakers: Listings
Get ready to get creative, since it's time to make yourself a Callmart listing to start making money with your new online job using your native English! After you've filled in the required information for listings about your provided service, here's the next step! Use Callmart's many sharing functions and options to share your listing!
Every listing requires a title and description. Use these to your advantage! These are the best places to really describe what exactly your services are and why people should call you.
Callmart creates a unique URL for every listing, allowing you to share that URL with anyone. Callmart's listings can also be set as private.
Step 3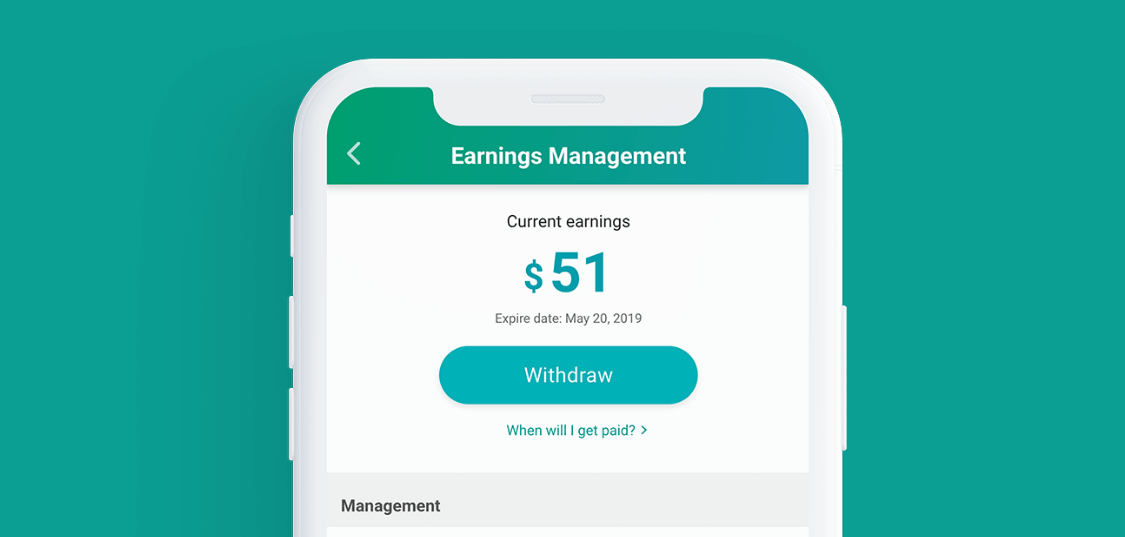 Make Money Online!
You thought you'd have to wait for your payment? Nope! Once your call with your caller is over, the payment is immediately and automatically sent to your Callmart account the second you hang up.
It is possible to payout your earnings and transfer the funds to your bank account when you want to.
Keeping our services running requires a 3% service free from you and your buyer. Also, the third-party transaction system Stripe requires a small fee to
Ready to make money with an online job?
We hope this article was useful for you! Callmart matches native English speakers with anyone through fee-charging communication. Now, are you ready to start finding online jobs with Callmart? Download it for free right now!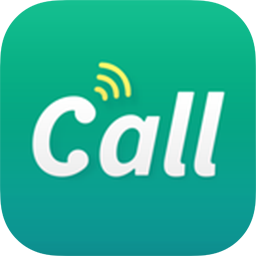 Free Download